TasteWise Kids brings individuals, families and communities together around food - inspiring healthy food choices that lead to open mindedness and well-being.
+
Students participated in hands-on activities including visiting a local farm and learning to make a healthy meal with a professional chef.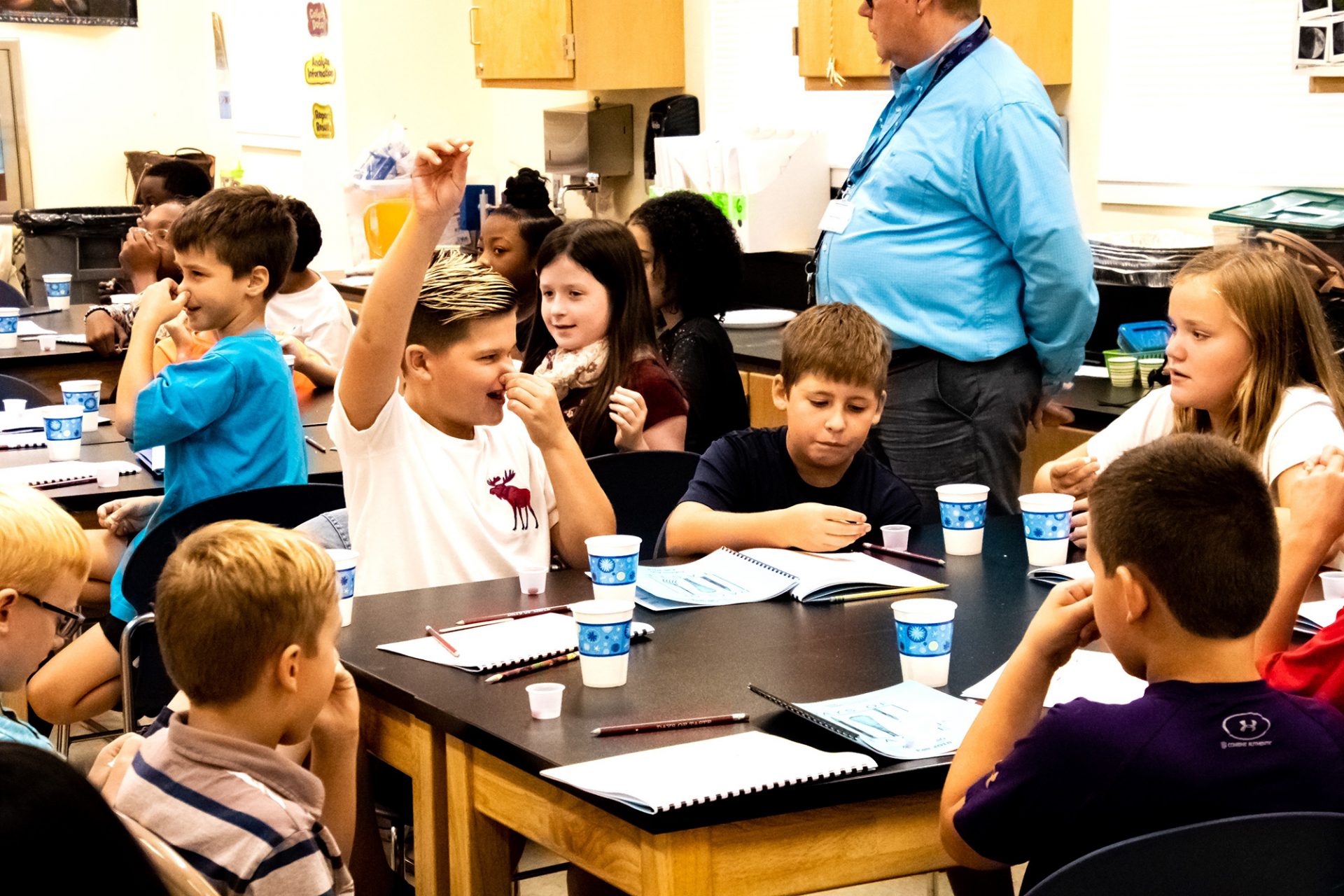 Schools in Baltimore City and Baltimore, Howard, and Harford Counties participated in our Days of Taste program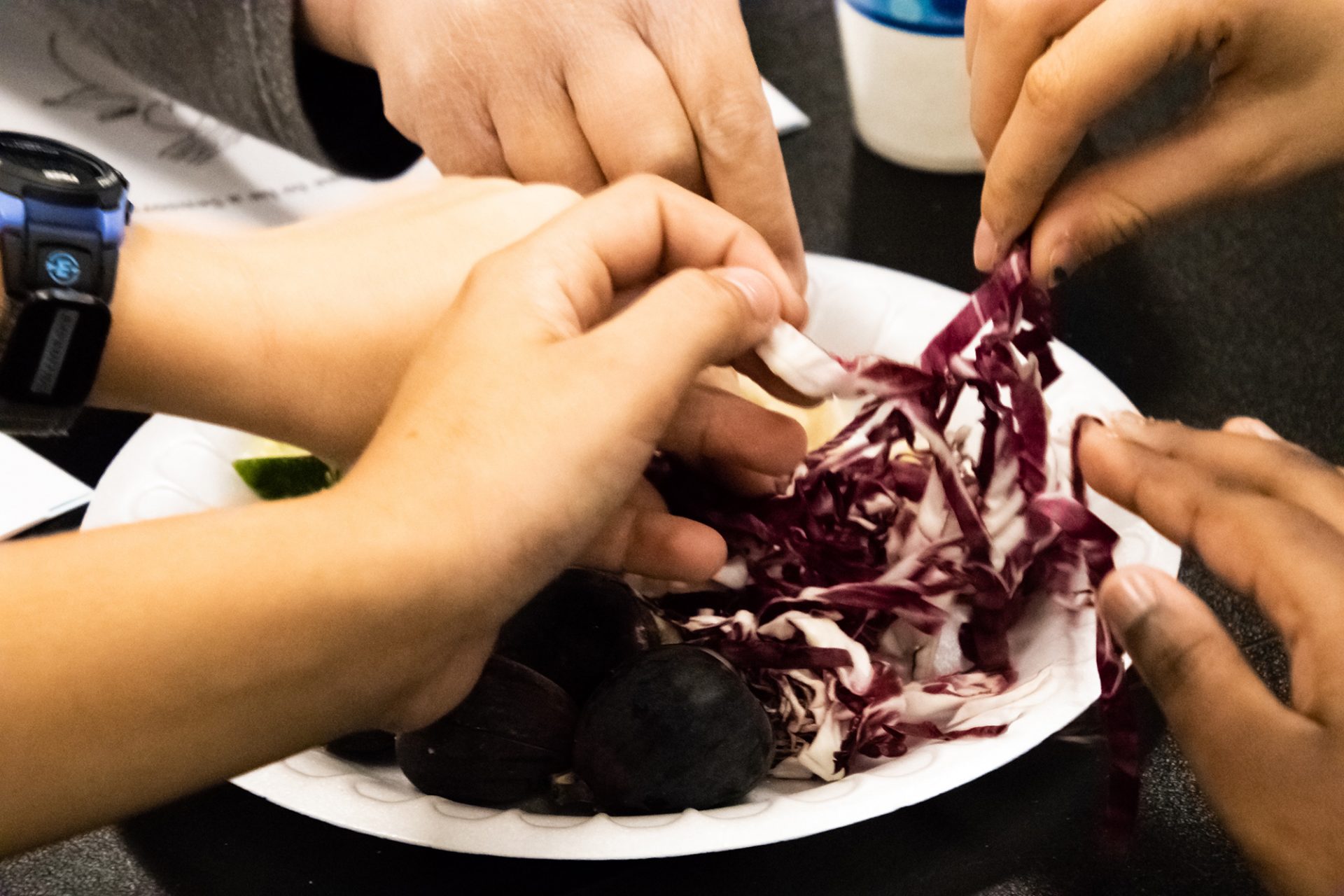 "Days of Taste was the first time I liked salad!"
Days of Taste Student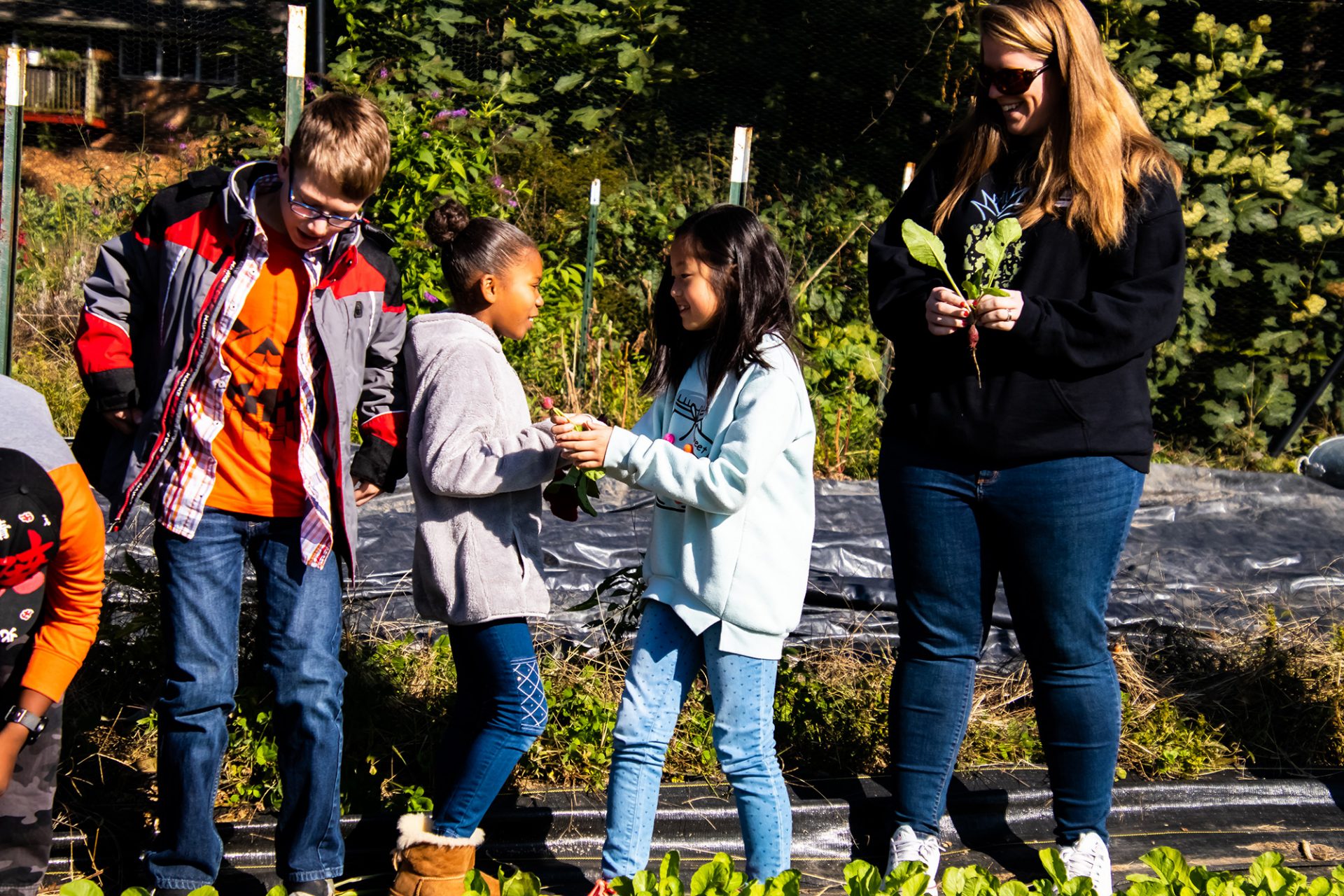 %
of students tried a new fruit or vegetable during our programming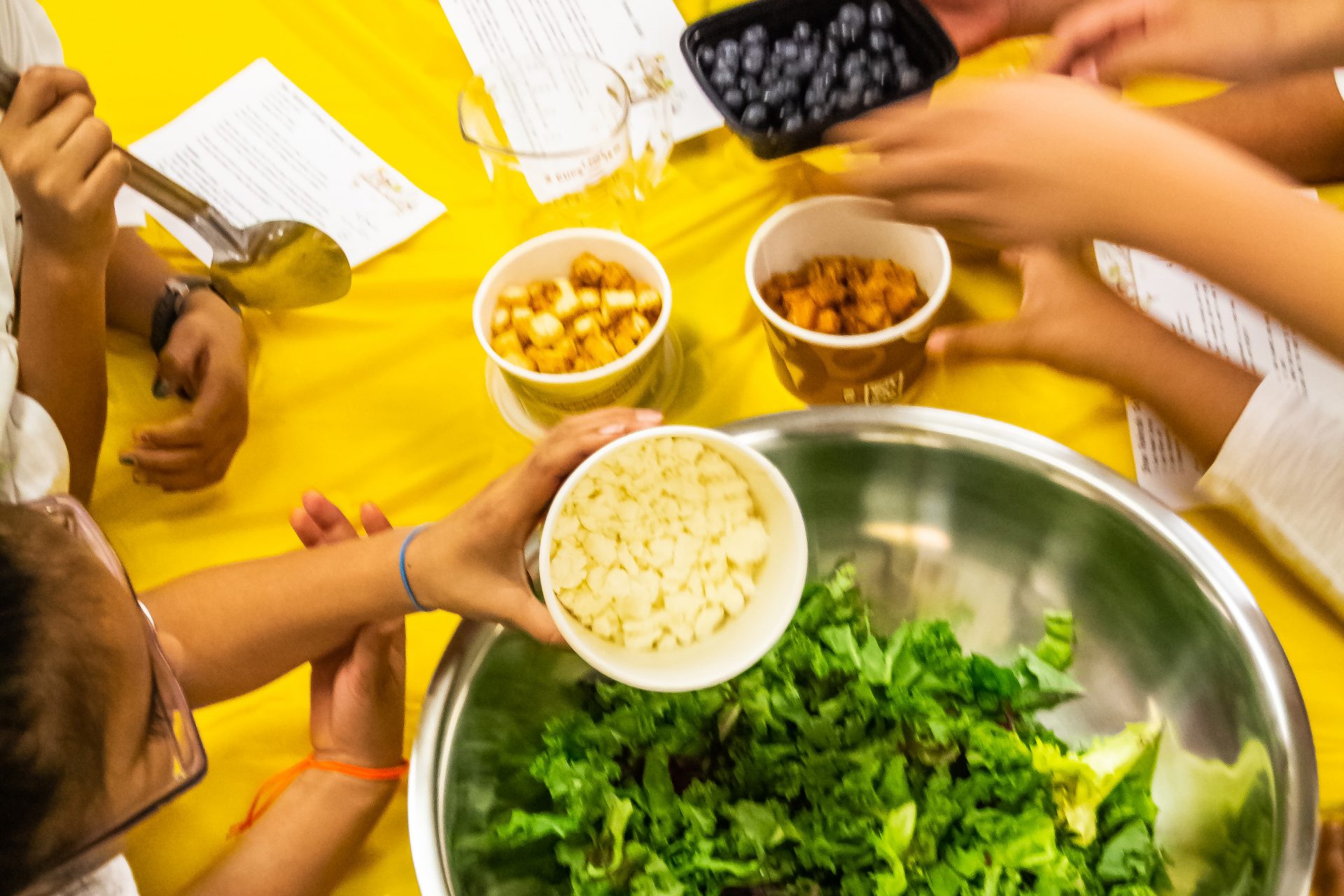 +
families got to cook together with one of our take-home salad kits
This word cloud illustrates the most common answers to the written question about what new foods students tried during Days of Taste, with the bigger words representing the most cited foods.

Days of Taste Program Evaluation
We are currently working with Georgetown University's McCourt School of Public Policy to develop a program evaluation for our Days of Taste program. Last year, we worked together to create a logic model for the evaluation and then designed and implemented pilot survey evaluation tools. We collected and analyzed the pilot data, and used what we learned to improve our survey instruments. This year, we administered surveys during the Fall 2018 program, are analyzing the data, and writing our first results report. Efforts under this project will help inform TasteWise Kids' strategies for growth and community engagement, as well as fundraising objectives.
Our outcome measures for this evaluation are:
Increase student food knowledge
Increase student receptiveness to trying new foods
Promote student behavioral shifts for healthier eating