There are many ways to be part of this memorable event and help ensure more children learn the joy of fresh food that tastes good! For more information, please contact us.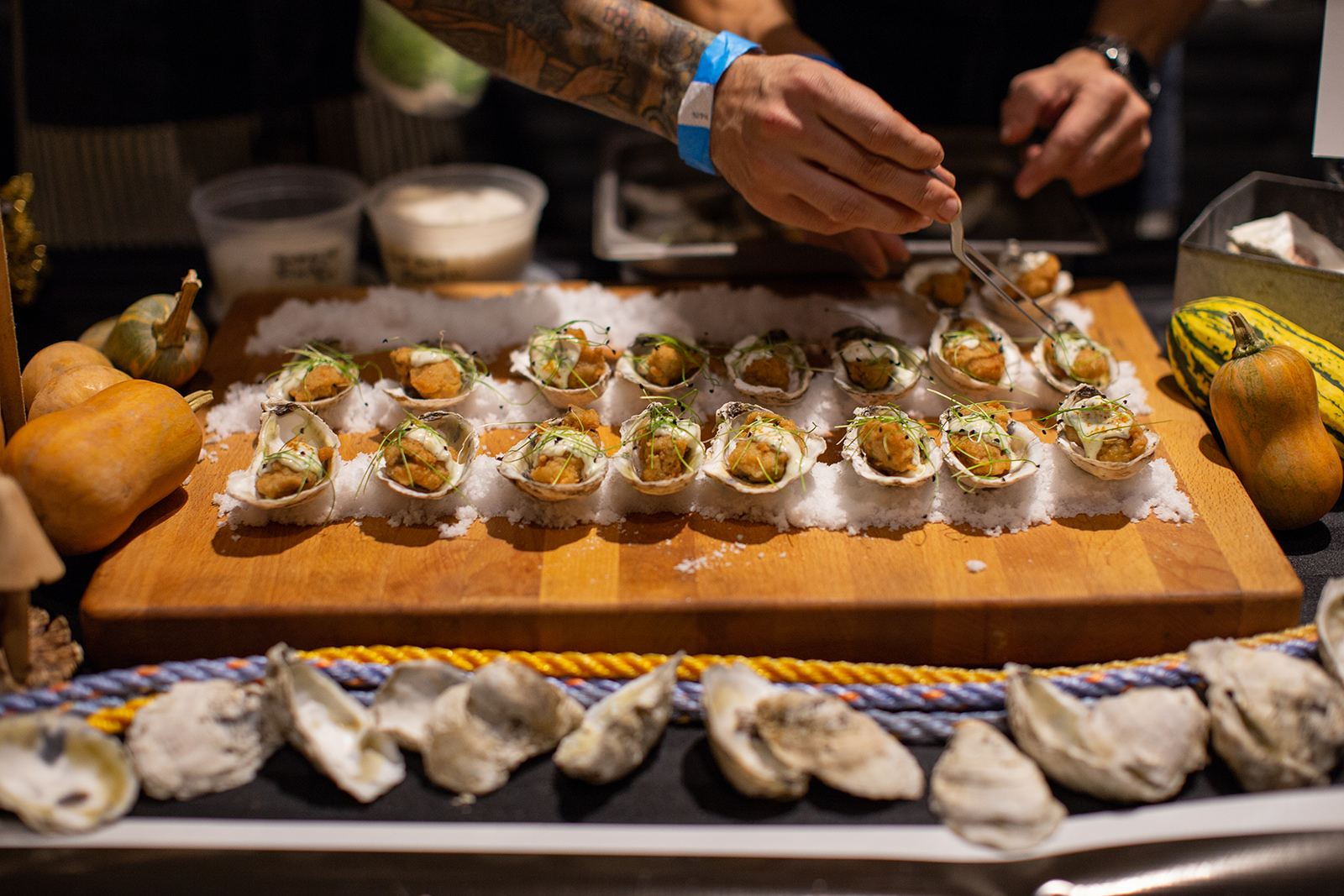 Become A Sponsor
Learn about the benefits of being a Farm to Chef Maryland Sponsor. If you or your company would like more information on becoming a sponsor of Farm to Chef Maryland 2018, please contact us.
Donate to the Raffle
Along with the extraordinary food and beverages to enjoy, Farm to Chef Maryland guests have the chance to win a huge selection of food-themed raffle prizes generously donated by our participating chefs, local businesses, and sponsors. 2018 prizes included "A Year of Dining" - 12 gift certificates to the area's best restaurants, overnight stays in Baltimore's finest hotels and B&B's, fine wines, and local art.
If you are interested in donating to this year's Raffle, please fill out the donation form.
Donate to the Cause
(Links to donate form)
Buy Tickets
Tickets for Farm to Chef Maryland 2019 coming this summer! To make sure that you know when they are available, please sign up for our email list and follow us on social media