Days of Taste celebrates 20 years!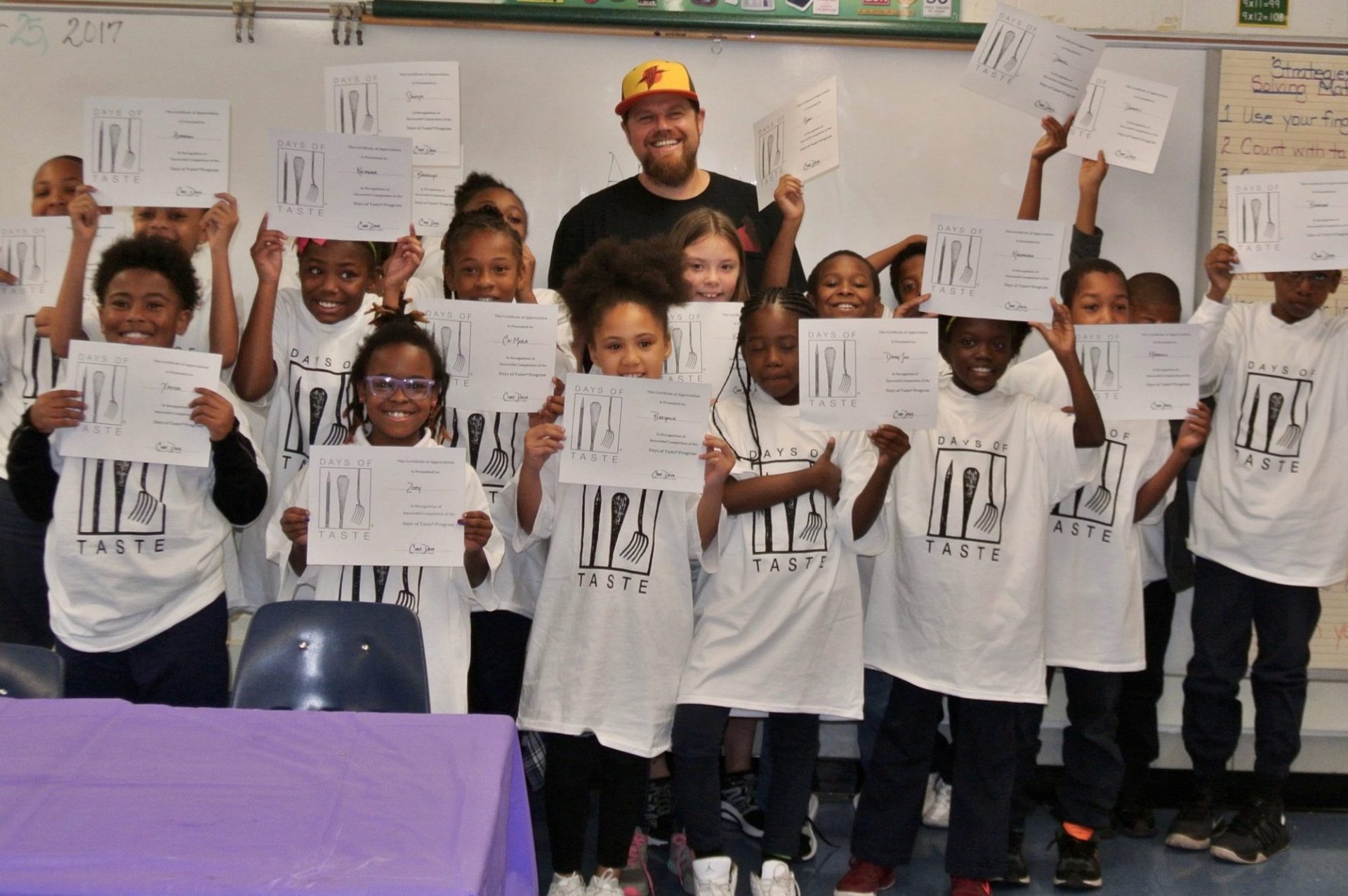 by Wendy Jeffries, Executive Director, TasteWise Kids
In case you didn't know, our Days of Taste program is celebrating 20 years in Baltimore this school year! We have helped over 10,000 4th graders learn about the journey of food from farm to table and about the elements of taste.
Watch this short video
to get a "taste" of what our students learn.
And a very big thank you to the amazing Adrienne Hammel who produced this video for us.