Over 1,600 4th graders become sensory sleuths this fall!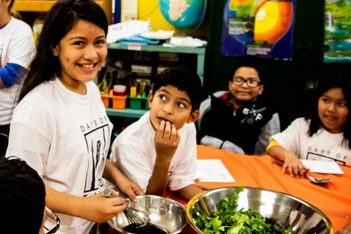 What a fall we had with our

Days of Taste program

!

Over 1,600 4th graders participated in 18 schools in 4 school jurisdictions in less then 5 weeks!

Learn more and see photos in our 2018 Fall Recap . Interested to know how you can help more students participate this spring? Email Brittany at bfrench@tastewisekids.org.