We are so grateful to have the support of talented makers throughout Maryland, and to be able to share their amazing products with you. We want to introduce you to the makers that contributed to the Great Night In. If you fall in love with a product or want to know more about where it came from, check out the makers below.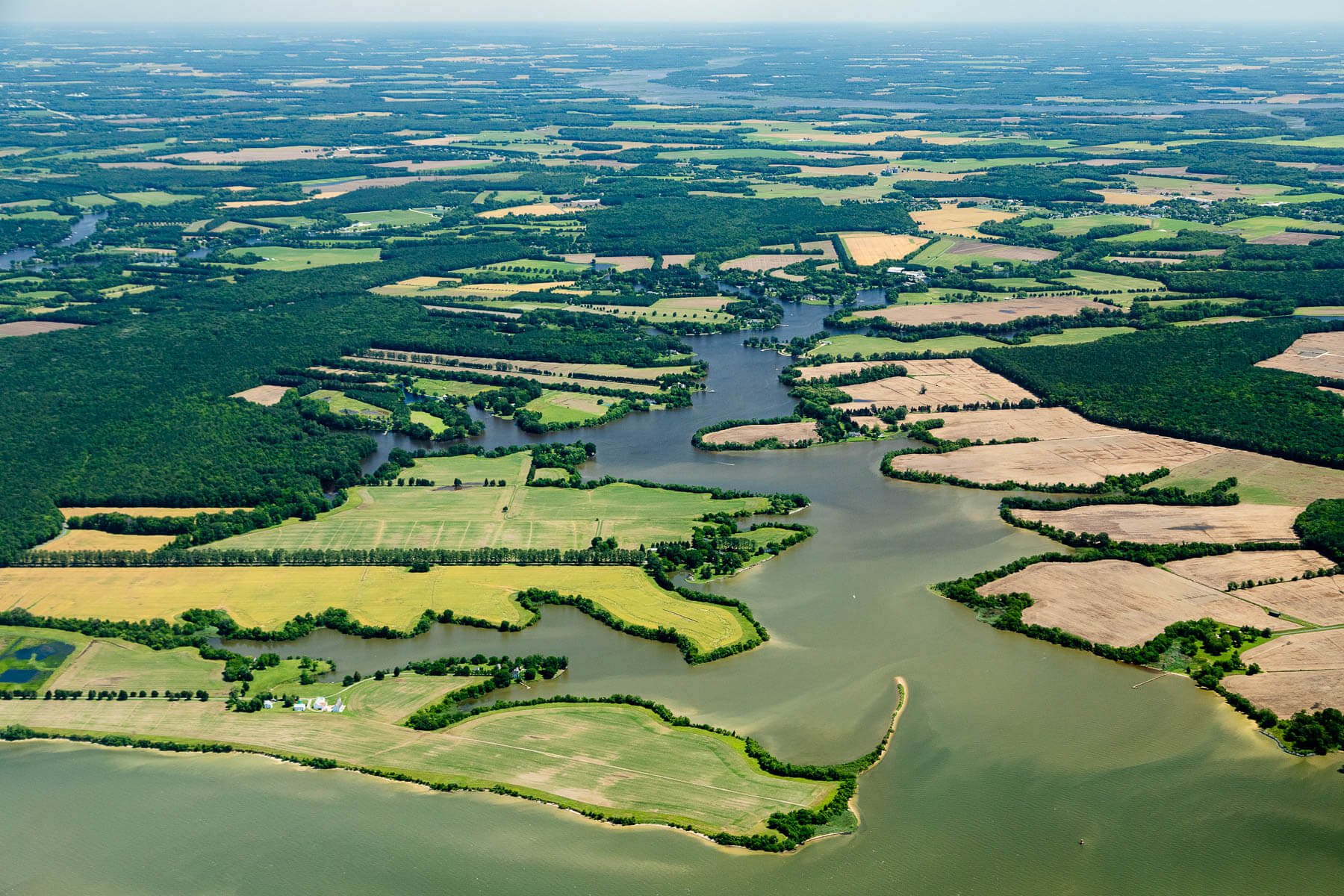 Every Mystery Box is Unique
Each of our boxes is different, giving you, your friends, and family a way to explore new local producers. Check out their websites by clicking on the logo then be sure to follow them on social media and send some love their way!
We are still finalizing our list of Makers for the 2021 Great Night In. Please check back soon to discover more of the amazing businesses and individuals who contributed to your special gift-box!