#TWKatHome Ask an Expert
Welcome Julie!
Our #TWKAskanExpert series is where we pose questions to our network of food experts and then share their responses with you! Submit questions using the link at the bottom of the page to get your expert opinion!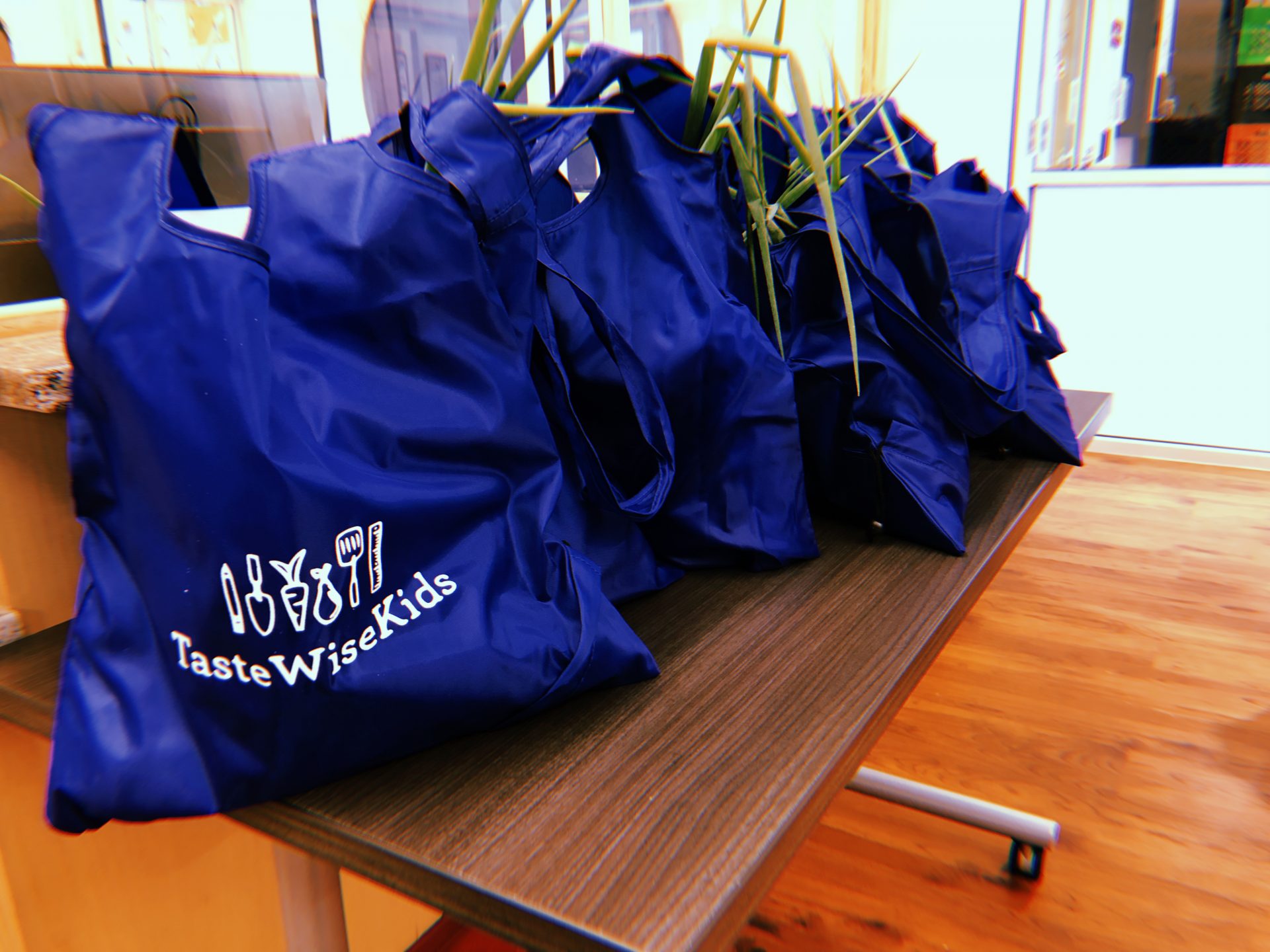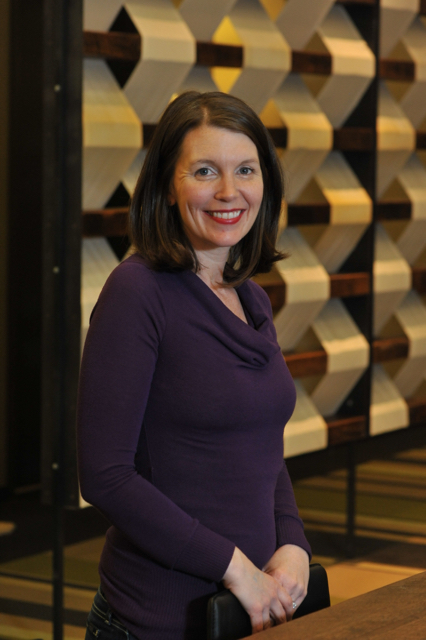 We Have a New TWK Staff Member!
Hello everyone!  My name is Julie Eugenio and I am overjoyed to be joining the TasteWise Kids team.  In the Spring and Summer of 2020, I volunteered for the Farm to Chef event by organizing the food pantries for chef teams.  One of my passions is volunteering for organizations that help the community. Being a part of the Farm to Chef committee introduced me to all the amazing projects that TasteWise Kids is involved in and I immediately fell in love with the mission of TasteWise Kids. I will be the new #TWKatHome Program Manager and am thankful for the opportunity.
Tell Us a Bit About Yourself
I am a mother of three young boys and they are the light of my life. We enjoy reading, hikes, playing games, being creative in any way possible, going on adventures, and cooking together. So many of our greatest memories are made in the kitchen cooking together. Together we are currently tackling the world of online learning and I am grateful to be able to watch them learn at home and trying to cherish this unique time we have together.
I was an elementary teacher in Howard County, Maryland before staying home with my children. Teaching was a pure joy for me and I miss having my own classroom. Since staying home, I have continued to write curriculum for various after school programs and remained active in school communities and nonprofits whenever I could find an opportunity. There is a magic to learning and volunteering that gives me great happiness to be a part of and I am excited to engage the #TWKatHome community.
My husband, Rey Eugenio, is a chef and he recently opened a food stall at Whitehall Mill called, The Heritage Kitchen.  We are proud of his new venture and you will find my boys and I at the market on the weekends whenever we can.
What Excites You About TWK?
When I tell my friends and family about my new role with TWK I always say that it feels like the job was made for me because it encompasses so many of my passions.  My passions are family, friends, cooking, communities, education, and creative spaces. Food education is important to me for many reasons. I strive to teach my children healthy choices and for them to understand and appreciate where food comes from. There are so many rich histories and stories that are a part of our food culture.  Every ingredient has a story and every dish has a journey. I look forward to working with the TasteWise Kids team and community to create new food learning experiences.