#TWKatHome Ask an Expert
Welcome Vanessa!
Our #TWKAskanExpert series is where we pose questions to our network of food experts and then share their responses with you! Submit questions using the link at the bottom of the page to get your expert opinion!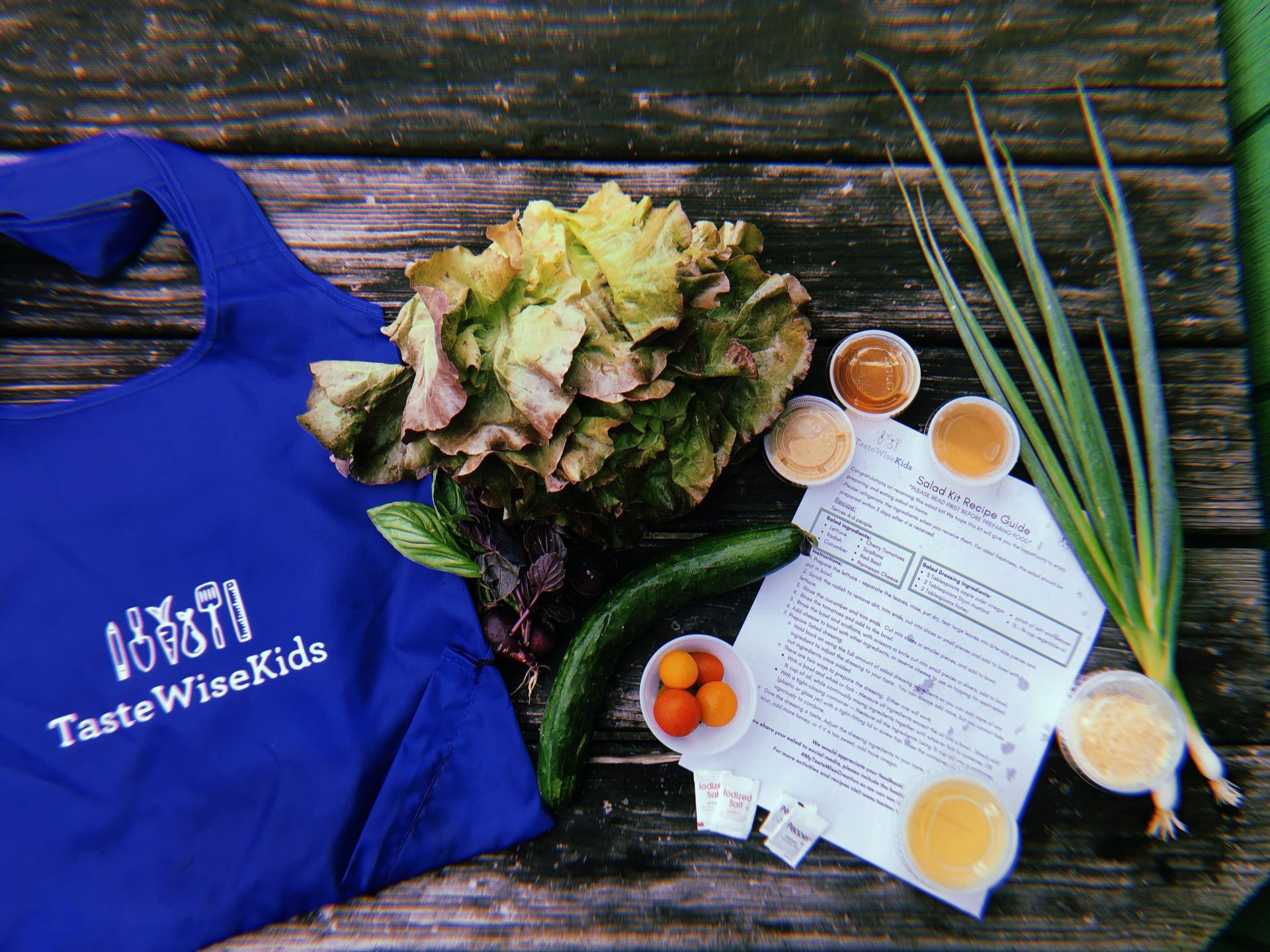 We Have a New TWK Staff Member!
Hello everyone! My name is Vanessa Lubiner (they/them), and I am excited to join the TasteWise Kids community as your new Program Manager. One of my first and favorite farm experiences in Baltimore was with a Days of Taste field trip at a farm I used to work at. It is truly exciting to be a part of a project so focused on the full experience of food, not only nutrition. I am grateful for the trust the TasteWise Kids community is sharing with me, and for the space to support holistic and creative programming for young people and their families in Baltimore and beyond.
How did you arrive at TWK?
Many different streams have brought me to TasteWise Kids. Over the last 7 years, I have been lucky enough to work in urban farming and forestry, education, and justice initiatives all over Baltimore. All these experiences have taught me so much and brought many cherished relationships into existence.
Food and farming sits at a critical intersection of the -isms, and is a lens through which to view both issues of oppression and of resilience. From combating the climate crisis to supporting community autonomy, transforming the world of food and farming--and our relationships with it--are crucial. The state of food and farming in the United States and all it touches tells us a great deal about our society's priorities, and therefore how we feel about people, the environment, and the rest of the world. There are many different ways to make change, and engaging young people is the one that excites me most.
Young people have a particularly wide angle view of the world, and therefore have a distinct power to make connections that bring them and those around them into new perspectives. Though it appears that they are inheriting a world that is even more engulfed by consumerism and crisis, many of us are facilitating small changes that together we hope will shift the future towards one of collective hope and care. I have directly benefited and forever changed by my relationship to land and community, and I am excited to share this experience through Days of Taste.
Cultivating a relationship with food and ecology strengthens people's bonds with the environment, with each other, and with themselves. This is old wisdom. Creating experiences for young people with food and farming creates space for them to explore their own relationships to ecology and culture. Culture shift starts at what is familiar and what is pleasurable (like food!). One of my main hopes for Days of Taste is that it helps young people develop into attentive stewards of land and community.
While I have been on my soapbox for most of this introduction and clearly have a strong philosophical relationship to this work, I also want to express that if all that results from Days of Taste is a good experience of connection and fun, that is what truly matters. Bringing in joy and a sense of connection is priority. The magic of watching a tomato grow or having a hand in transforming raw ingredients into a meal can be a spark for even more magic.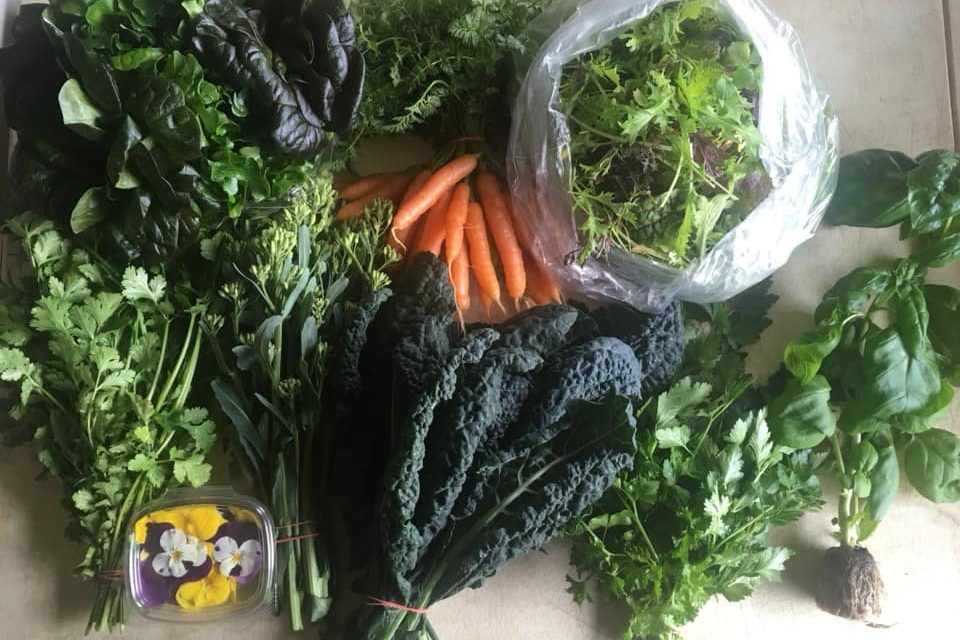 Anything else you'd like to share about yourself?
On a more personal note, I love cooking with my loved ones, reading, hand-building pottery, playing music, hiking, crafting, and generally being a science and history nerd. I identify as a dog person, though my most precious animal companion is my cat Burdock, named after a native and medicinal plant with spiky burrs that stick with you.