#TWKatHome Family Fridays
Welcome 2021 With a Word
Wendy Jeffries, Executive Director, TasteWise Kids
Our #TWKFamilyFridays series is where we hope to provide you with resources to both learn a little more about the world of food and its sources, and connect with one another in the process.
Welcome 2021!
After a year like 2020, we think it's nice to start small. While many of us like to make resolutions or set goals for the new year, not everyone does. So after a year like last year, we have decided to start with something small but meaningful. 
To start off 2021, TWK staff are each picking a word (or two) to help us focus and also have fun this year. Here's our words: (you will see some new names - we are have added to our staff and will be introducing them in more detail in the coming few weeks)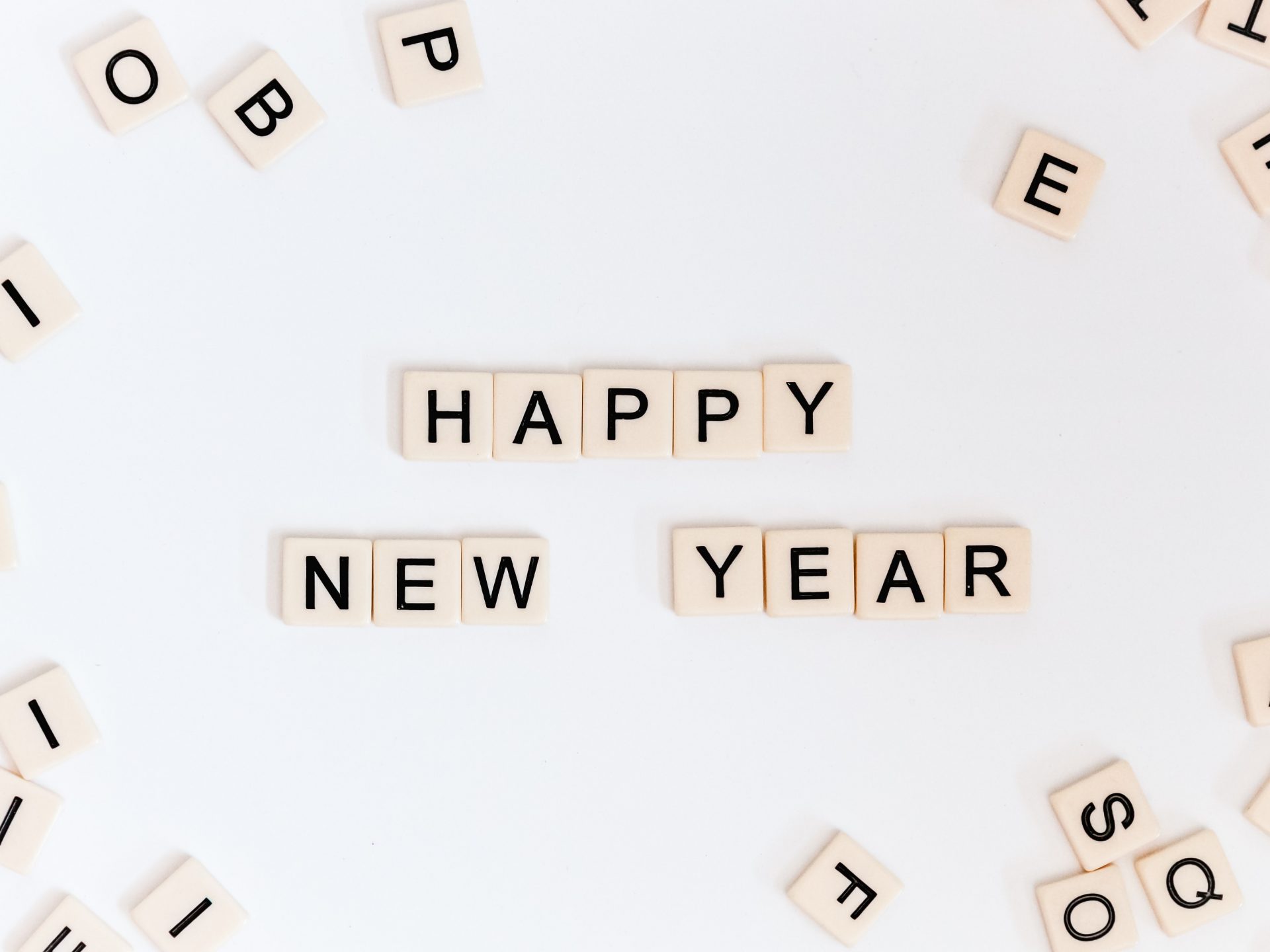 A Word From Our Staff
Wendy: Presence
Kerry: Calm, Focused
Julie: Explore, Balance
Vanessa: Grounded, Expansive
Nealle: Anchored, Limitless
Izzy: Propel
What are yours? Share them with us on Facebook (@TasteWiseKids) or Instagram (@tastewise_kids) and use the hashtags #TWKatHome, or email info@tastewisekids.org so we can generate a great set of words to kick off 2021. 
If you are looking for ideas related to making New Year's resolutions, check out last week's TWKatHome activity for inspiration both in and out of the kitchen.