We know there is a strong need for quality, hands-on learning about food and healthy eating for kids of all ages and their families. Therefore, we are currently in the pilot phase of developing stand-alone, individualized workshops where we will be able to meet our mission of teaching kids where their food comes from and inspiring healthy eating habits. We are also developing workshops for families and adults as we know they are often the decision makers of food choices for their families.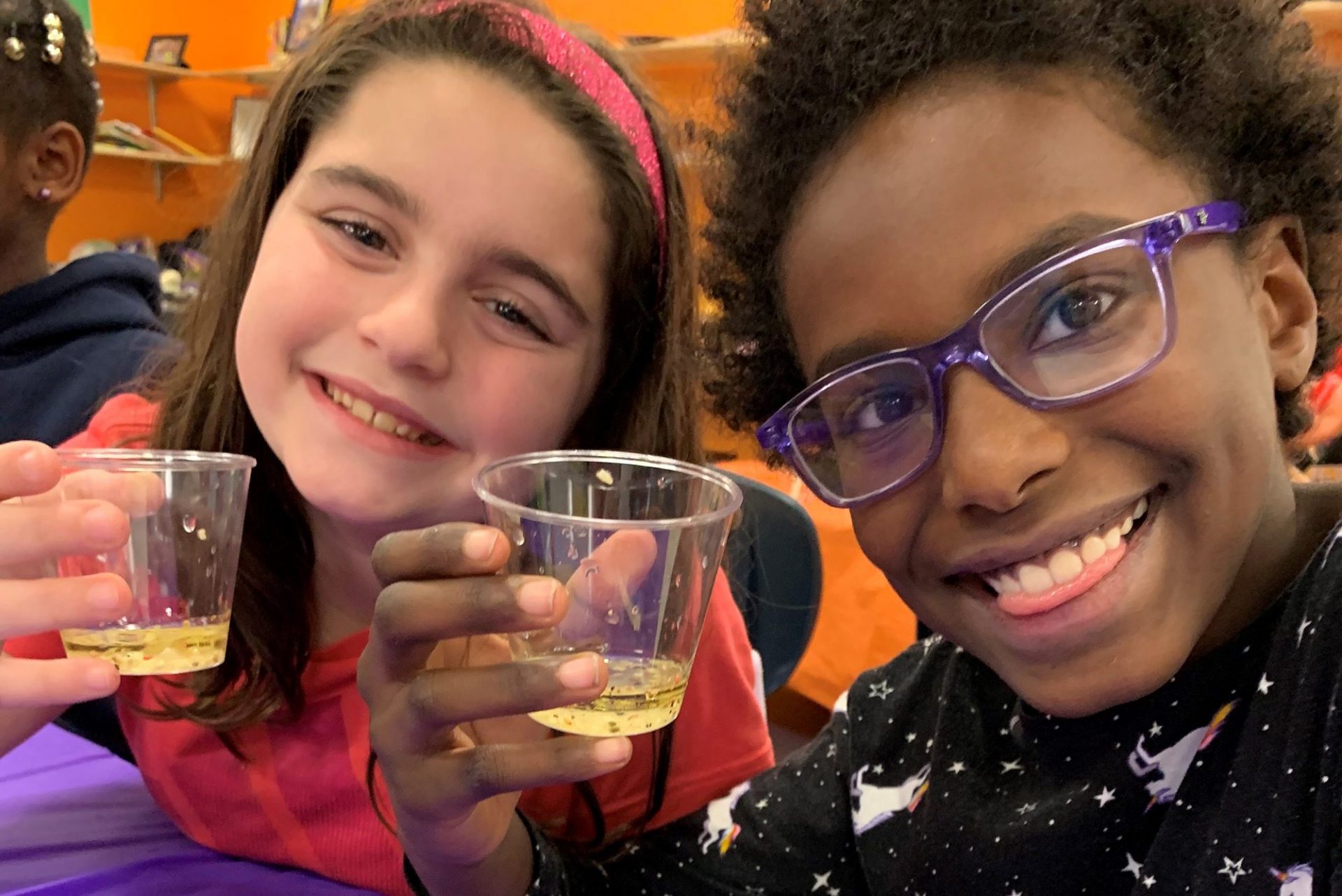 Our Workshops
We are currently developing engaging, interactive workshops that answer questions such as:
Where does my food come from?
How do I balance different flavors when creating a healthy dish?
How can I help my family to eat healthier?
What are quick, healthy dishes I can create
Learn More
To learn more about our current offerings and costs, please contact us today.