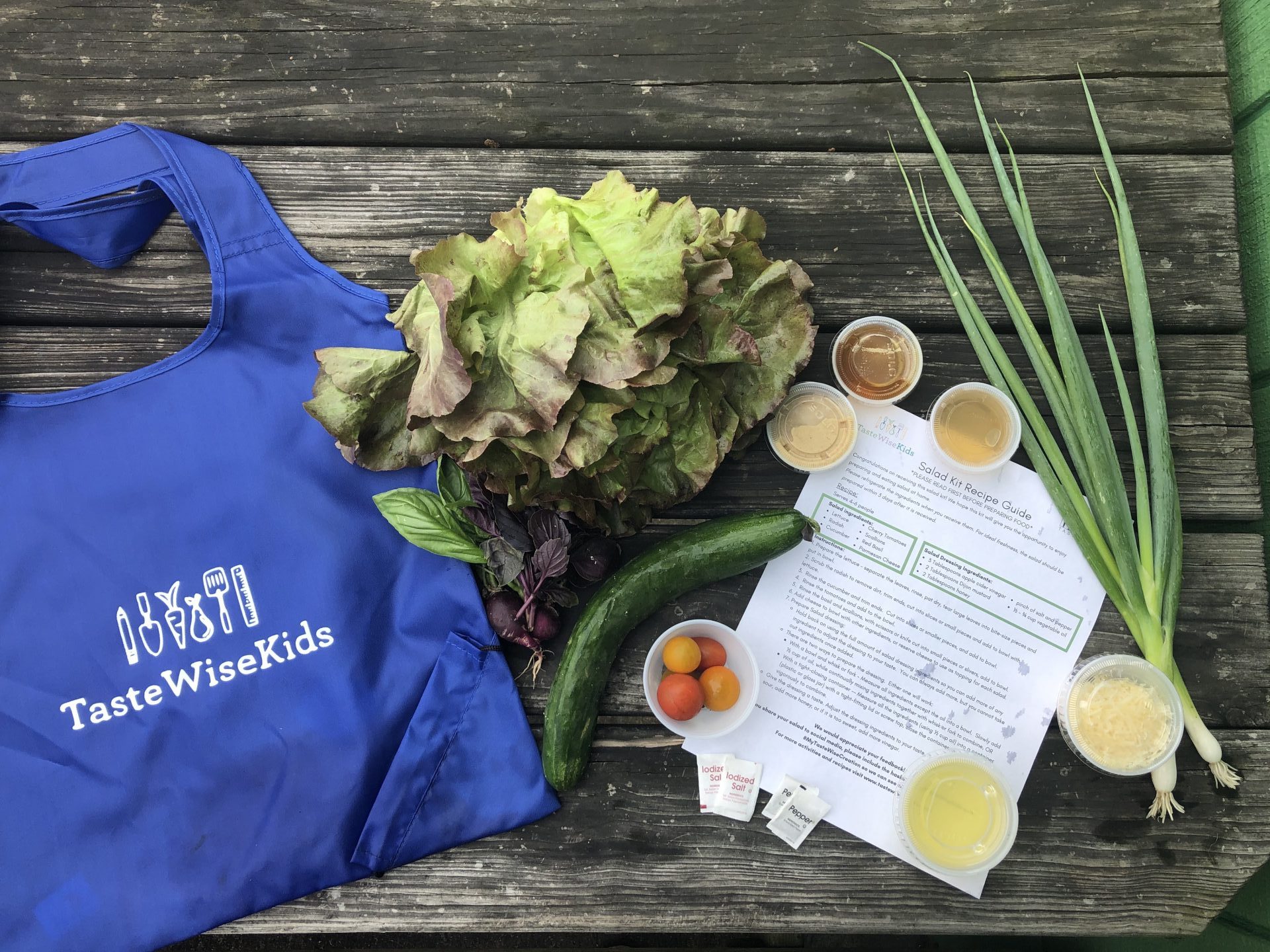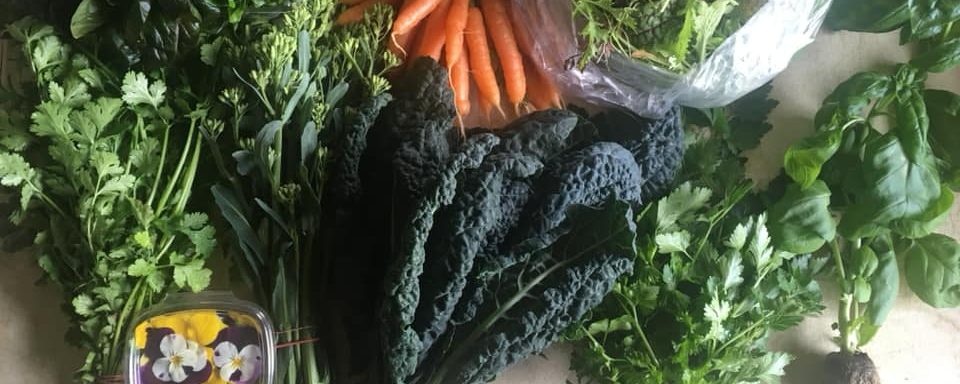 Slide 2- TasteWise Kids at Home
We are very excited to bring #TWKatHome to you - fun + free activities centered around food. We have lots to share with you in the coming weeks and months, so join the adventure!
Slide 4-How To Support Chefs and Restaurants - copy
How To Support Chefs and Restaurants
Who would have thought some of these 'best of' restaurants would ever be available curbside or delivered directly to your door? Find out the different ways to support chefs and restaurants during this challenging time.
Slide 5-How To Support Farms
There are many wonderful small farms across the country, and region, that can safely provide you fresh, healthy food. Please consider supporting our local farms.
Sign up for updates from TasteWise Kids, including food and nutrition activities for families and students at home!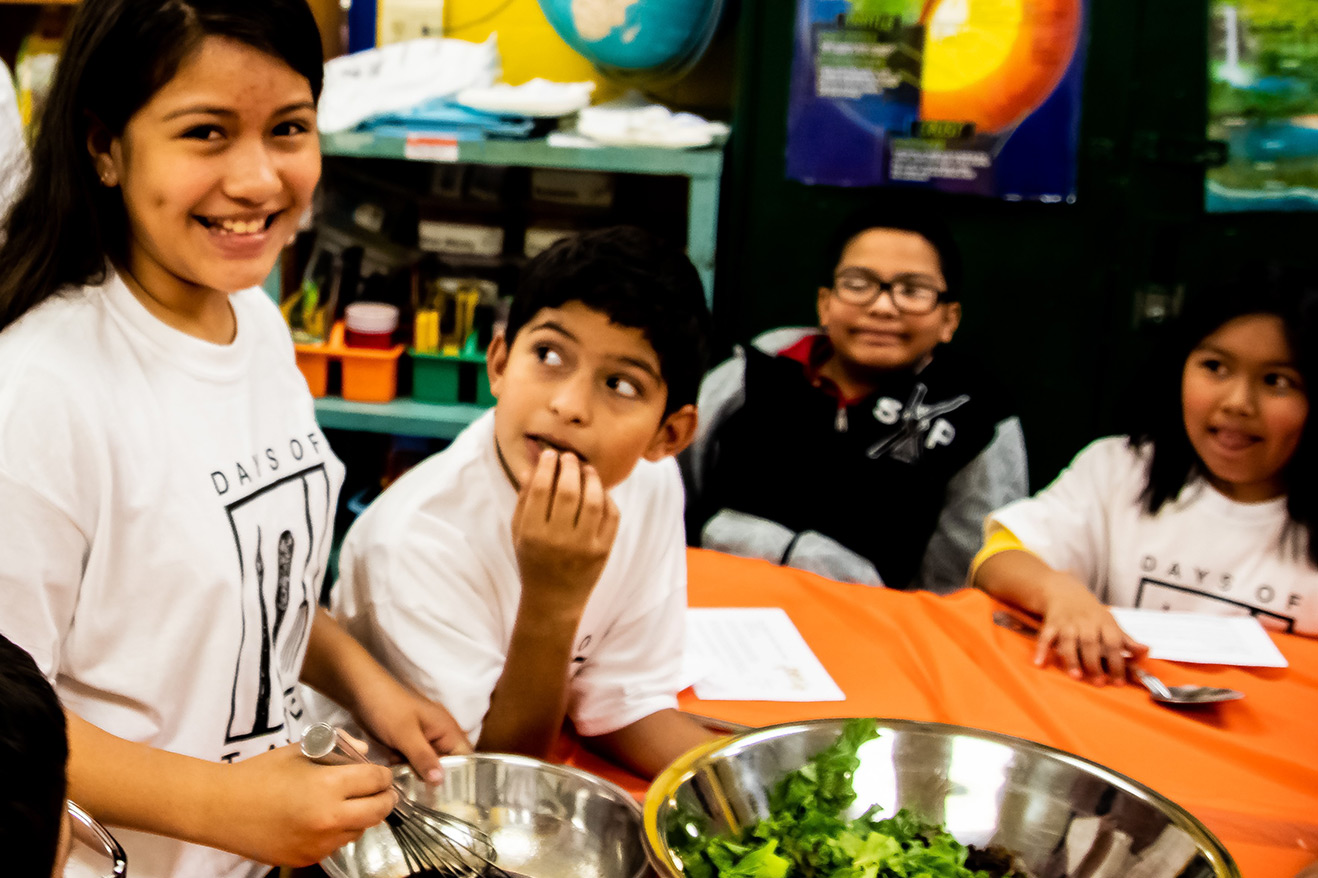 TasteWise Kids offers children fun ways to learn about food and inspire a lifetime of positive, healthy eating habits. We empower children to think about food in new ways, to explore their own sense of taste and to realize that flavorful, nutritious food and good health go together – naturally. Kids get to see first-hand where food comes from and learn about the importance of agriculture and respecting their environment.
TasteWise Kids is thrilled to welcome Amber Perry to our Board.  Amber has been with…
Read More
May was National Salad Month and one of TWK's favorite holidays to celebrate. We had some amazing events with guest chefs, farm tours and a read aloud throughout the month. Don't worry if you missed it! You can catch the recorded version of our events by visiting our YouTube channel.
We can't wait to share more food education events and videos with you! Stay tuned for upcoming TWK happenings.
+
STUDENTS PARTICIPATING IN PROGRAMING
+
FAMILIES RECEIVED A FRESH SALAD TO MAKE AT HOME
VOLUNTEER HOURS DONATED BY DAYS OF TASTE VOLUNTEERS
%
OF PATRICIPANTS TRIED A NEW FRUIT OR VEGETABLE DURING DAYS OF TASTE