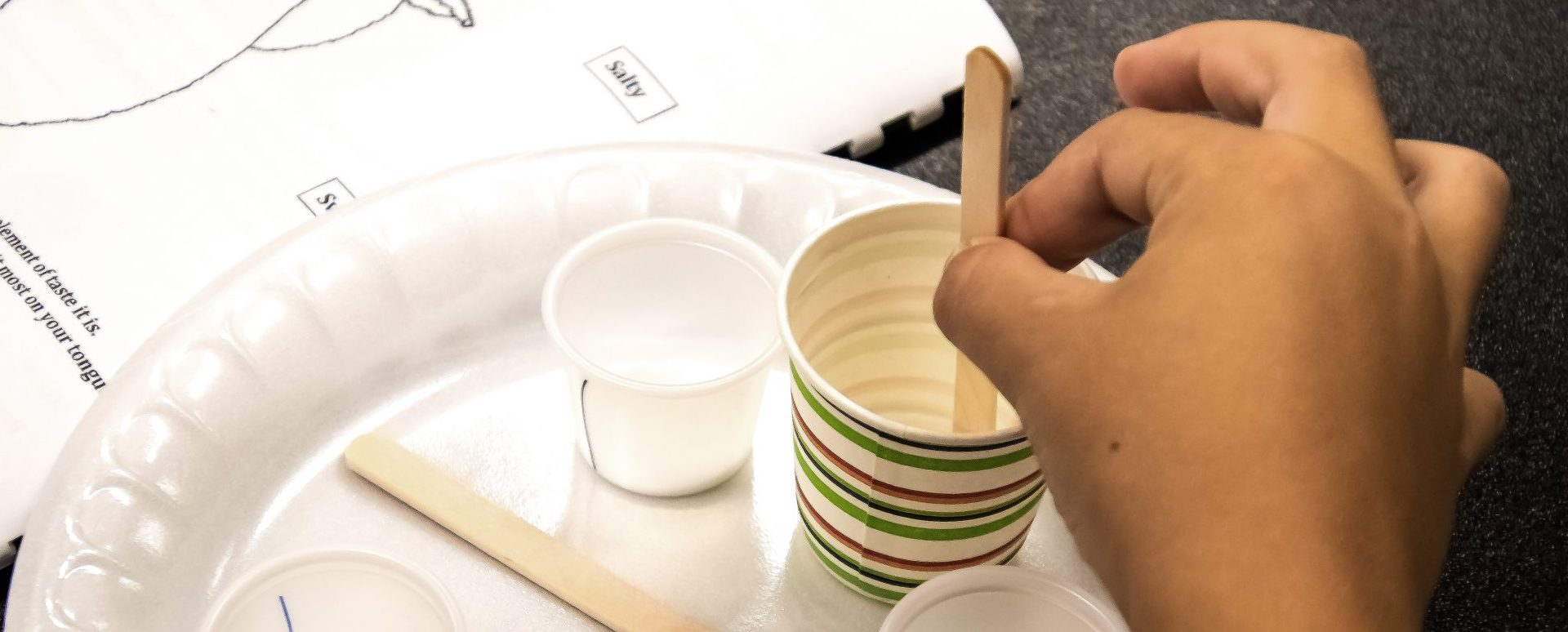 Introducing TasteWise Kids at Home
We are very excited to launch #TWKatHome - fun + free weekly activities centered around food. We have lots to share with you in the coming weeks and months, so join the adventure!
How To Support Chefs and Restaurants
Who would have thought some of these 'best of' restaurants would ever be available curbside or delivered directly to your door? Find out the different ways to support chefs and restaurants during this challenging time.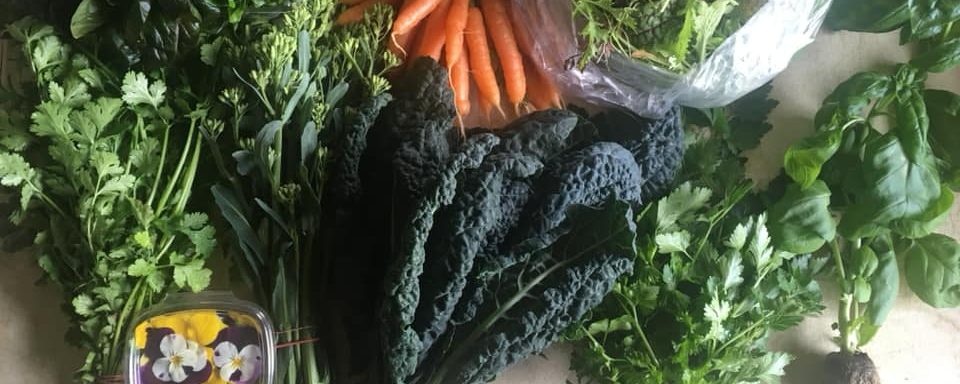 There are many wonderful small farms across the country, and region, that can safely provide you fresh, healthy food. Please consider supporting our local farms.
for a collection of recipes that maximize taste, health and are fun to cook with family!
Sign up for updates from TasteWise Kids, including food and nutrition activities for families and students at home!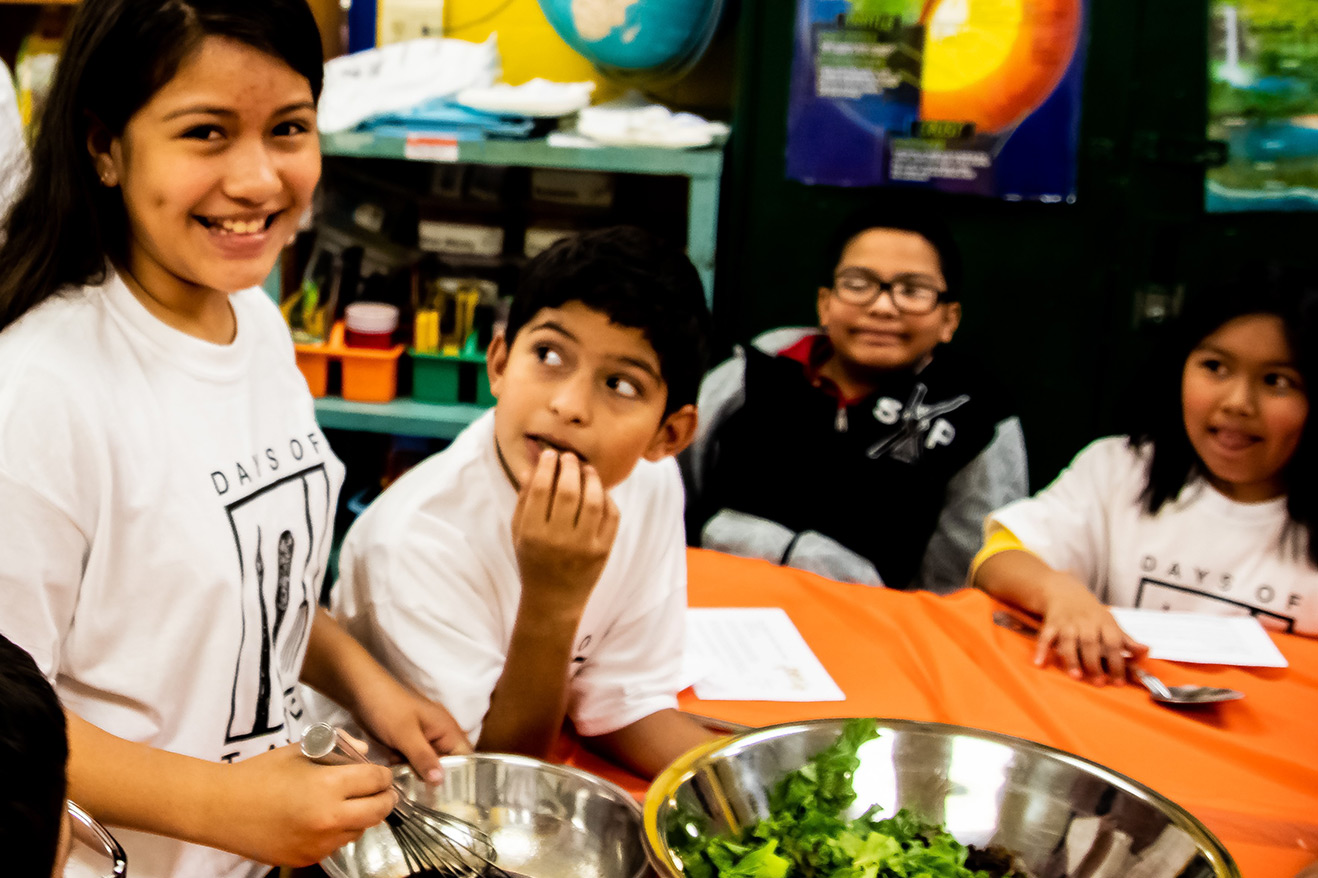 TasteWise Kids offers children fun ways to learn about food and inspire a lifetime of positive, healthy eating habits. We empower children to think about food in new ways, to explore their own sense of taste and to realize that flavorful, nutritious food and good health go together – naturally. Kids get to see first-hand where food comes from and learn about the importance of agriculture and respecting their environment.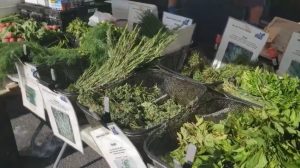 Tuesday, June 2, 2020 This week we are going to get an inside look…
Read More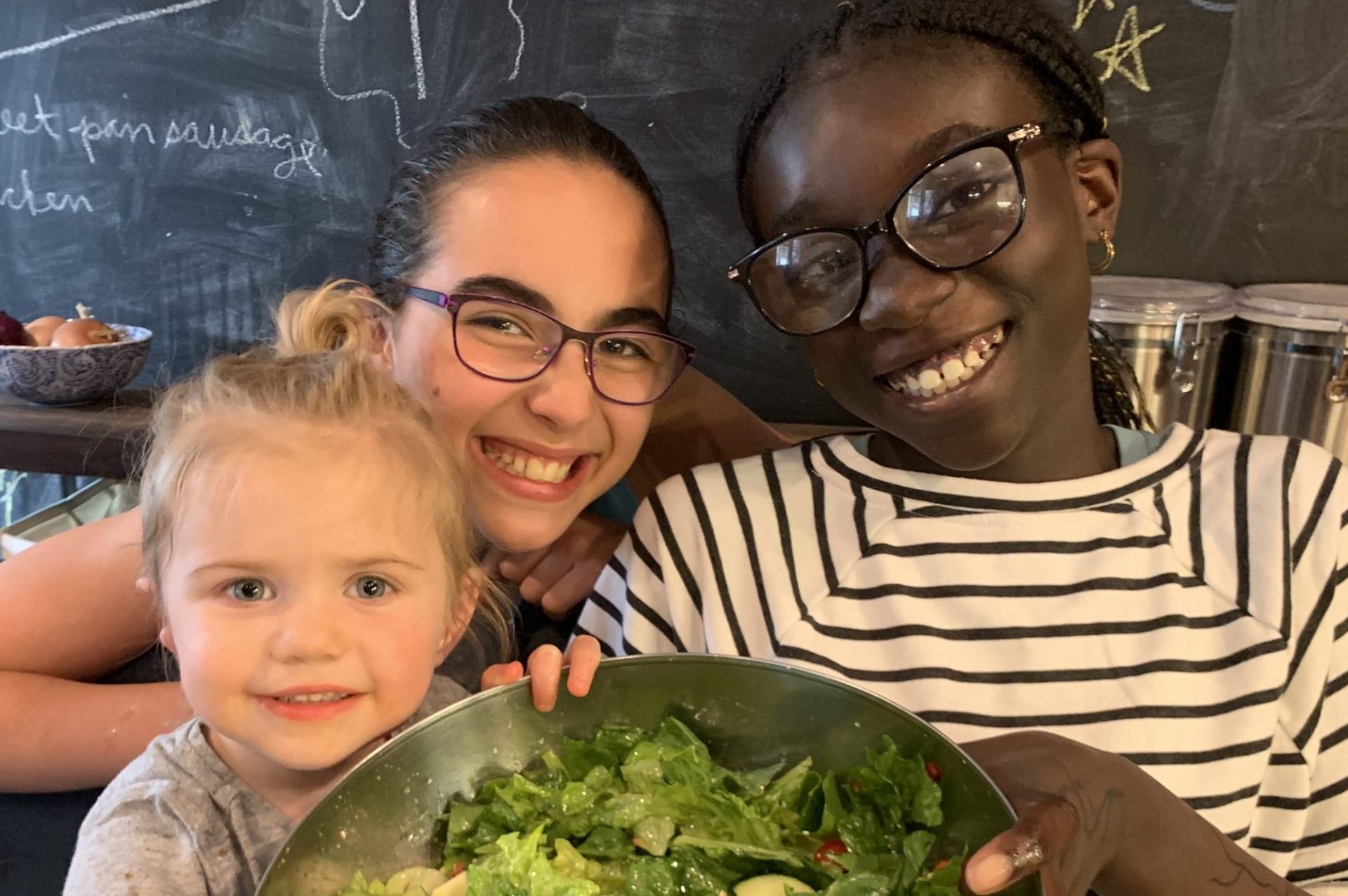 May is National Salad Month!
Here at TasteWise Kids we believe that salad can be so much more than lettuce. So this month, our FREE + FUN online learning series, featuring our chef, farm and other food industry partners, #TWKatHome will focus on our favorite greens. On Fridays, we will offer more ideas in our family tips series, #TWKFamilyFridays.
Given our goal of bringing individuals, families and communities together around food to inspire healthy choices, we plan to provide our salad kits to families in need - those that have been impacted by food insecurity issues as a result of COVID-19.
It costs $15 to provide a salad kit to a family that does not have access to fresh, healthy meals - we understand that you may not have extra funds to spare right now, but if you do we would be grateful for your support.
+
STUDENTS PARTICIPATING IN PROGRAMING
+
FAMILIES RECEIVED A FRESH SALAD TO MAKE AT HOME
VOLUNTEER HOURS DONATED BY DAYS OF TASTE VOLUNTEERS
%
OF PATRICIPANTS TRIED A NEW FRUIT OR VEGETABLE DURING DAYS OF TASTE