Save the Date: Farm to Chef MD 2019
Join us on Monday, September 23, 2019 for a delicious evening!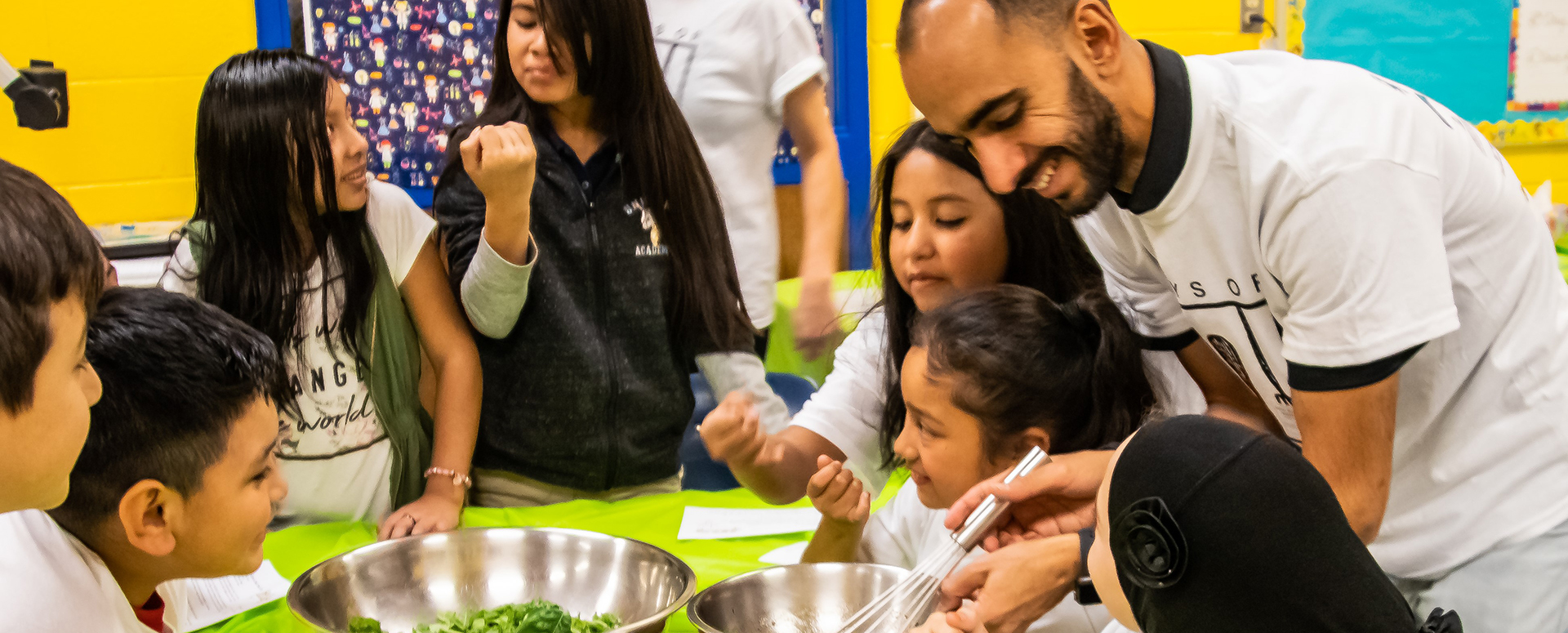 We are always looking for volunteers to help provide fun food education in our classroom program and behind the scenes. Learn more about how you can get involved!
for a collection of recipes that maximize taste, health and are fun to cook with family!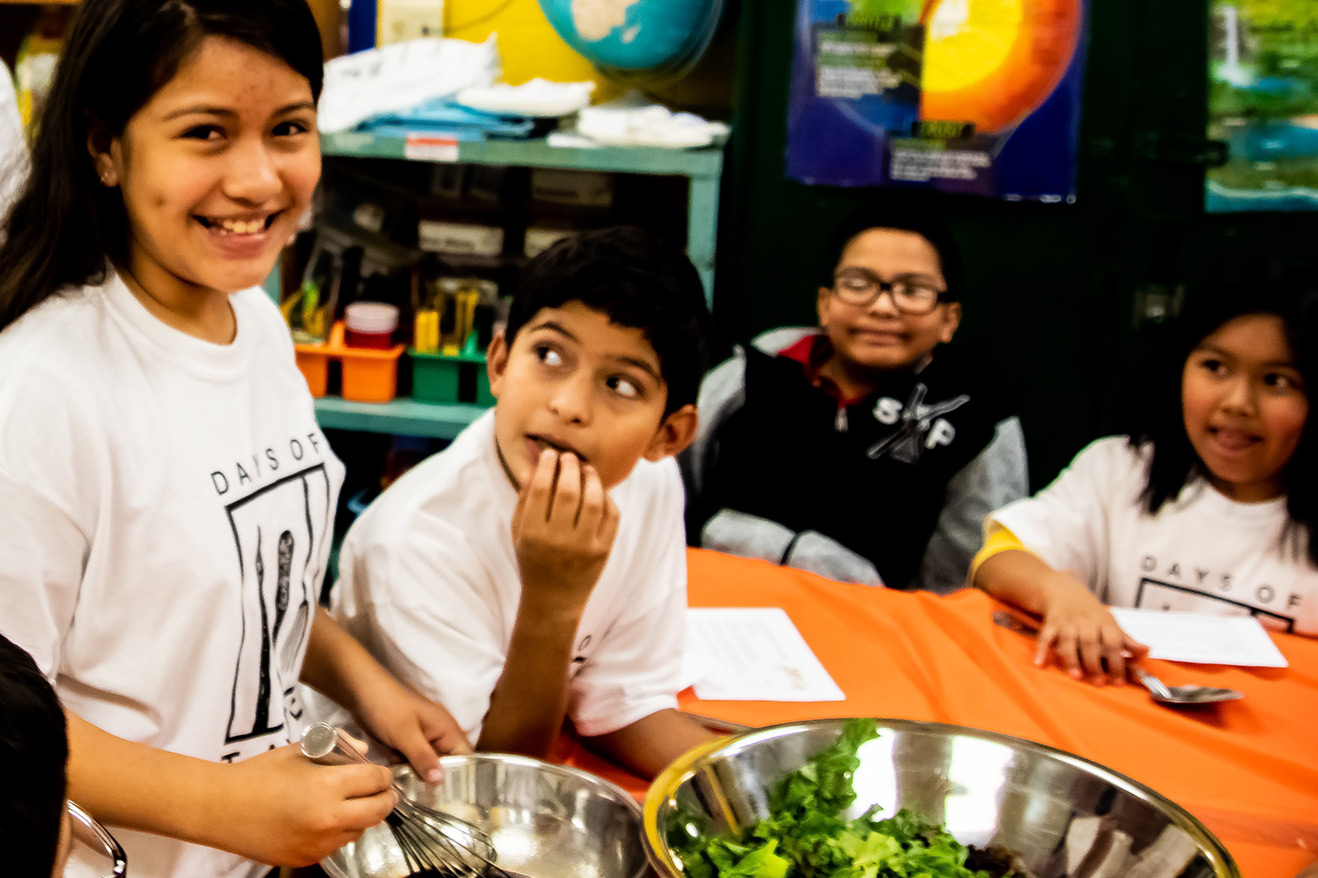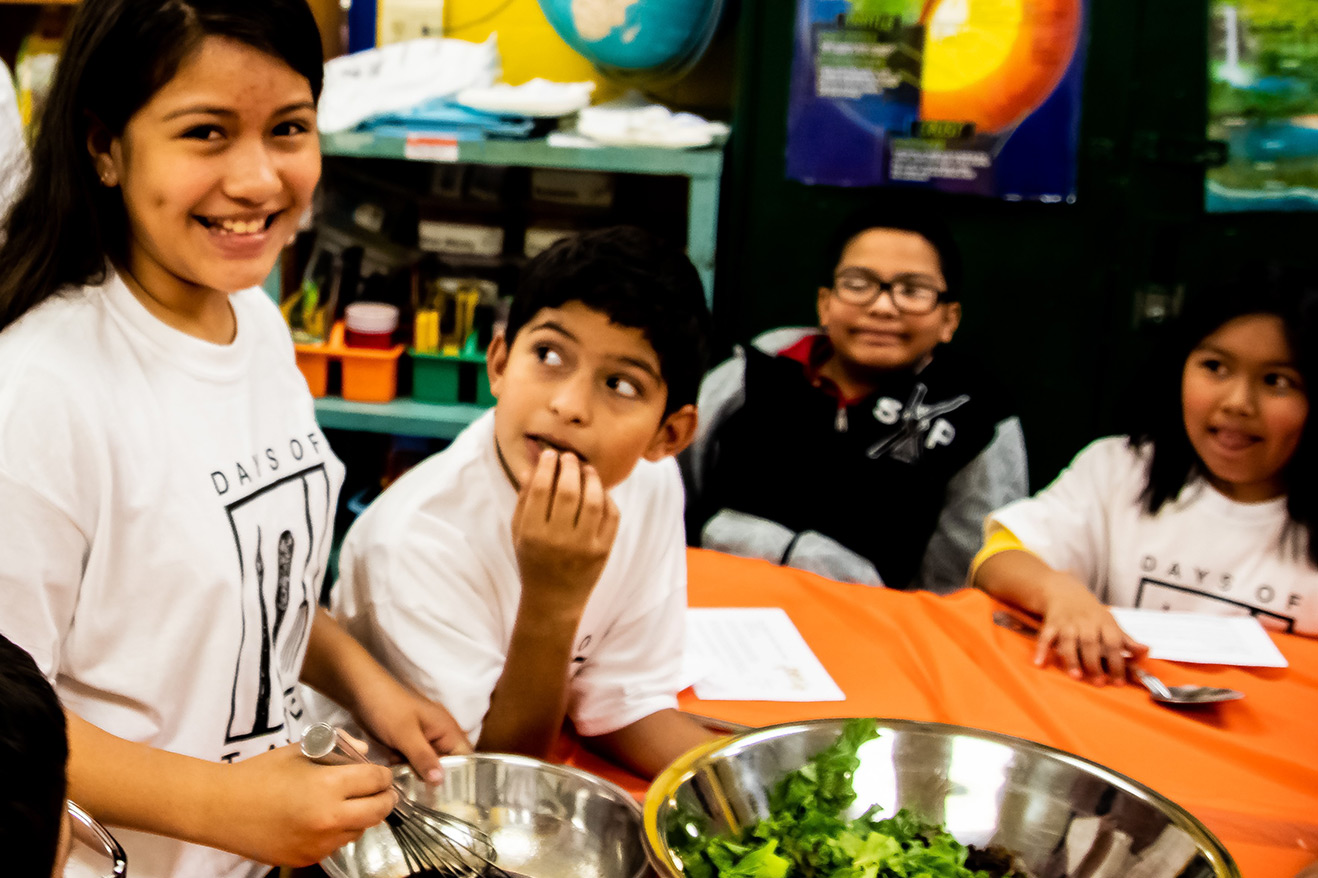 TasteWise Kids offers children fun ways to learn about food and inspire a lifetime of positive, healthy eating habits. We empower children to think about food in new ways, to explore their own sense of taste and to realize that flavorful, nutritious food and good health go together – naturally. Kids get to see first-hand where food comes from and learn about the importance of agriculture and respecting their environment.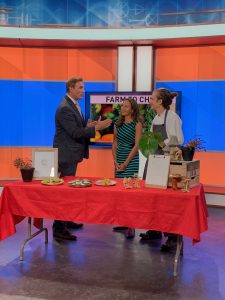 We were very lucky to be featured on WBFF Fox 45 yesterday morning, talking about…
Read More
R. HOUSE FOR THE GREATER GOODS MARKET
August 3, 2019
Grab some lunch at R. House and swing into the garage for a day of great local shopping. A portion of each booth fee will be donated to TasteWise Kids, and we will receive a booth at the market to chat with you about our work.
+
STUDENTS PARTICIPATING IN PROGRAMING
+
FAMILIES RECEIVED A FRESH SALAD TO MAKE AT HOME
VOLUNTEER HOURS DONATED BY DAYS OF TASTE VOLUNTEERS
%
OF PATRICIPANTS TRIED A NEW FRUIT OR VEGETABLE DURING DAYS OF TASTE