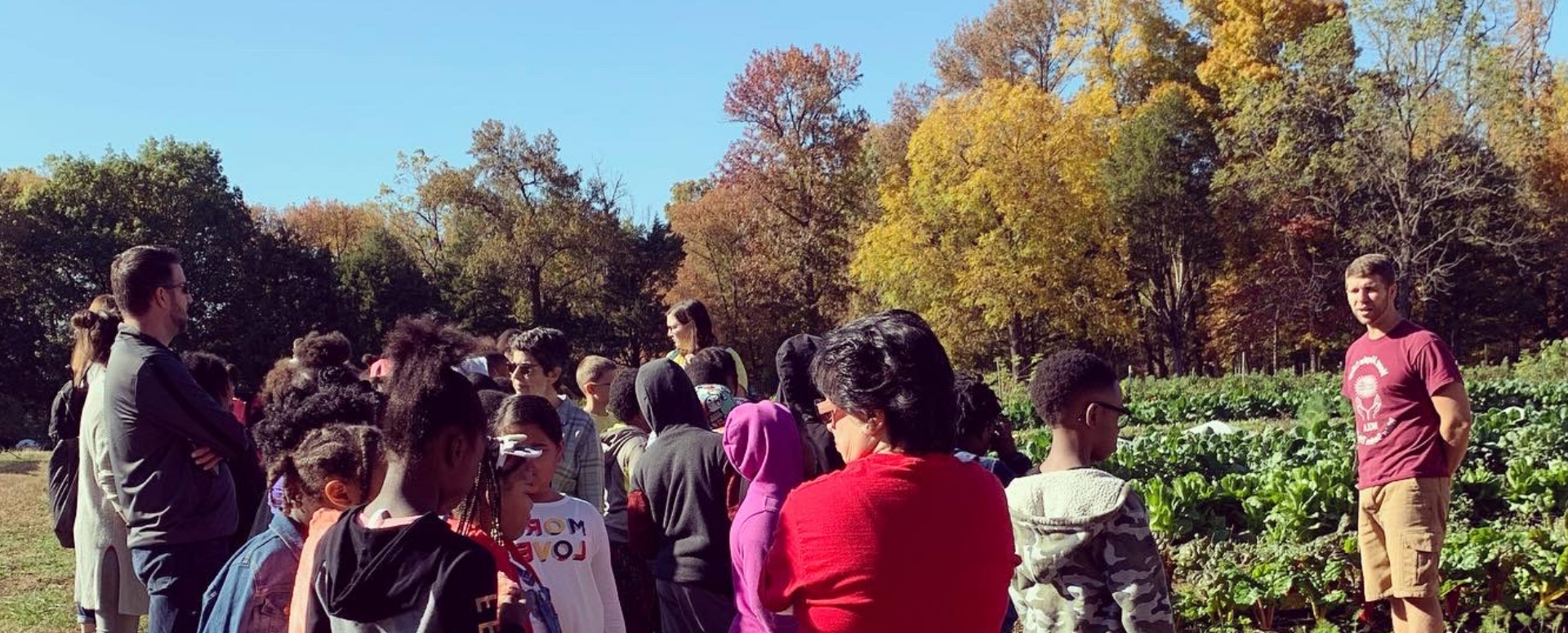 Follow along on Instagram and Facebook for "Why I Give" stories throughout the month - donations are also being doubled through the end of the year, if you are feeling inspired to give!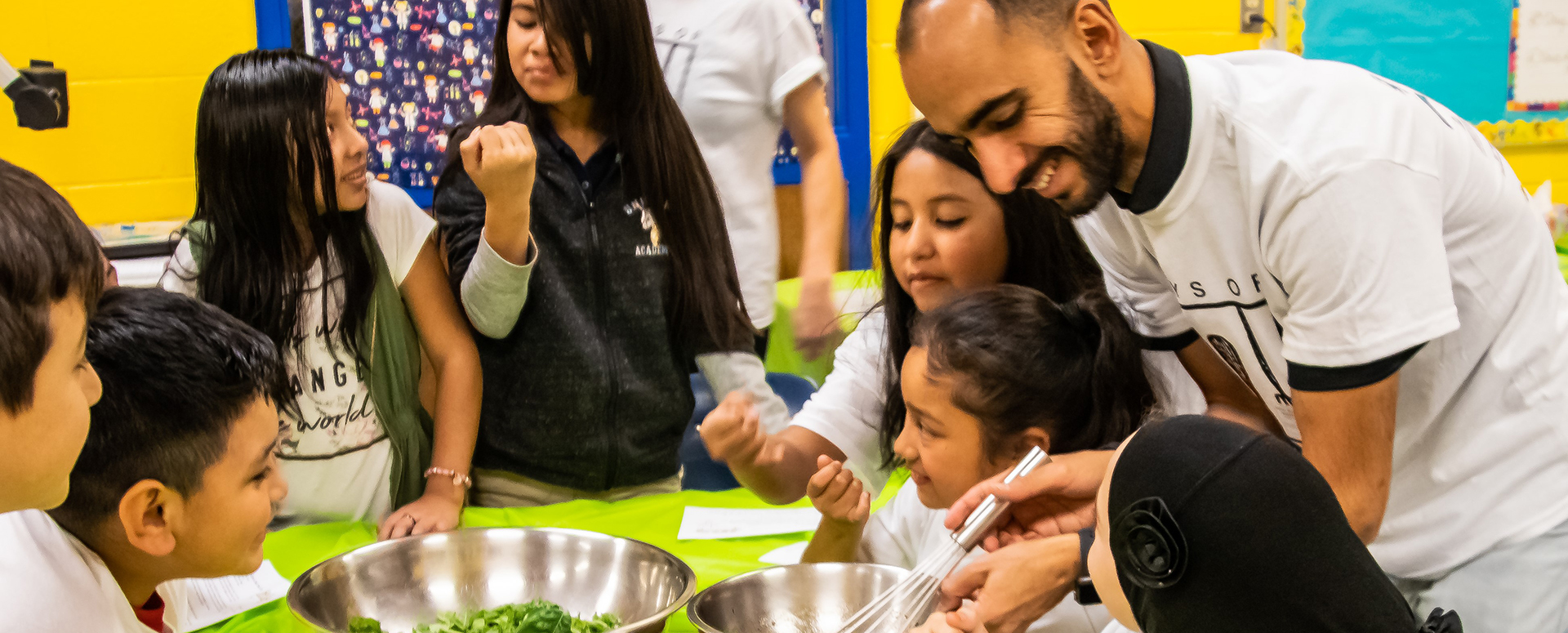 We are always looking for volunteers to help provide fun food education in our classroom program and behind the scenes. Learn more about how you can get involved!
for a collection of recipes that maximize taste, health and are fun to cook with family!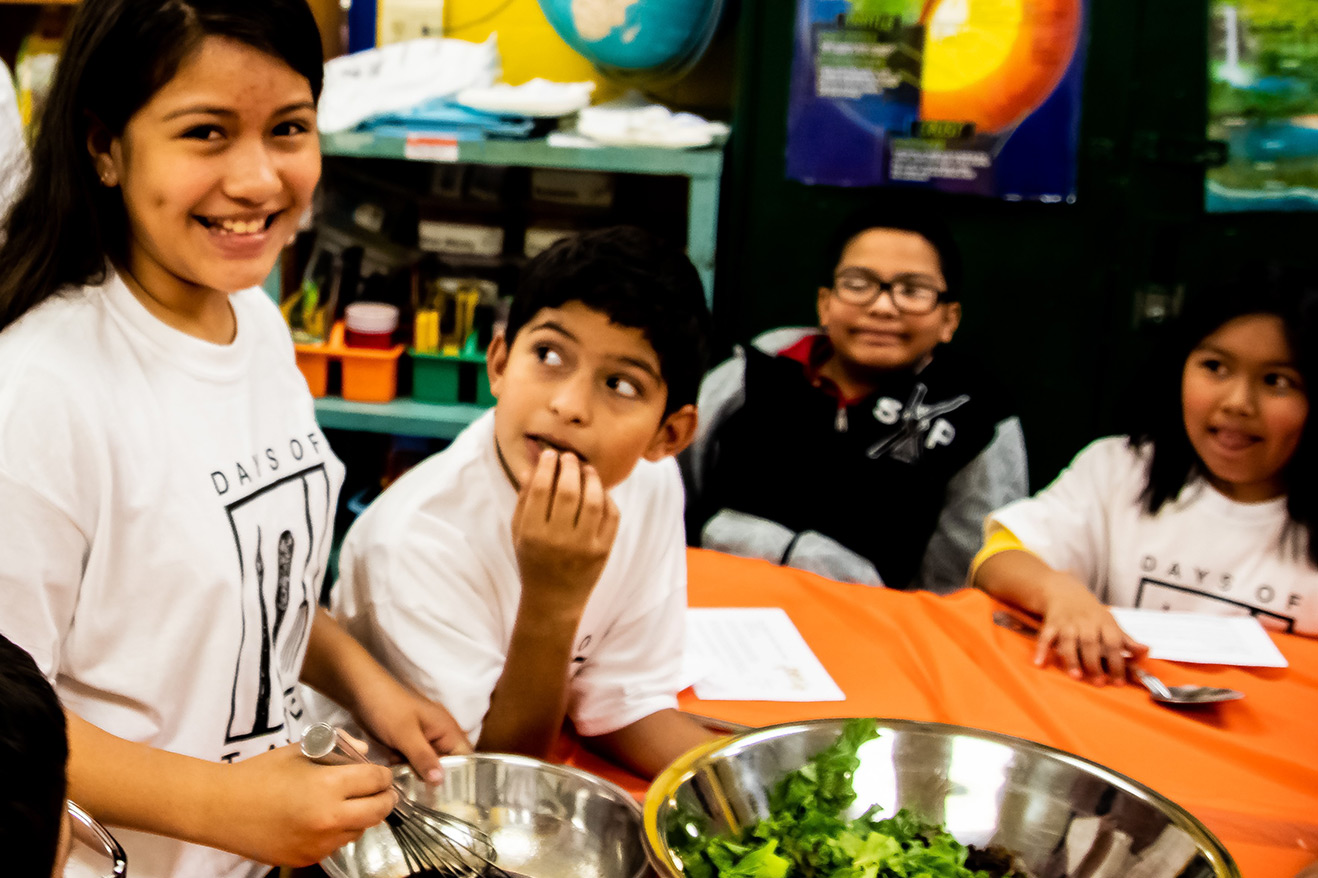 TasteWise Kids offers children fun ways to learn about food and inspire a lifetime of positive, healthy eating habits. We empower children to think about food in new ways, to explore their own sense of taste and to realize that flavorful, nutritious food and good health go together – naturally. Kids get to see first-hand where food comes from and learn about the importance of agriculture and respecting their environment.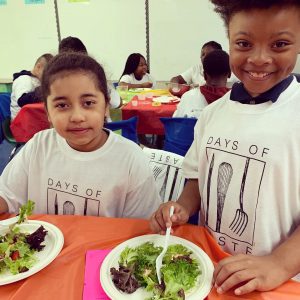 Ok, we've shared some pretty indulgent recipes this week – baked brie and cranberry bread…
Read More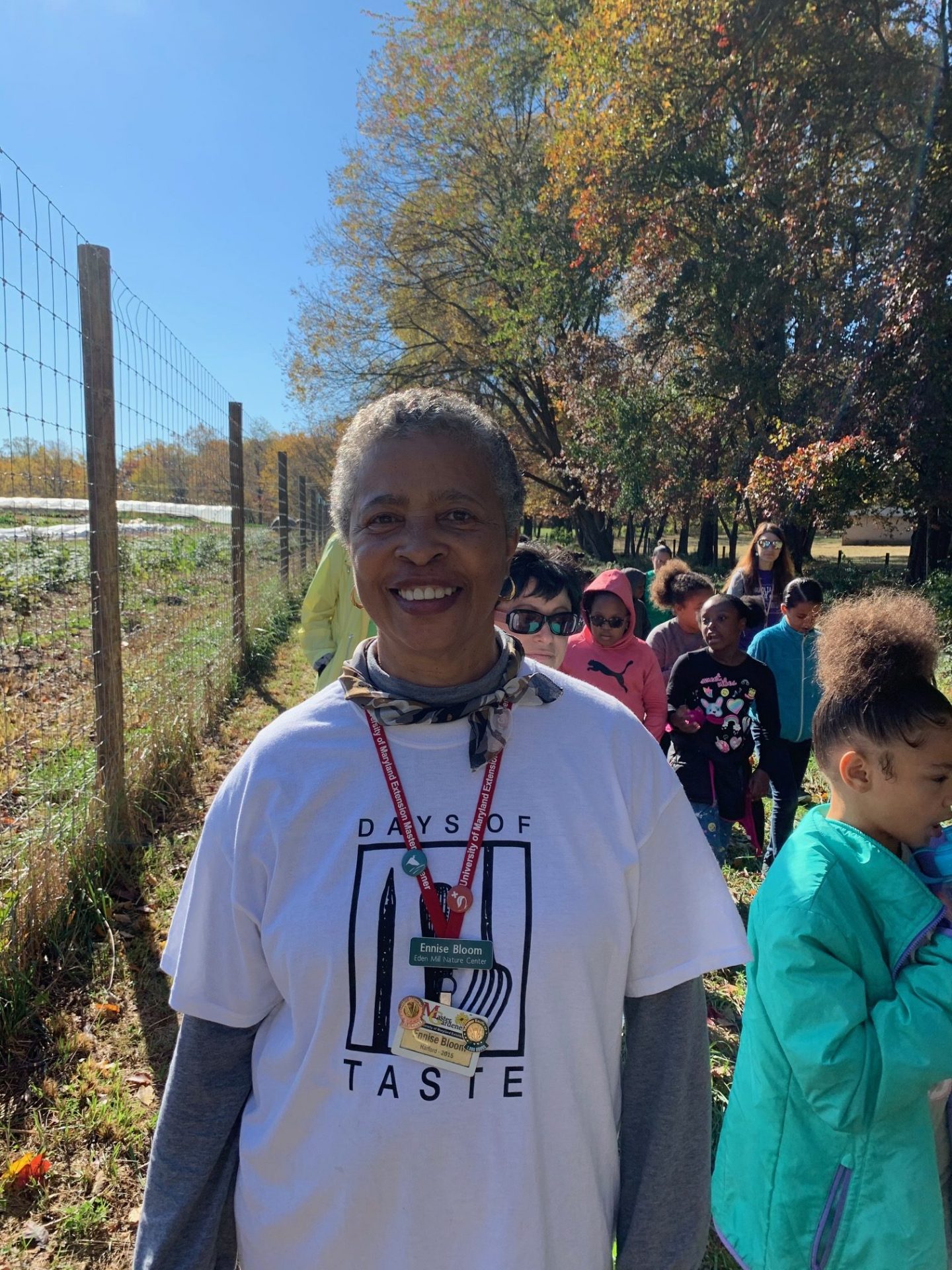 End of Year Giving
December 3 - December 31, 2019
Starting on #GivingTasteDay, and continuing through the end of the year, we will be sharing stories of giving - follow along on Instagram and Facebook!
The good vibes don't end there - The Sherman Family Foundation has generously pledged to match all donations for this end of year campaign up to $10,000.
+
STUDENTS PARTICIPATING IN PROGRAMING
+
FAMILIES RECEIVED A FRESH SALAD TO MAKE AT HOME
VOLUNTEER HOURS DONATED BY DAYS OF TASTE VOLUNTEERS
%
OF PATRICIPANTS TRIED A NEW FRUIT OR VEGETABLE DURING DAYS OF TASTE