TasteWise Kids is a 501(c)(3) non-profit organization.  All donations to TasteWise Kids are tax-exempt.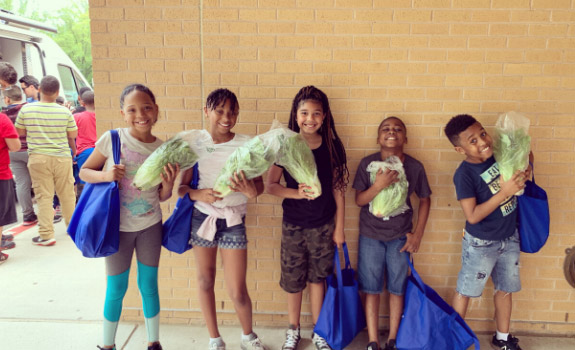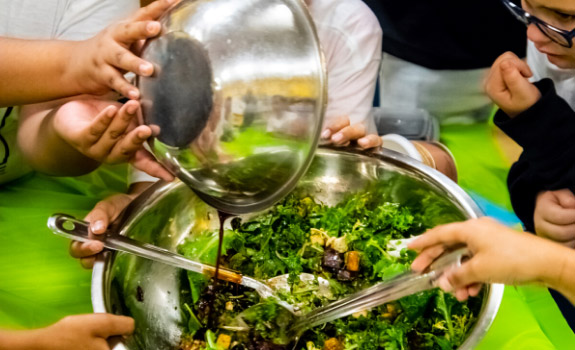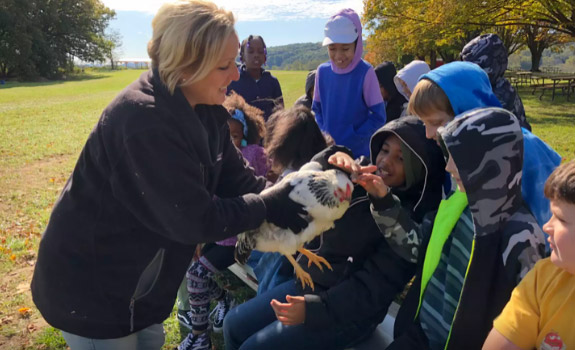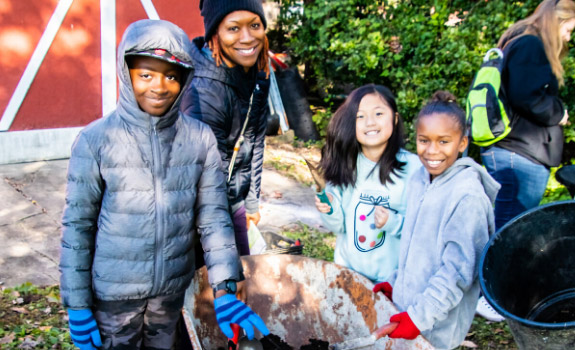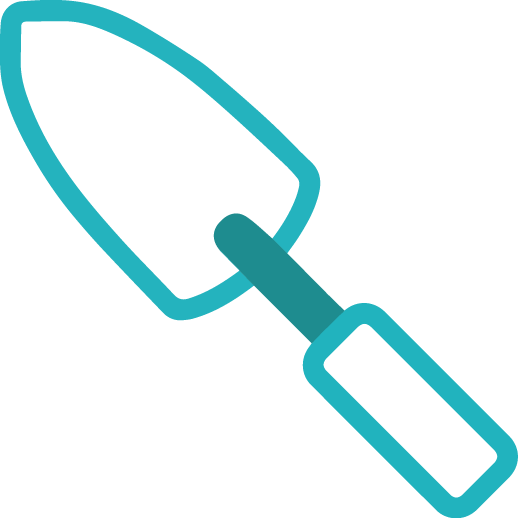 can provide one day of the Days of Taste program to a student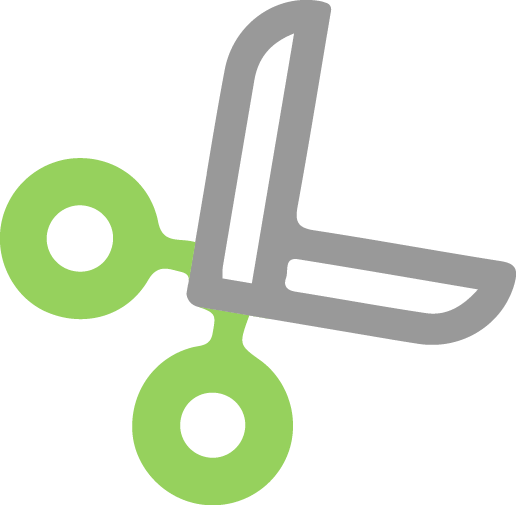 can print 30 food education workbooks for Days of Taste students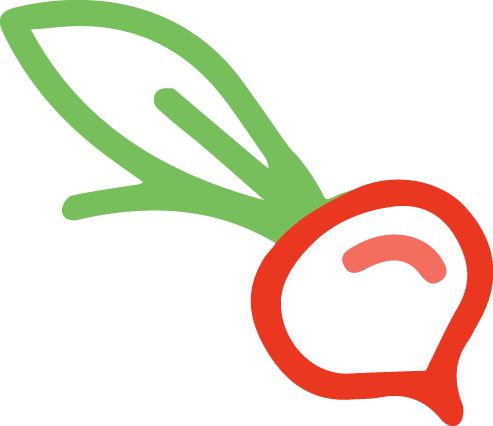 can provide a tasting experience for a class, teaching them about sour, salty, bitter and sweet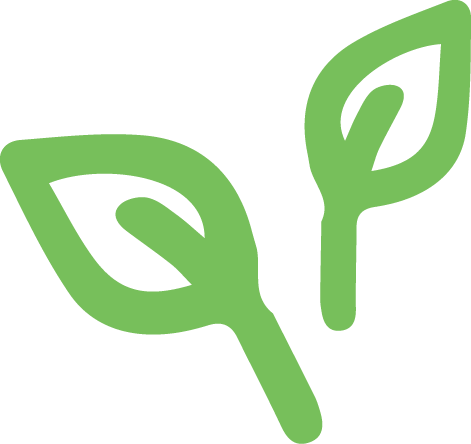 can help support a group of high school culinary students learning with a local professional chef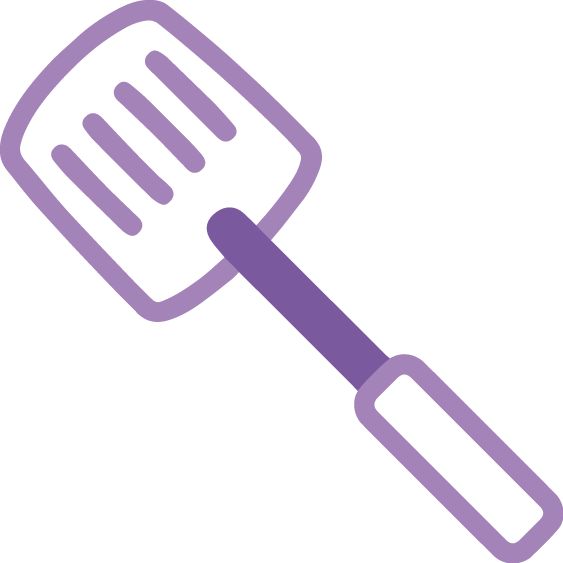 can provide a take home salad kit to a student and their family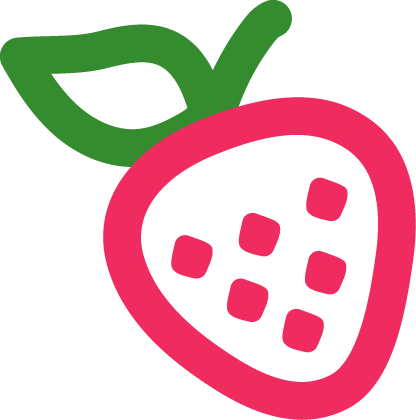 can help to create new engaging food education materials for students such as coloring pages, etc.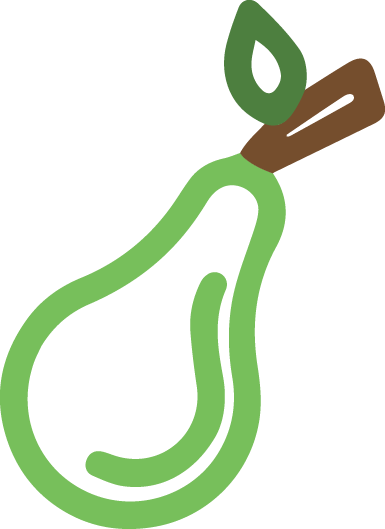 can provide a teacher with a cookbook to follow up on Days of Taste learning with students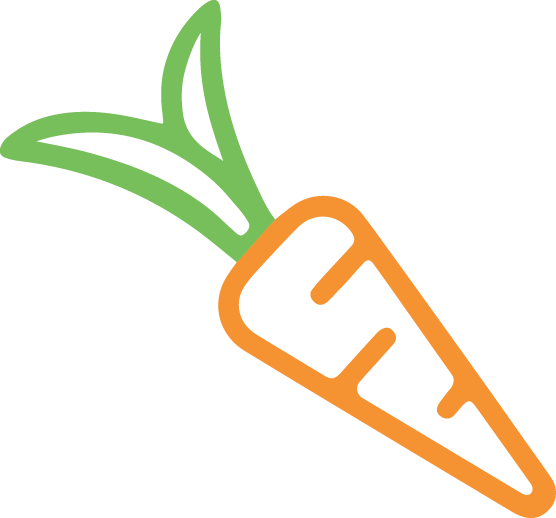 can help provide tshirts and pencils to a Days of Taste class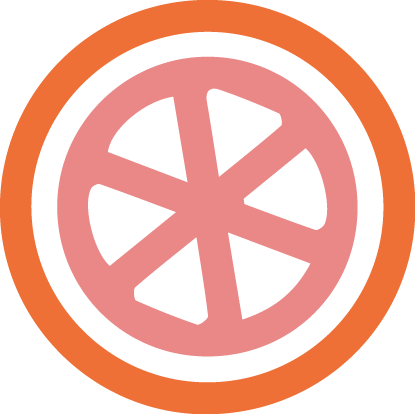 can give the full 3-day Days of Taste experience to a student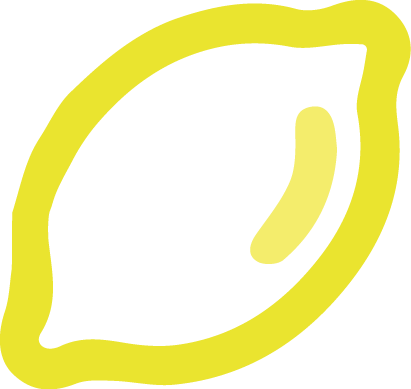 can help provide a stipend to a farmer for a student field trip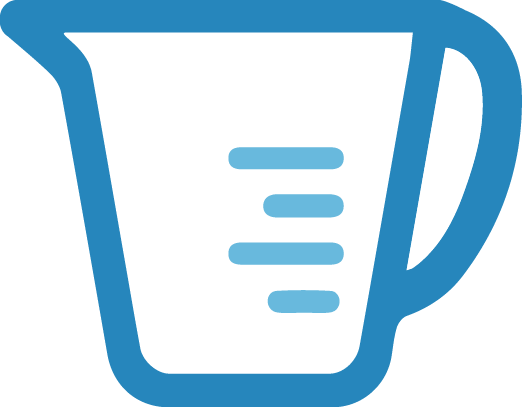 can provide a classroom with bowls, whisks, measuring cups and spoons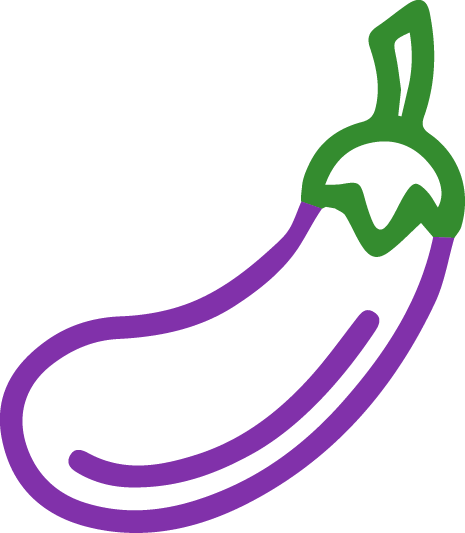 can help to provide a series of family friendly workshops