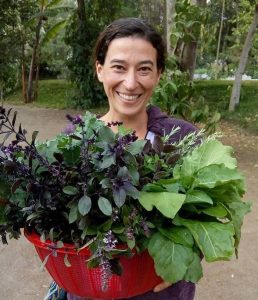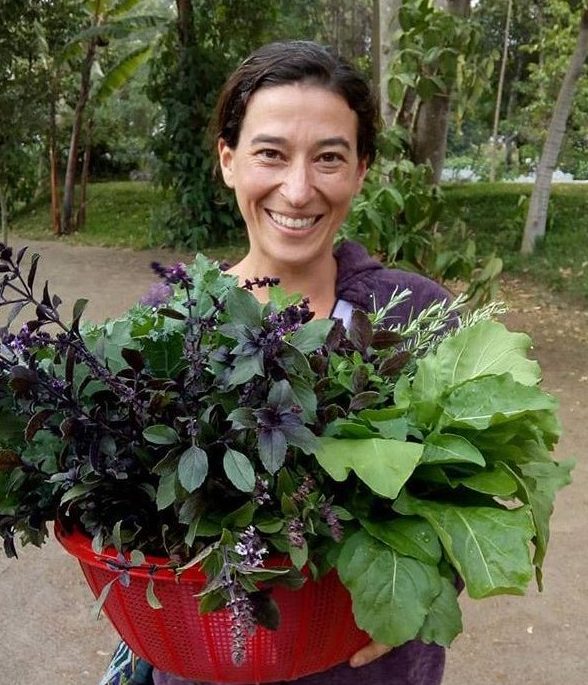 Salina Duncan
Interim Executive Director
Salina Duncan (she/her) serves as the Interim Executive Director and the Program Manager of our Days of Taste program. She is a community health educator with a focus on providing nutritious food options and nature-based experiences to youth. Salina lived in Guatemala for 10 years, where she worked with small nonprofits to provide basic health and educational resources to communities with limited access. There she was introduced to the healing properties of plants and the knowledge of a diverse community of healers. She is grateful that Taste Wise Kids brings together some of her favorite things- local farms, local food, environmental stewardship, and hands-on learning. Salina lives in Westminster, MD with her children, Lucy and Jimmy.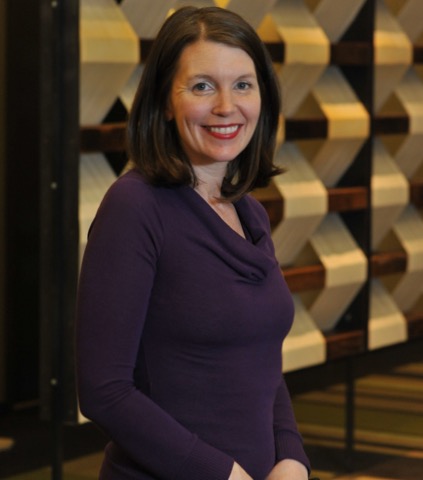 Julie Eugenio
Community Programs Manager
Julie Eugenio (she/her), is the Community Programs Manager, bringing food content to the children and families of TasteWise Kids. She volunteered for Farm to Chef 2020 and fell in love with TWK's mission. As a teacher in Howard county she was always involved in after school programs, enriching the school community. Julie is a mother of three boys and understands the importance of teaching children how to make healthy choices and appreciate their food's source. Her husband, Ray Eugenio, is Chef and Owner of Heritage Kitchen, giving Julie a unique glimpse into the food industry. Her and her boys often hang out at the Whitehall Mill market on weekends, chowing down on some delicious food.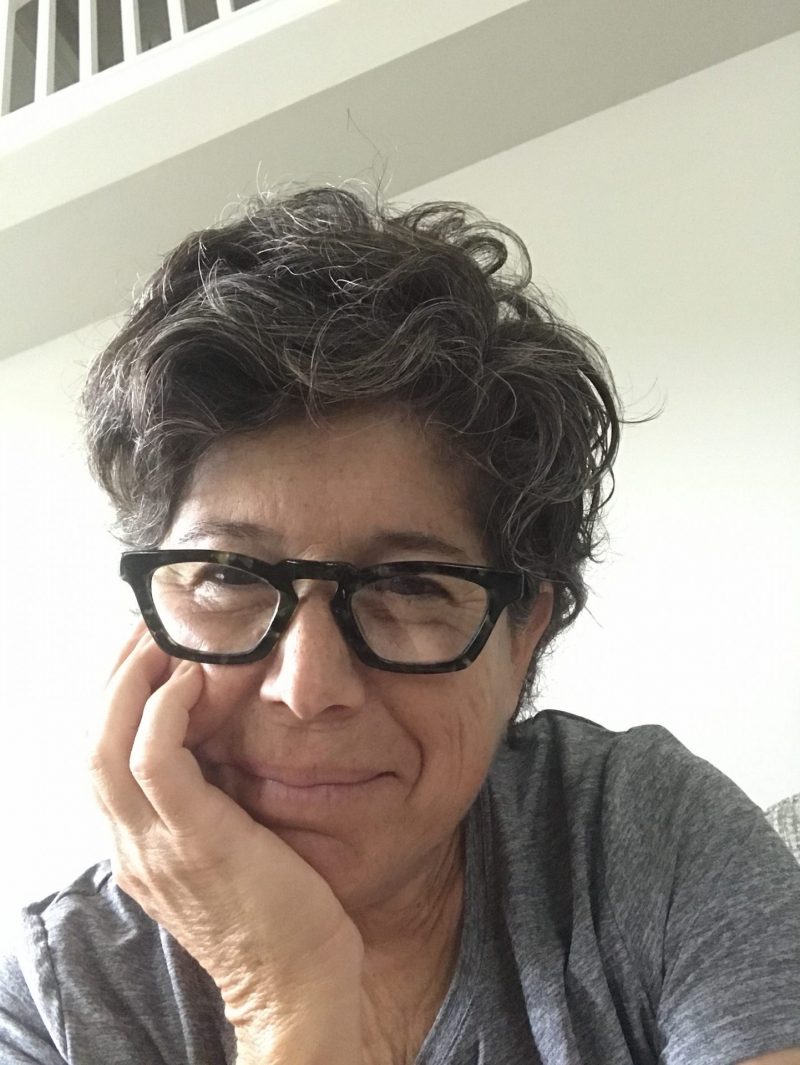 Leslie Lichtenberg
Operations & Communications Specialist
Leslie Lichtenberg (she/her) serves as the Operations and Communications Specialist for TasteWise Kids.  In this role, she maintains the donor database and helps to create best practices around CRM usage for the entire staff.  She also assists in the management and generation of content for TWK's communications channels. Before stepping into this role, Leslie worked for three decades in marketing, communications and development.  For 10 years, she ran her own freelance writing business.  A passionate home cook, Leslie has long been interested in food security and access. She feels fortunate to be working with TasteWise Kids.
Over the years, we've discovered that we learn just as much from our interns as they do from working with us! We're so excited and grateful to continue to welcome new, creative and energetic minds through internships. With the ability to focus on programming, development, communications or nonprofit leadership, there's opportunities for every thinker. Curious about interning with us? Check out this reflection from a previous intern or contact TasteWise Kids to learn more!
TasteWise Kids Board of Directors 2023
TasteWise Kids is committed to diversity and inclusion for its board, staff, volunteers, and community. The Board assesses member composition and promotes diversity and inclusion for board recruitment, programs, decision-making and operations by considering and respecting diversity of skills, experiences and demographics to ensure that all voices are valued and heard.

  
Amber Perry
Board President
Amber Perry (she/her) joined the TasteWise Kids board in 2021 and now acts as President of the board. She is Vice President, Regulatory Strategy & Services for Pepco Holdings, Inc which is an Exelon company. She created the Exelon-sponsored STEM Gems after-school program at the Cardinal Shehan School in Baltimore, MD and is a mentor with the STEM Leadership Academy. Amber and her family live in Silver Spring, MD and love food festivals, traveling, and tennis. A true foodie, Amber is always looking for new, creative ways to elevate her favorite vegetable, brussels sprouts.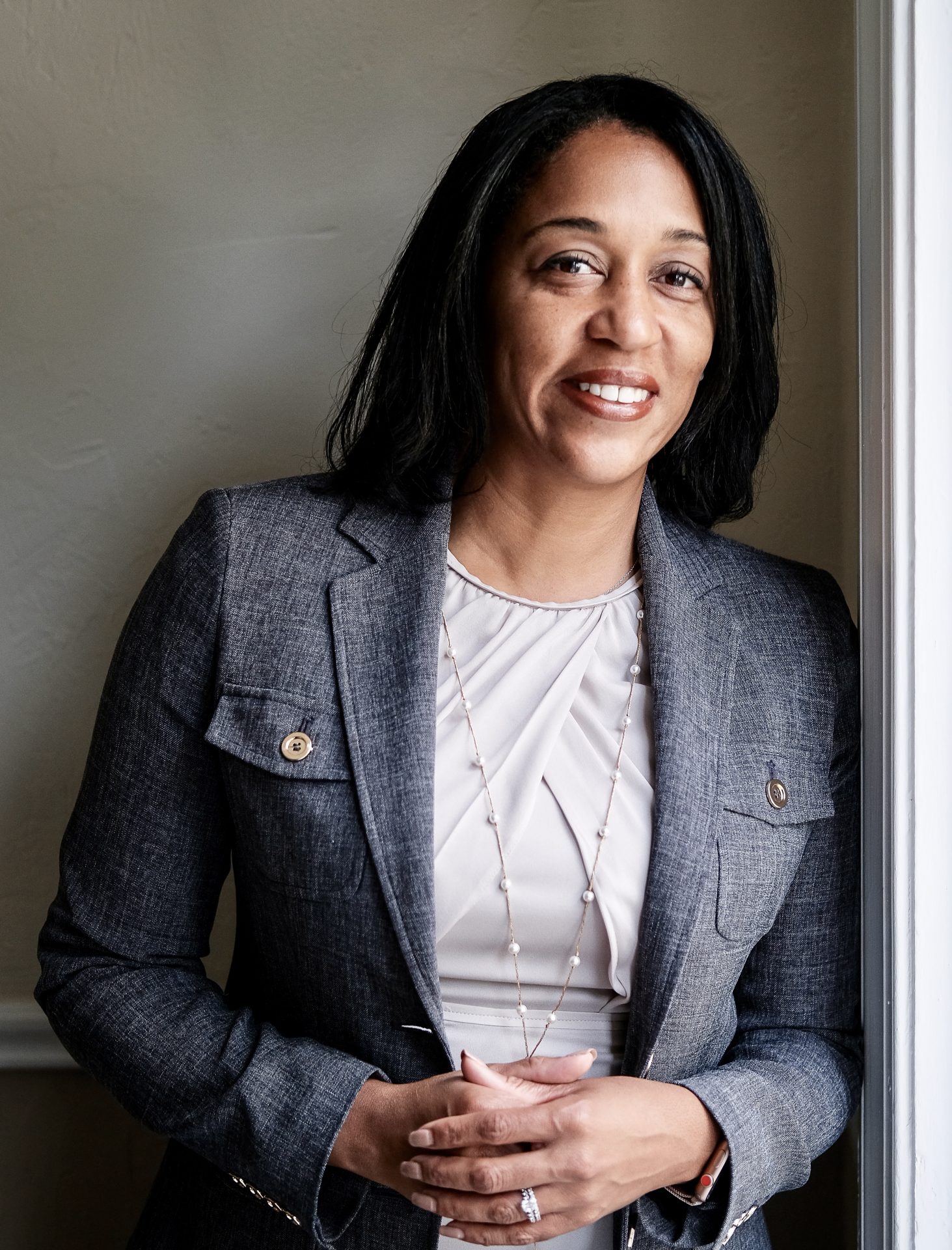 Neal Crowley
Board Vice President
Neal Crowley (he/him) joined the TasteWise Kids Board of Directors in 2020. He is Director of Global Insurance Management at Franklin Templeton. Neal is also a Certified Personal Trainer through the National Academy of Sports Medicine. He enjoys being active, traveling, cooking, discovering new foods, and listening to music. His favorite vegetable is a nod to his southern upbringing: collard greens!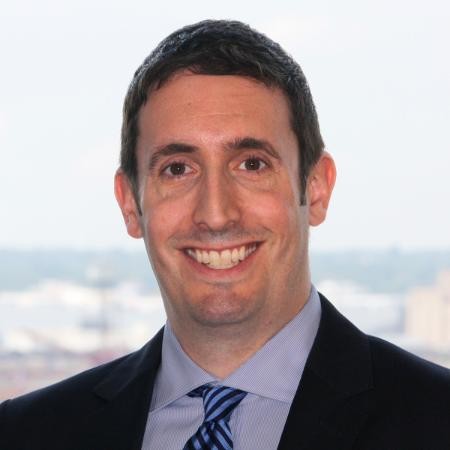 Michael Abboud
Treasurer
Michael Abboud (he/him) MBA, PMP, joined the board of TasteWise Kids in 2018. He is the Program Manager of the Eastern Region for Mesa Associates, Inc. Michael has also been actively involved as a coach for the Bel Air Terps and the Baltimore Lutheran Saints youth sports programs. His passion for food developed early in his childhood at his family's restaurant in Bel Air, MD. He now lives in Harford County, MD with his wife and two daughters. As a family, they enjoy being outdoors, cooking wonderful meals, and traveling to new destinations. Michael's favorite vegetable is sweet potato.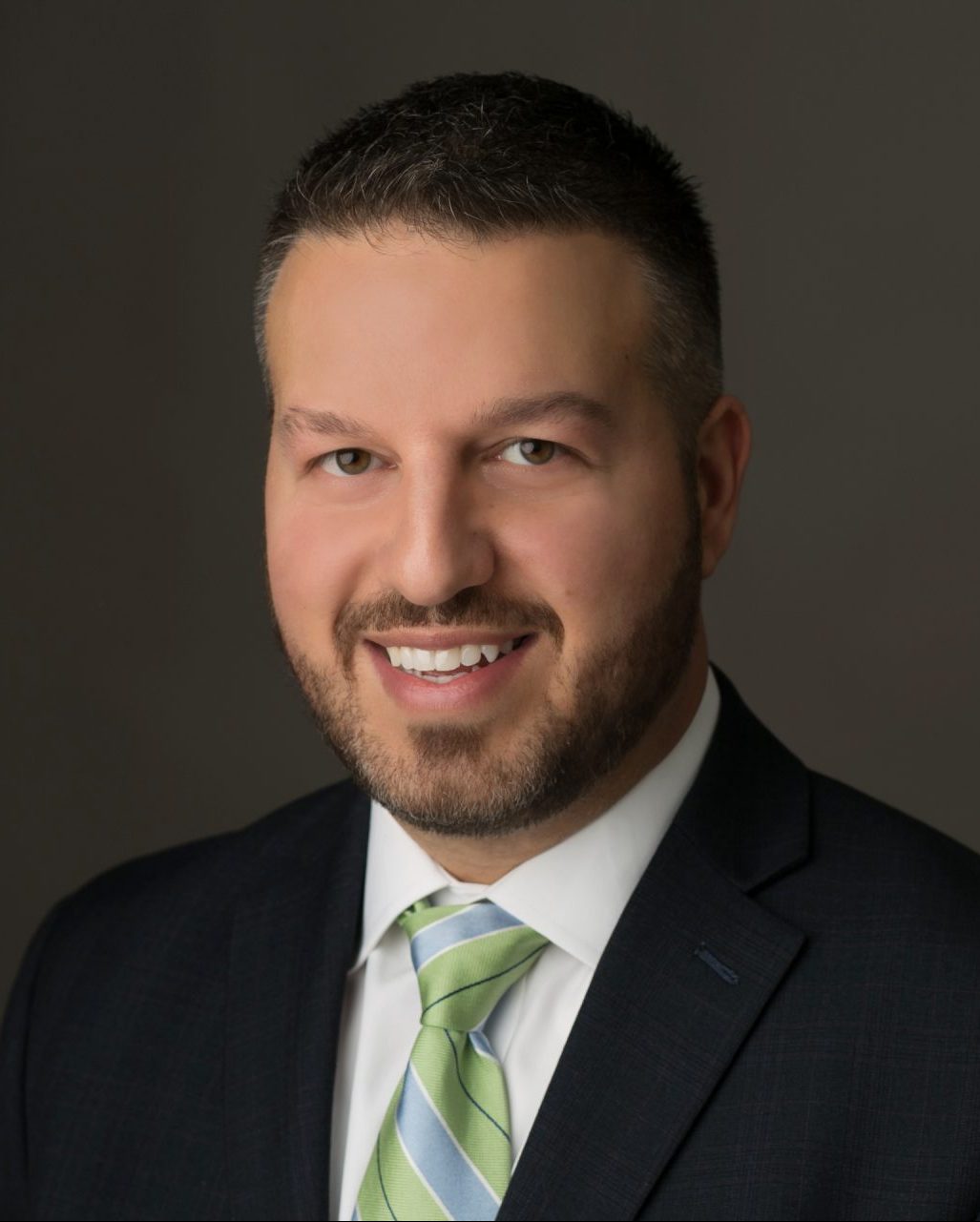 Kimberly Barker
Secretary
Kimberly Barker (she/her) serves as the board secretary for TasteWise Kids. She is Director of Marketing Operations at M&T Bank. Kimberly has a bachelor's degree from the University of Delaware and is a graduate and now a faculty member of the American Bankers Association School of Bank Marketing and Management. Tomato is her favorite vegetable—even though she knows it's a fruit!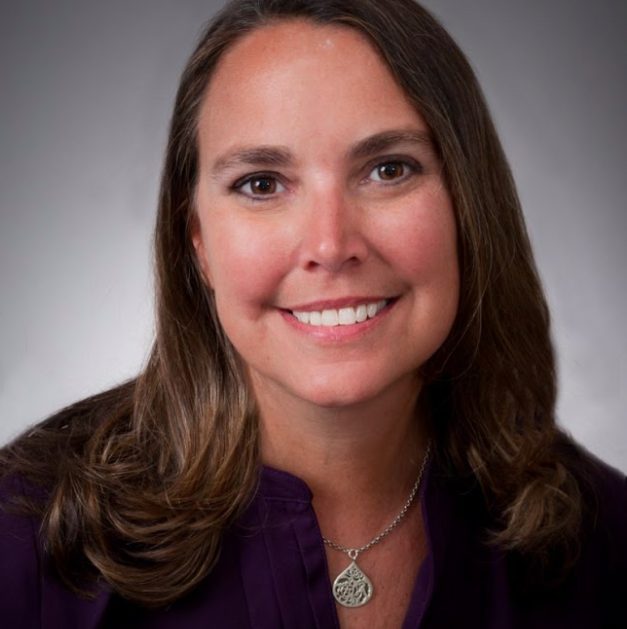 Tela Boone-Hurte
Board Member
Tela Boone-Hurte (she/her) PMP, joined the board of TasteWise Kids in 2021. She is a Senior IT Project Manager in the CareFirst Mandates Implementation team. Tela lives in Harford County, MD, with her husband and three children. She and her family love to travel, volunteer in the community, and explore new recipes and restaurants. Tela's favorite vegetable is spinach because of its versatility.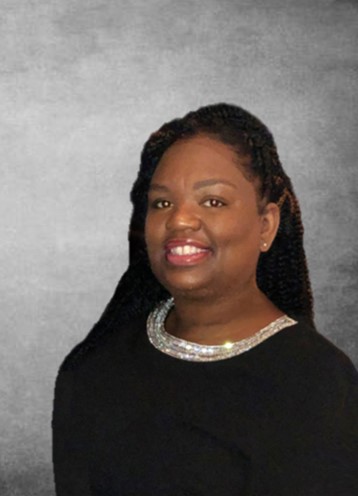 David Thomas & Tonya Thomas
Board Members
Chefs David Thomas (he/him) and Tonya Thomas (she/her) have been partners in life and in work for nearly thirty years and both joined the board of TasteWise Kids in 2021. Together they have served at the James Beard House, flown to Ireland to work with Guinness X Meatopia, traveled with Michael Twitty's Roots to Glory tour, appeared on The Today Show, and more. Chef David Thomas has competed on Food Network's Chopped and was crowned a Chopped Grand Champion in 2020. The chefs are currently part of a group working to establish the Muloma Heritage Center in St. Helena Island, SC.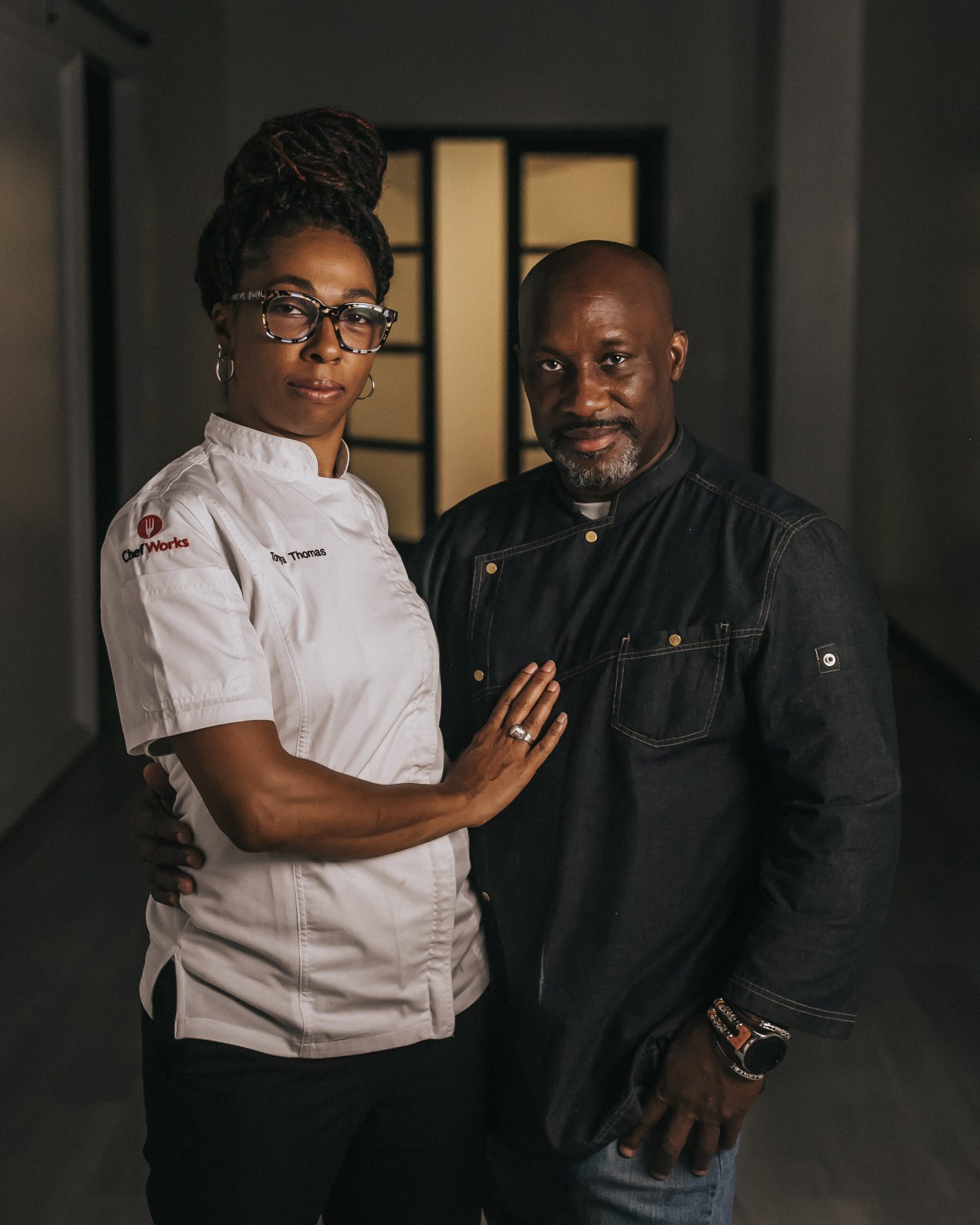 Russell Joyner
Board Member
Russell Joyner (he/him) joined the board of TasteWise Kids in 2022. He is an Executive Partner with Gartner providing strategic advisory work for midsized enterprises. Russell and his wife live in Crofton, MD and enjoy travelling, spending time with family and discovering new local restaurants in Annapolis and Baltimore.   Russell's favorite vegetables are spinach and brussels sprouts.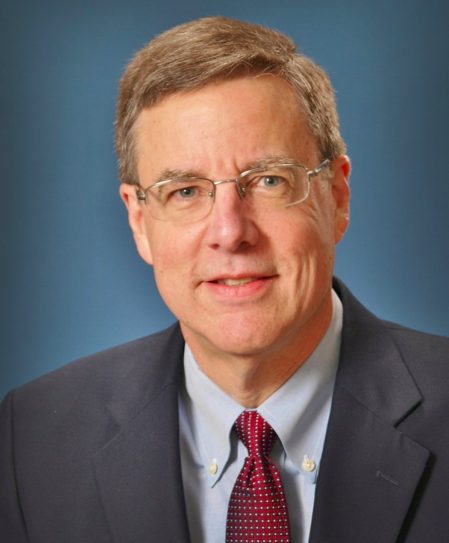 Robert Hoffmann
Board Member
Robert Hoffmann (he/him) joined the board of TasteWise Kids in 2023 after serving a year on the TasteWise Kids Communications Committee. Currently serving as the Corporate Director of Digital Marketing with Live! Casino & Hotel, he has over 20 years in the gaming industry of providing strategic direction and consulting for their digital marketing channels.  Robert and his girlfriend live in Bluffton, SC and enjoy travelling, hiking, playing pickleball and spending time with family and their dog Ruby.  Robert's favorite vegetables are asparagus and acorn squash.