TasteWise Kids at Home Resources
Explore all the resources available to you to create a fun, engaging TasteWise Kids experience for your family - right from your own home!
#TWKatHome Activity Sheets
Download and print any of the Activity Sheets developed by the TasteWise Kids team. To read the lessons that go with them, visit the TWKatHome Activities page and explore the links.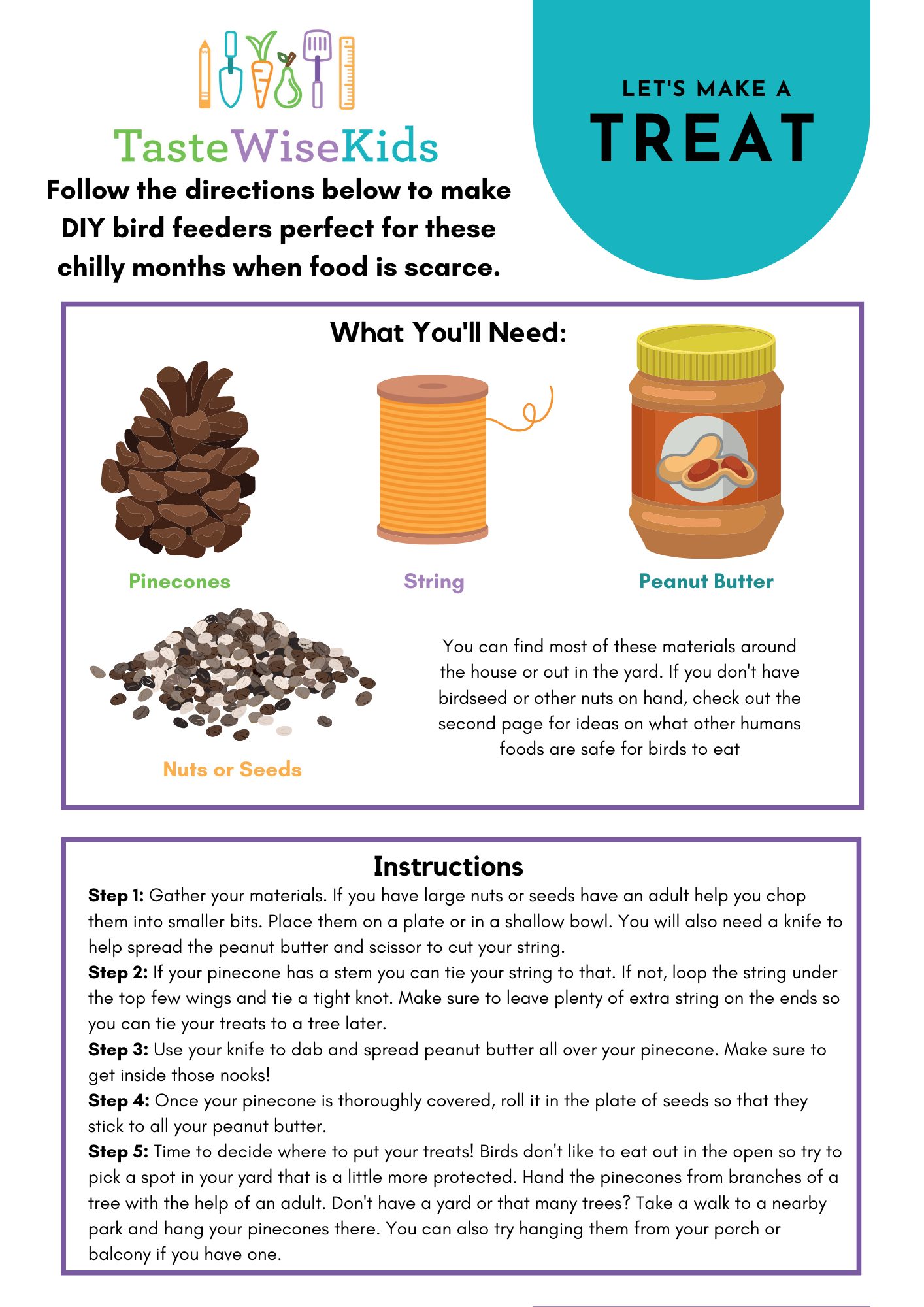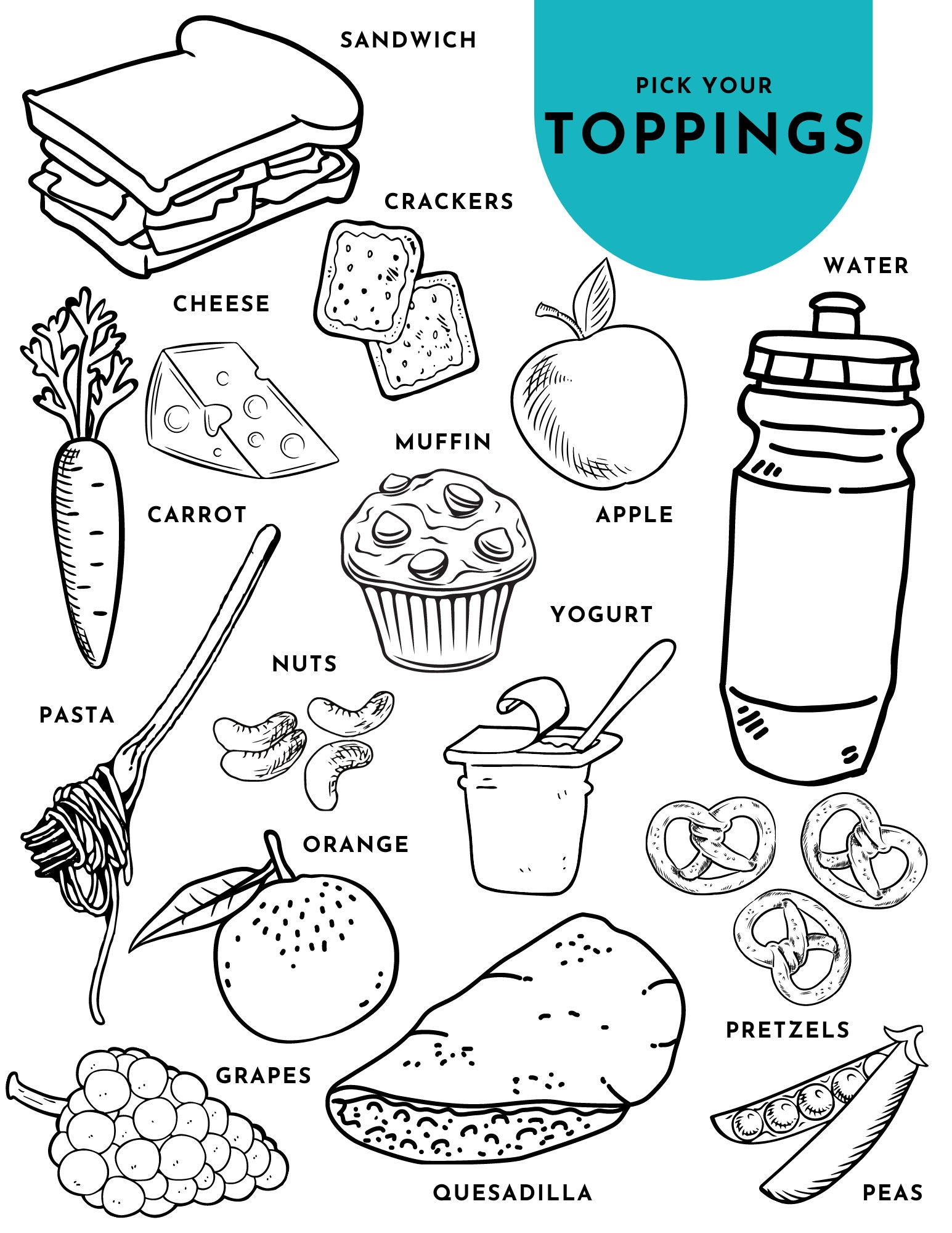 Coloring Pages & Show Your Skill Sheets
Download and print any of the TasteWise Kids original coloring book pages and Skill sheets from the list below.
Skill Sheets
Coloring Pages
Food Discovery Boards
One of our favorite ways to encourage kids to explore new flavors and foods is by making it into a discovery challenge! These seasonal or themed bingo boards help kids get out into nature, try new things, and feel good about being curious!