We have many talented chefs, farmers, and other food professionals in the Baltimore area. But did you know they are great storytellers too?
Each month, we partner with a different City neighborhood and visit a group of elementary aged students for a fun, educational, food-focused story time. We read a food - focused books, share a recipe (which kids get to try), and then kids get to build their food literacy skills with a fun activity. We invite local chefs, farmers, and food professionals to join us and share about their role with food and answer questions from kids. 
We also share this learning and fun with you as we post videos and activities that kids can do from anywhere.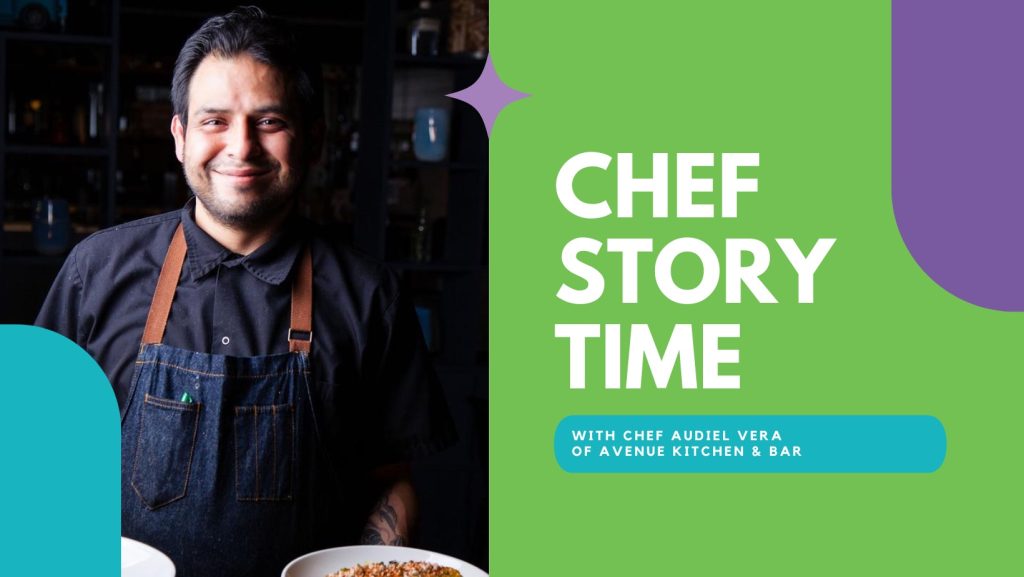 2023 Monthly Food Story Times
We will be doing our live, in-person monthly Food Story Times in Title 1 elementary schools in Baltimore City this year. If you are interested in being considered, please email Julie at info@tastewisekids.org.
We will also be posting the books, activities, and more on this page so kids, classes, and families can have their own monthly story times anywhere! Details will be shared here by mid-February.
What to start reading now? See below for one of our favorite books with some conversation starters and activity you can do now.
Check out some of our 2022 Food Story Times
We had some great special guests join us last year. Click on each of our Chef guests listed below to find the videos, recipes, prompts and more from each event.
Make the Recipes from our Stories
When we're done reading a story together, our chefs walk us through a recipe related to that story. We include all story time recipes here so that you can make them at home later.