We have many talented Chefs in the Baltimore area. But did you know they are great storytellers too?
We are partnering with local chefs to join TasteWise Kids for an interactive session where they read us a favorite book, show us how to create a special recipe, and answer your questions! If you can't make it live, that's ok, we will record and archive them here so you can enjoy them at home.
See below for the details about our next Chef Story Time.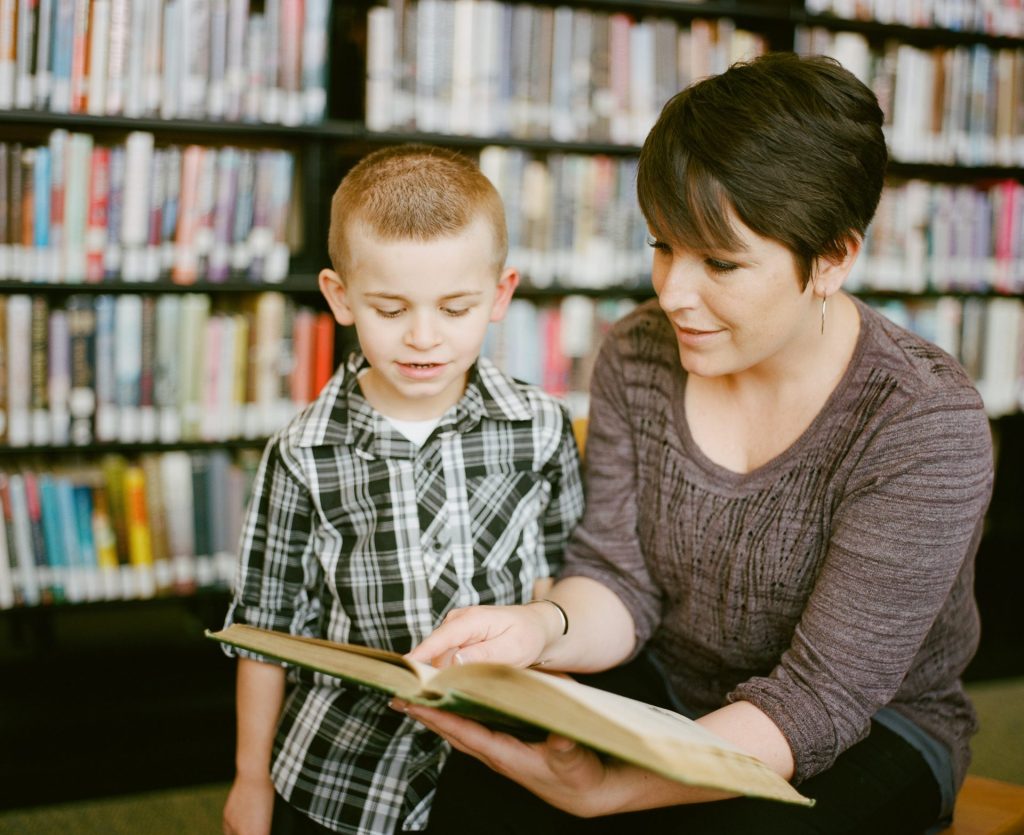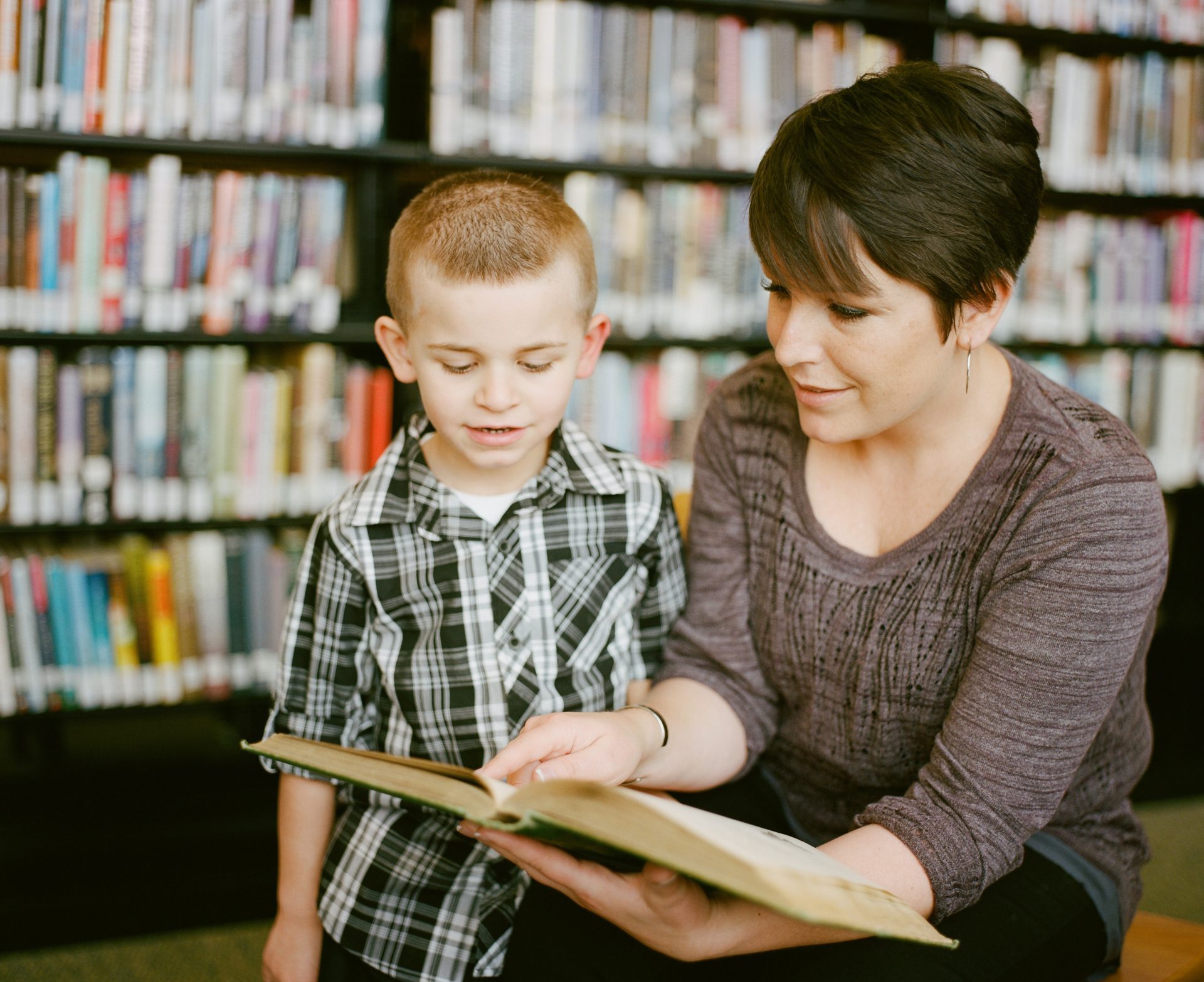 New Stories Each Month
In 2022 we have made it our mission to host a new Chef Story Time every month. Click on each of our Chef guests listed below to find the videos, recipes, prompts and more from each event.
Make the Recipes from our Stories
When we're done reading a story together, our chefs walk us through a recipe related to that story. We include all story time recipes here so that you can make them at home later.
Discover More Food Events
TasteWise Kids hosts and partners with other food themed events in the Baltimore area that are perfect for families. You can always find our upcoming events on our Calendar.
Get Story Time Alerts
Sign up for our newsletter below or follow us on Facebook or Instagram, to get notified when a new Chef Story Time is coming up! We'll send all the important details and sign-up info straight to you.
You'll also receive fun activities, ideas and advice for food learning, recipes and more from our extraordinary programmers and partners.