Chopped Salad from Culinary Architecture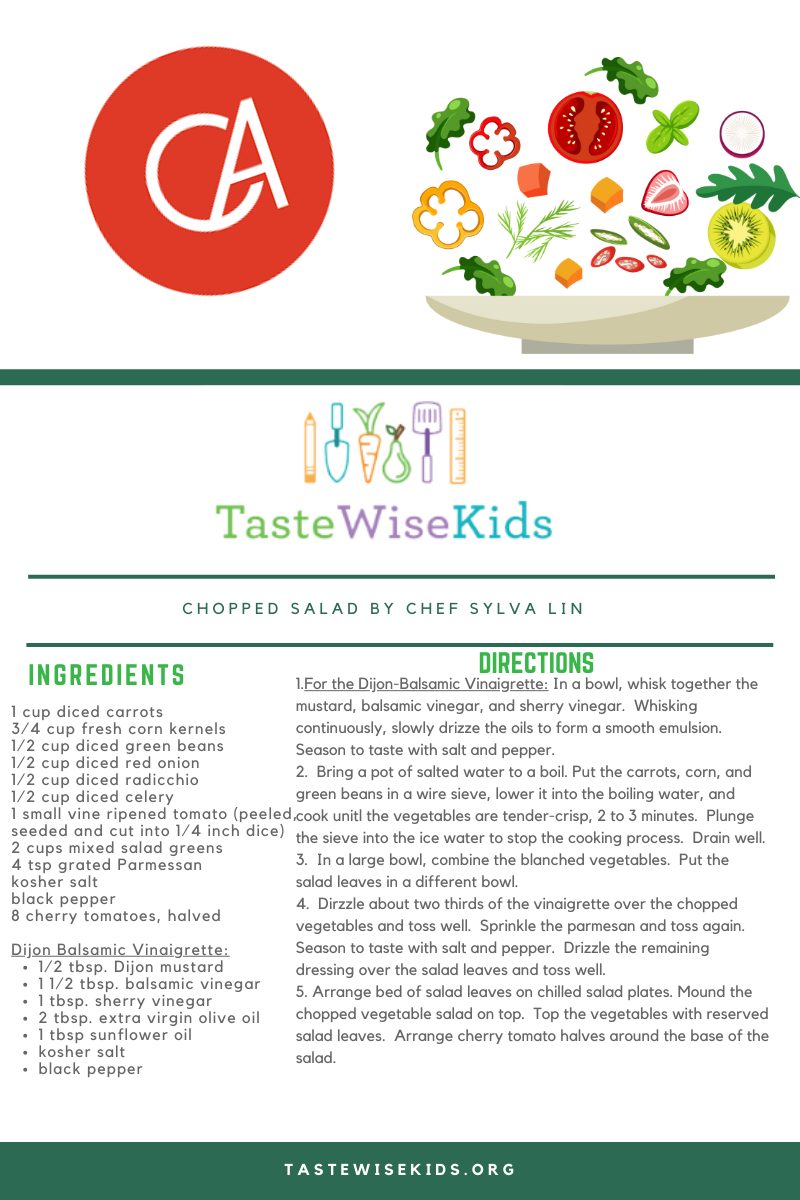 This month we're excited to be joined by the talented Chef Sylva Lin of Culinary Architecture to bring you new and delicious salad recipes to add to your recipe collection. Culinary Architecture is an old-fashioned neighborhood market with a modern, bringing artisan products into the kitchens of home cooks in Baltimore.
You can download and print the recipe for Chopped Salad by Chef Sylva here.