We know there is a strong need for quality, hands-on learning about food and healthy eating for kids of all ages and their families. We offer monthly Chef Story Times, Ask the Expert, and other interactive educational programs to help kids get excited about food. We also create and host fun, hands-on learning on a single topic related to food and healthy eating for after school programs, reaction centers, and other community based groups/organizations.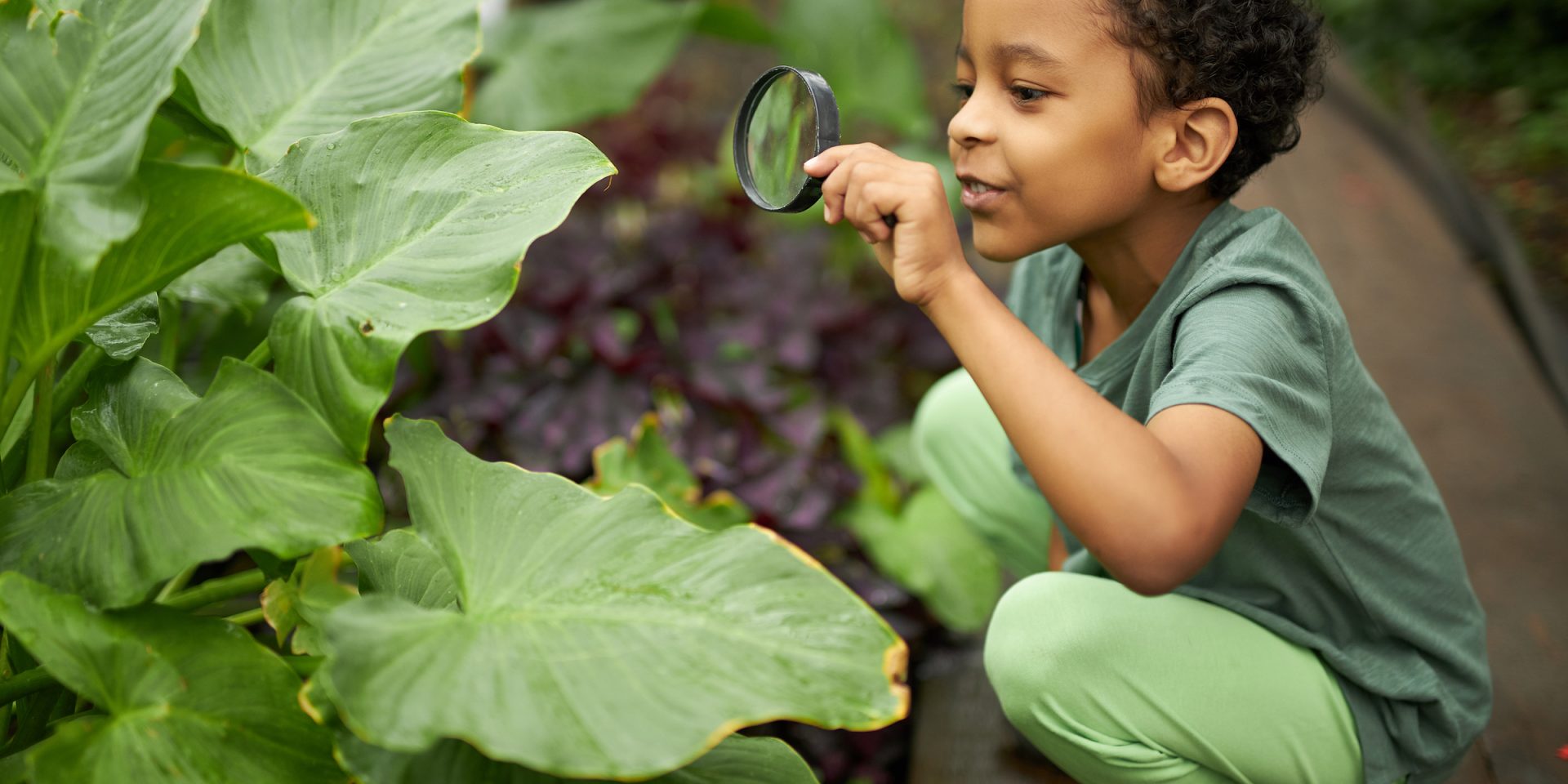 Stay Tuned!
We are currently working on our Spring and Summer 2022 offerings. Check back soon for details or sign up for our newsletter to be the first to know about new offerings. You can also send us an email.
Check out our regular Chef Story Times
We have a monthly story time where a local chef joins us to read a book, share more about their own food journey, and create a recipe. Kids also get to ask questions of the chef live. Learn more on our Chef Story Time page.
Check out our Ask the Expert
See below for recording of our Ask the Expert with Pomepian Olive Oil.
Connect with Us
Want to learn more about our Community Programs or partner with us to host one? Contact our staff today to get all the info on how to connect with us around our programs.