Farmers' Market Salad Hunt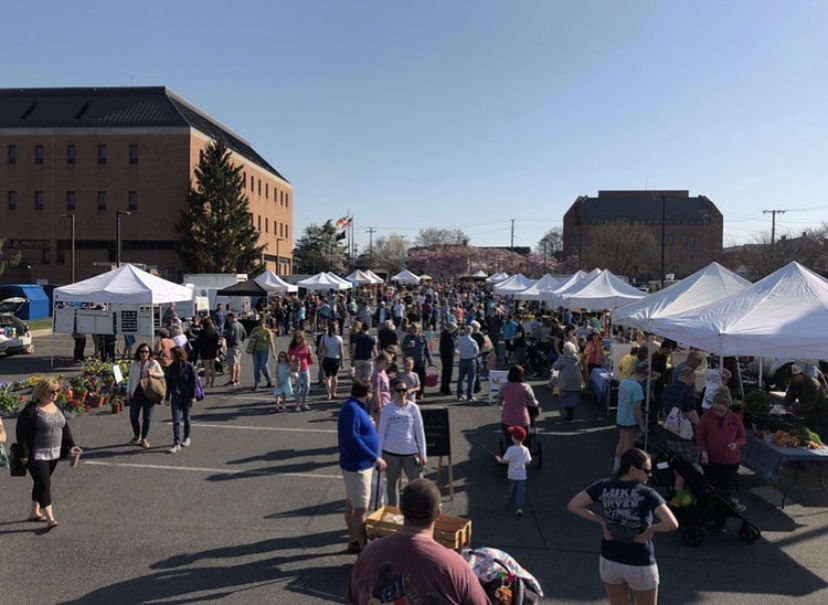 Go on a Salad Adventure!
Did you catch us at the Farmers' Market last weekend? Our TWKatHome Program Manager, Julie, took us around the farmers' market in search of ingredients for her salad. There were lots of veggies and toppings to choose from. You can find the video of her exploring local ingredients on our Instagram (@tastewise_kids).
We encourage you to visit a farmers market in your area sometime this season. There's so much to be discovered and we love supporting local producers. Need some direction on what to look for? Use our Salad Hunt sheet to guide you on your adventure.