TasteWise Kids at Home featured on WJZ!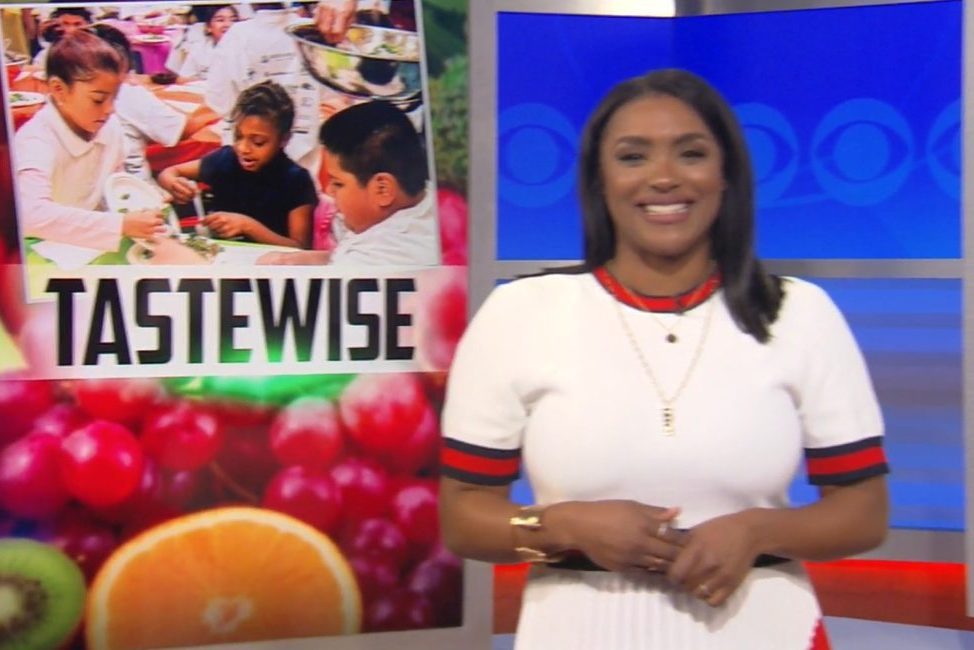 Wednesday, May 27, 2020
If you are curious about our TasteWise Kids at Home online learning series, check out WJZ's coverage of our COVID response – see the full segment here!
Thanks to WJZ Baltimore for helping us to share our story.
Want to help us give salad kits to students? As part of this year's National Salad Month efforts, we plan to provide our salad kits to families in need – those that have been impacted by food insecurity issues as a result of COVID-19.
If you have $15 to provide a salad kit to a family that does not have access to fresh, healthy meals, give here.