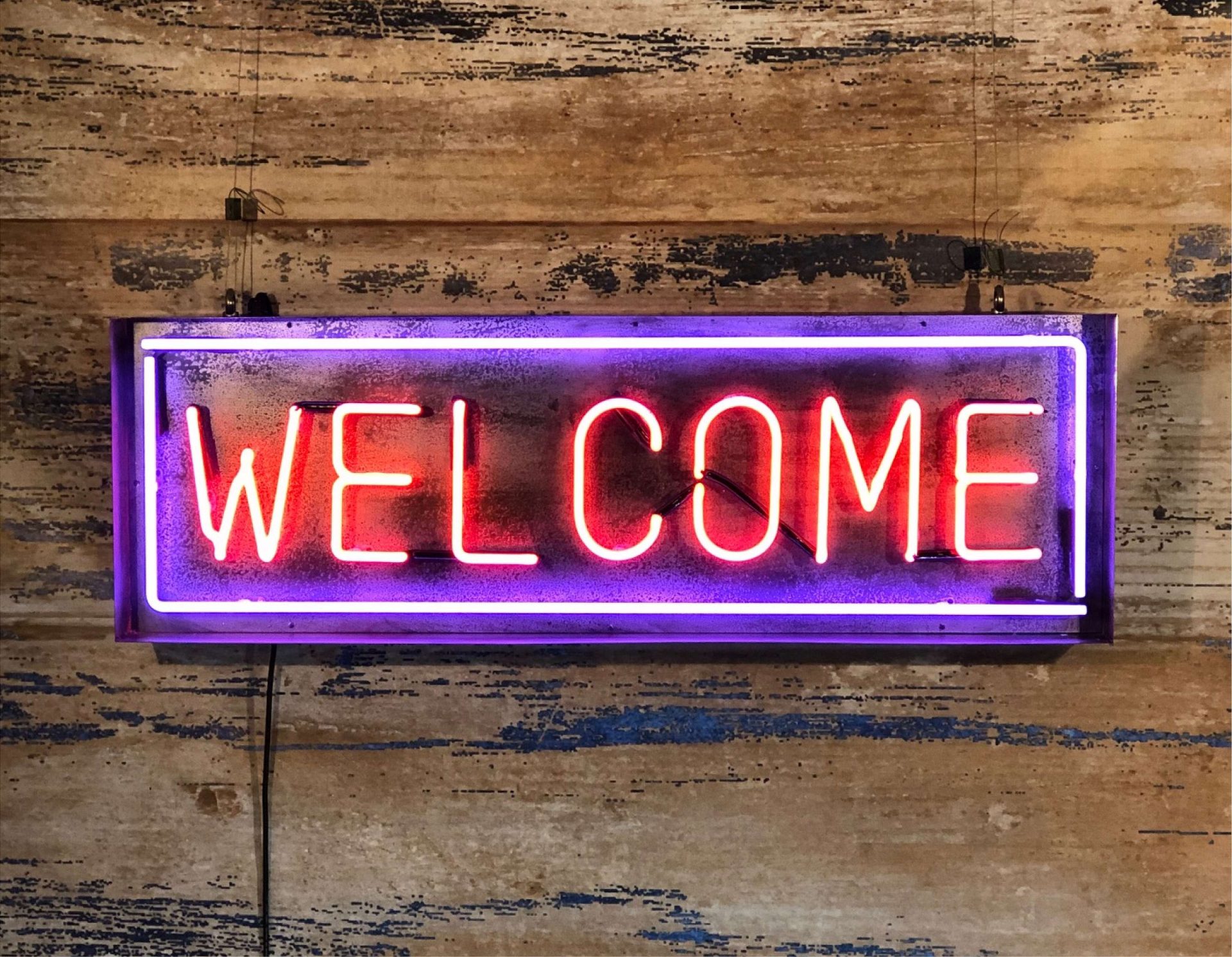 If you haven't already heard the news, we welcome a new Development Manager to the team this year and we think it's about time you got to know her. Welcome, Linda Richardson! We can't wait to have your help in spreading food education to young people and growing together as the TWK family. Linda was kind enough to answer some of our favorite food related questions so you could get to know her a bit.
If you could have one meal at a local (local to you) restaurant, what and where would it be?
One of my favorite restaurants in Baltimore is Petit Louis Bistro.  Before the pandemic I would have dinner there at least twice a month. As much as I love the many wonderful dishes they serve, I always end with the Cassoulet!
If you could travel to any city in the world for a food trip, where would you go?
I love traveling, and experiencing different cultures, so when I had the opportunity to visit my sister in South Africa in 2000, I leapt at the chance.  I went expecting to enjoy the amazing South African wines, but what I had not bargained on was the FOOD!  I had some amazing curries in Durban, but Cape Town was by far the most exciting culinary experience of the entire. trip. I have been back to Cape Town five times so far, and the FOOD never disappoints.
What is a favorite food related memory from your childhood?
I am one of five children raised by a single mother in England during the 60's.  At that time, women did not work outside the home, but my mother worked six days a week from 6:am to 7:pm. Sunday was her only day off. Every Sunday morning my mother would make us a traditional West Indian breakfast of fried bakes and salted codfish with chopped cucumber, onions, tomatoes and olive oil. Sunday breakfast was always the best meal of the week for me.
What are a few things that are always in your fridge or pantry?
I love to cook, but in the words of my sister, I am a low country cook!  Which means, I don't cook anything fancy.  I always have kidney beans, rice, coconut milk, coconut oil, tabasco sauce, West Indian spices, flour, butter and eggs on hand.  It may not be fancy, but the meals are always tasty!