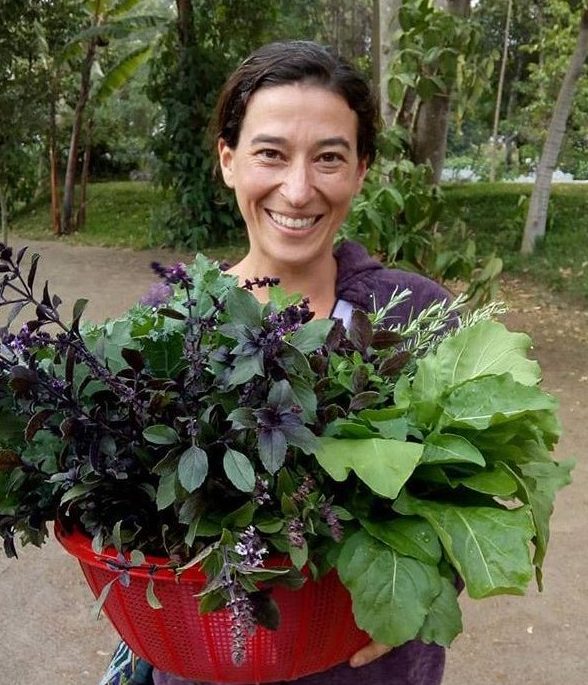 Also new to the TWK team is Salina Duncan who is joining us as the Days of Taste Program Manager. With her teaching experience and love of hands on activities we know Salina will shine in this role. Give her a warm welcome and get to know a bit about her with these classic food questions:
If you could have one meal at a local (local to you) restaurant, what and where would it be?
A favorite local restaurant of mine is Jeannie Bird Bakery in Westminster, when they're serving lunch. They use locally sourced ingredients and it's a friendly place to go.
If you could travel to any city in the world for a food trip, where would you go?
I would like to do a food trip to the State of Kerala, India.
What is a favorite food related memory from your childhood?
I have fond memories of preparing food for family get togethers with my parents. Making brownies, shredding zucchini to make bread, peeling potatoes, filling deviled eggs.
What are a few things that are always in your fridge or pantry?
I always keep olive oil, ginger, garlic, cardamom, cinnamon, greens, some kind of fruit, dark chocolate, yogurt, tortillas and tortilla chips.