#TWKatHome Family Fridays
It's Hot Breakfast Month
Wendy Jeffries, Executive Director, TasteWise Kids
Our #TWKFamilyFridays series is where we hope to provide you with resources to both learn a little more about the world of food and its sources, and connect with one another in the process.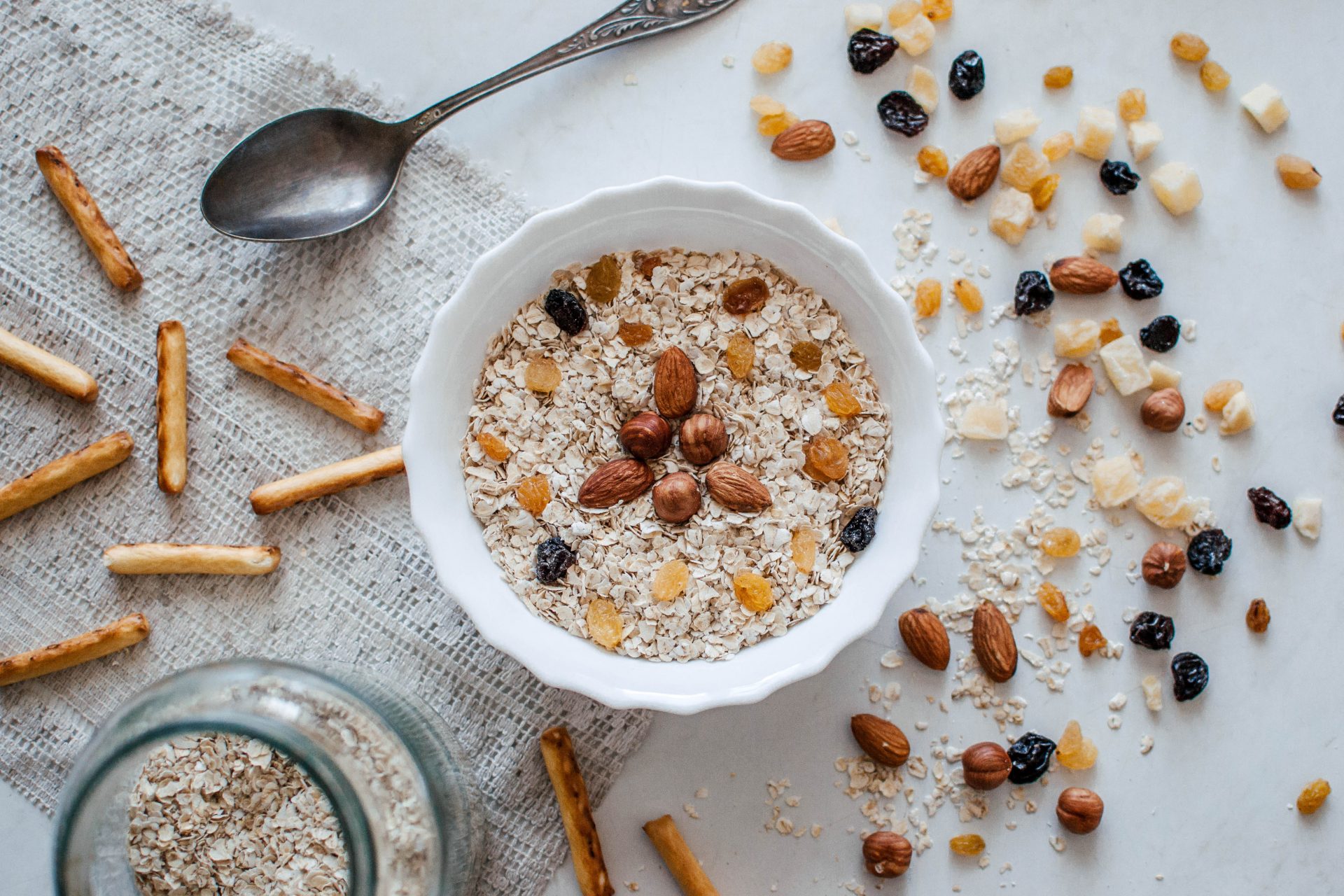 Changing Up Our Breakfast Routines
Yes, February brings many things but here's one you likely don't know about. February is National Hot Breakfast month! Given February often feels longer than it is with cold weather, early sunsets, and months until pools/camp/summer fun, we thought it would be fun to think about new ways to jump start your days. I've been meaning to change up my breakfast routine so now I have more of a reason too.
I love steel oats but haven't gotten into a routine with them this winter - so I'm going to focus on getting them into my breakfast routine. I especially like the idea of soaking them overnight so they are quicker to prepare in the morning- I plan to use this recipe. And my favorite topping is usually brown sugar but I'm going to try to change it up this time around - so far, I've brainstormed with my girls to try dried cranberries, pumpkin spice, and fresh blueberries.
Want to learn more about oats and the different kinds of oatmeal with your kids? My kids and I learned a lot from this episode of Mystery Recipe (a podcast for kids that my whole family enjoys from America's Test Kitchen) or check out this cheat sheet about different kinds of oats.
Looking for something different to try? Check out Chef Kiah's great breakfast salad recipe.
Learn more about the National Hot Breakfast month and start thinking about a new recipe to try to make your mornings feel a little brighter.
Share With Us!
We would love to hear what breakfast warms you up this month! Share your family's hot breakfast repertoire with us on Facebook (@TasteWiseKids) or Instagram (@tastewise_kids)! You can also email us at info@tastewisekids.org.