TasteWise Kids at Home Resources
Explore all the resources available to you to create a fun, engaging TasteWise Kids experience for your family - right from your own home!
#TWKatHome Activity Sheets
Download and print any of the Activity Sheets developed by the TasteWise Kids team.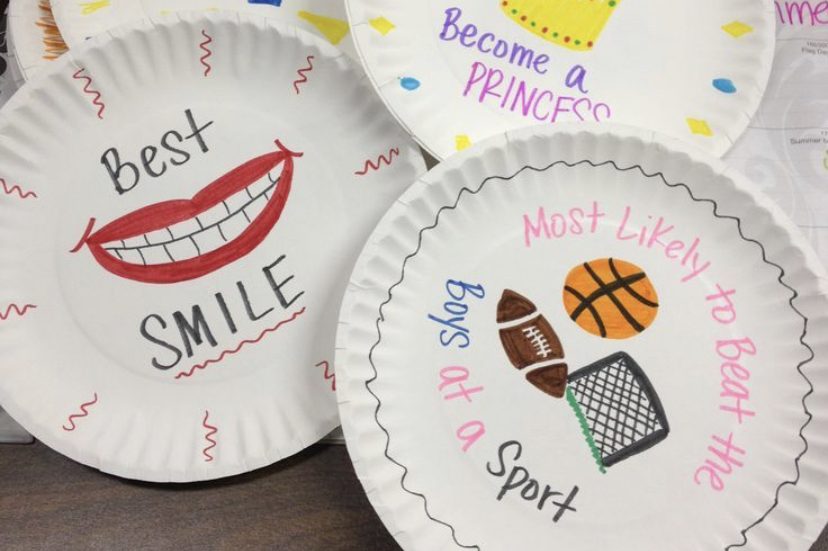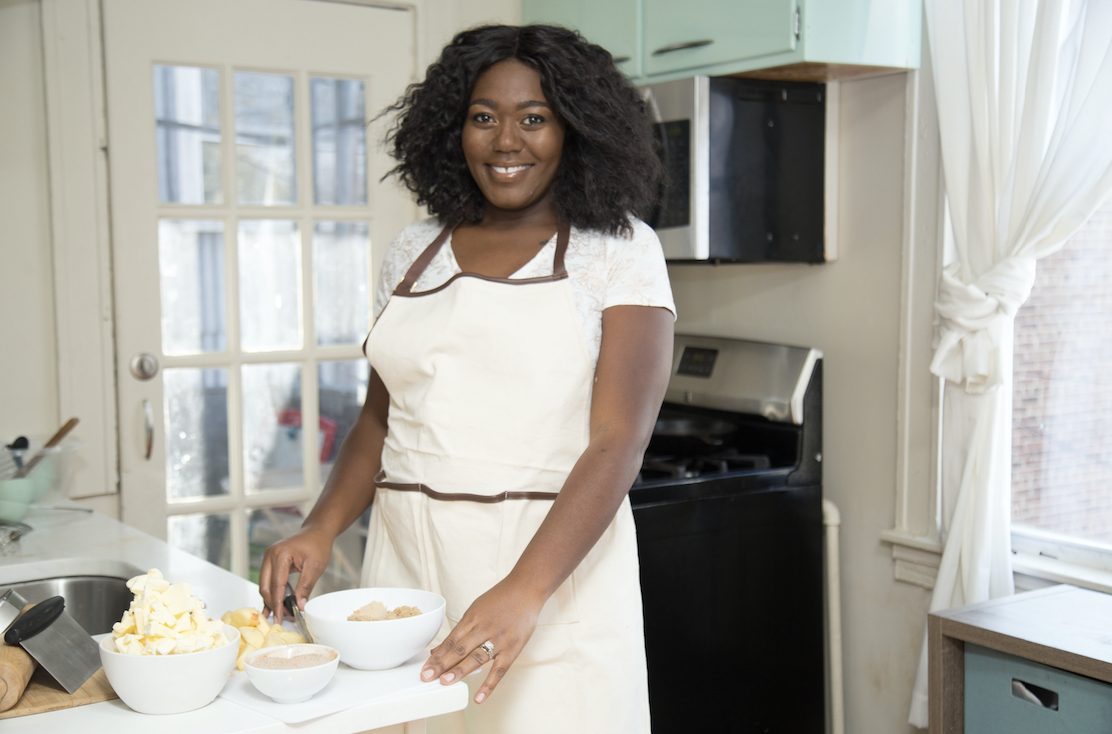 Videos
Check out the videos we feature in our #TWKatHome content, which offer points of view from experts, tips and more.
Video
Video
Video
Video
Video
Extended Learning
Check out all the extra resources we've created and discovered and use them to enhance your family's learning experience.
Category
Resource
Resource
Resouce
Category
Resouce
Resource
Resource
Category
Resource
Resource
Resouce
Category
Resouce
Resource
Resource