#AskAnExpert: To Salt or Not To Salt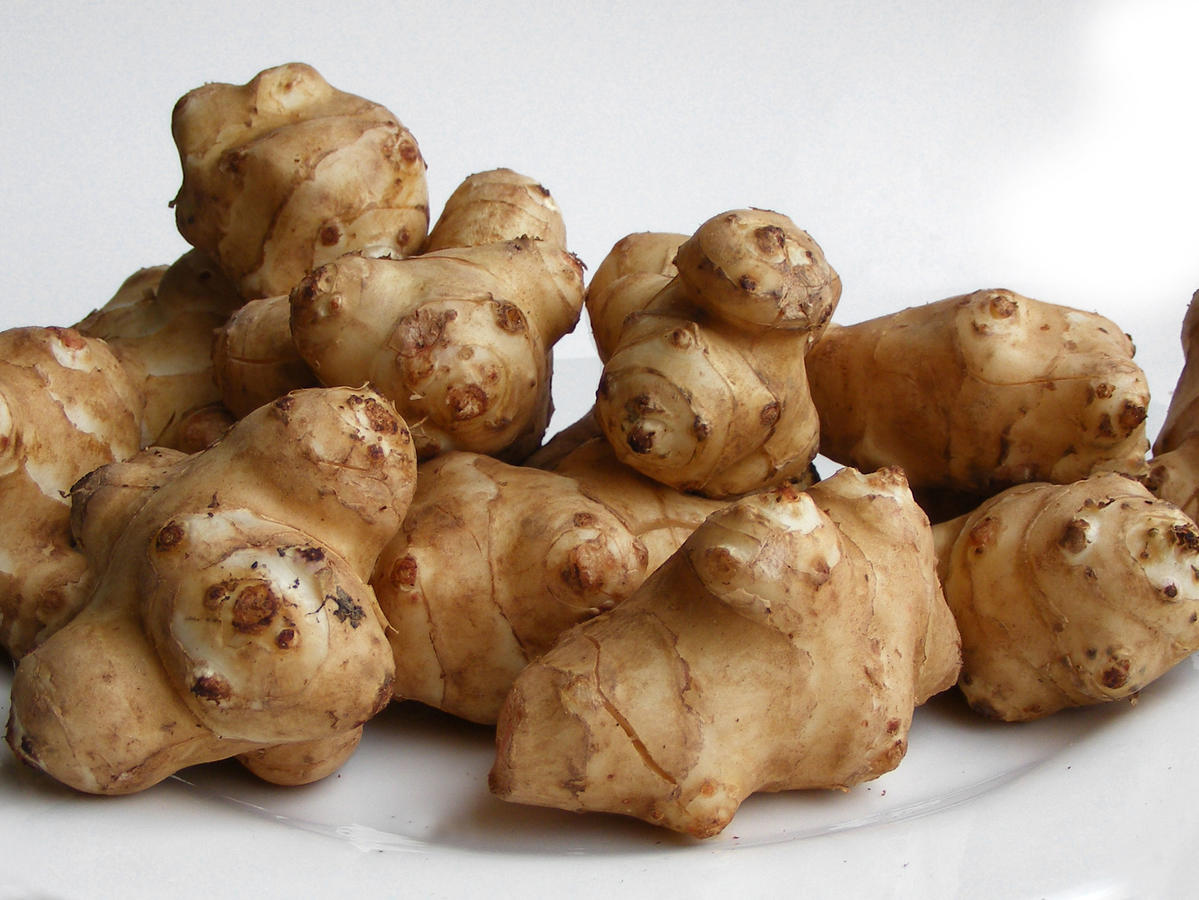 Welcome Back Curious Queriers!
This week in our #AskAnExpert series, we posed a few simple questions to some of the talented chefs in our network. Hear about who they admire in the food industry, what produce they're picking up right now, and answers to the age old question: to salt or not to salt?
Also this week, we are excited to offer a recipe from one of our Experts, Helena del Pesco of Larder, Baltimore. Here's a sneak peak of this perfect-for-Thanksgiving soup recipe:
Sunchoke Soup
Our last Chef, Helena del Pesco, provided us with one of her go-to Thanksgiving recipes for sunchoke soup.
What's a sunchoke you ask? It's a knobby, root vegetable that's in season right now. They are actually related to sunflowers, have an earthy, nutty flavor and are comparable to potatoes. Just be careful, they are also nicknamed 'fartichokes!'
To read this week's full Ask an Expert issue and see what else our panel of chefs have to say, go here.
Find new Expert tips and tricks every other week. Have a question you want an expert opinion on? Submit your questions to Stenealle, TWK Engagement Coordinator, at sragin@tastewisekids.org