Holiday Entertaining Tips from Chiapparelli's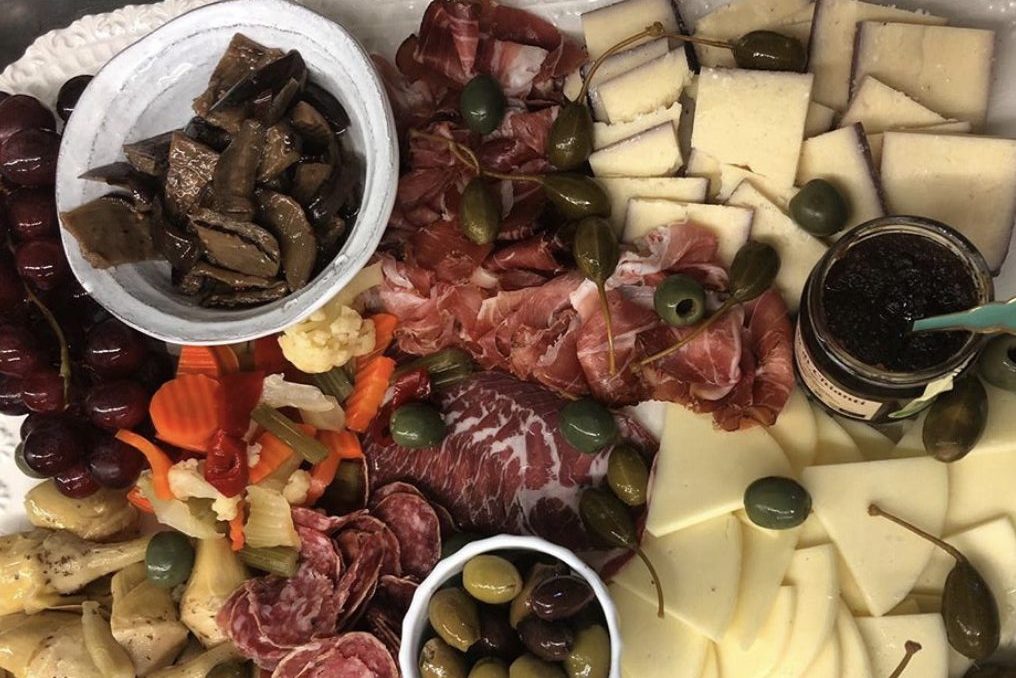 Chefs and restaurant owners – they're just like us! Which means they have stressed out about holiday planning and hosting, but maybe have a leg up on some tips to make things run smoother after living the restaurant life.
Who better to help us through this crazy holiday time than Chiapparelli's, a Little Italy mainstay since 1940 with an insanely good signature salad (seriously, please go and try it if you've never had it, you won't be sorry)?:
Read on for Ashley Chiapparelli's tips for a smooth holiday gathering that will have you and your guests in the easy breezy holiday spirit:
Plan Ahead! Plan your menu and make lists for grocery shopping and prepping. Know how long things will take to cook so you can plan your oven timing.

Make things ahead of time. Lasagna, homemade apple and cranberry sauces are all great things that can be made ahead and frozen. Appetizers like shrimp cocktail or an antipasto platter can be made a day or so in advance and refrigerated.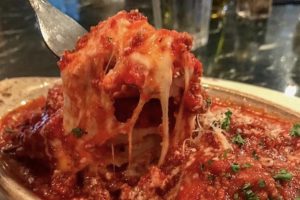 Ask for help! Guests love to participate. Ask them to bring a side dish or dessert. You can even give them something to do when they arrive like set the table or put drinks out.
Don't over think the menu. Keep it simple with fresh ingredients.
Clean up as you go.
Limit your bar. Serve a signature cocktail, sangria or keep it to beer and wine.
Have fun and enjoy your guests.
RELAX and SMILE!