Chef Jerry Pellegrino Joins Story Time
To our delight and gratitude, Chef Jerry Pellegrino hopped in for TasteWise Kids' April Chef Story Time event! A unique virtual opportunity for kids and their families to connect with a local chef, enjoy a read-aloud and learn a special recipe from the guest. Every event is free and recorded for those who cannot attend live.
Check Out the Powerpoint Now!
We were so thankful to have Chef Jerry Pellegrino with us for Chef Story Time. This event was originally hosted in April of 2022 and we are planning to record a version of the event for you to enjoy whenever you want a little story time with a special guest. Despite some last minute scheduling, Chef Jerry was so kind to join us for April's event and we had so much fun!
We hope you enjoy and happy tasting!
You can learn more about Chef Jerry, find information on the story we read and where to buy or access the book, and even get a printable version of the recipe he shared with everyone below!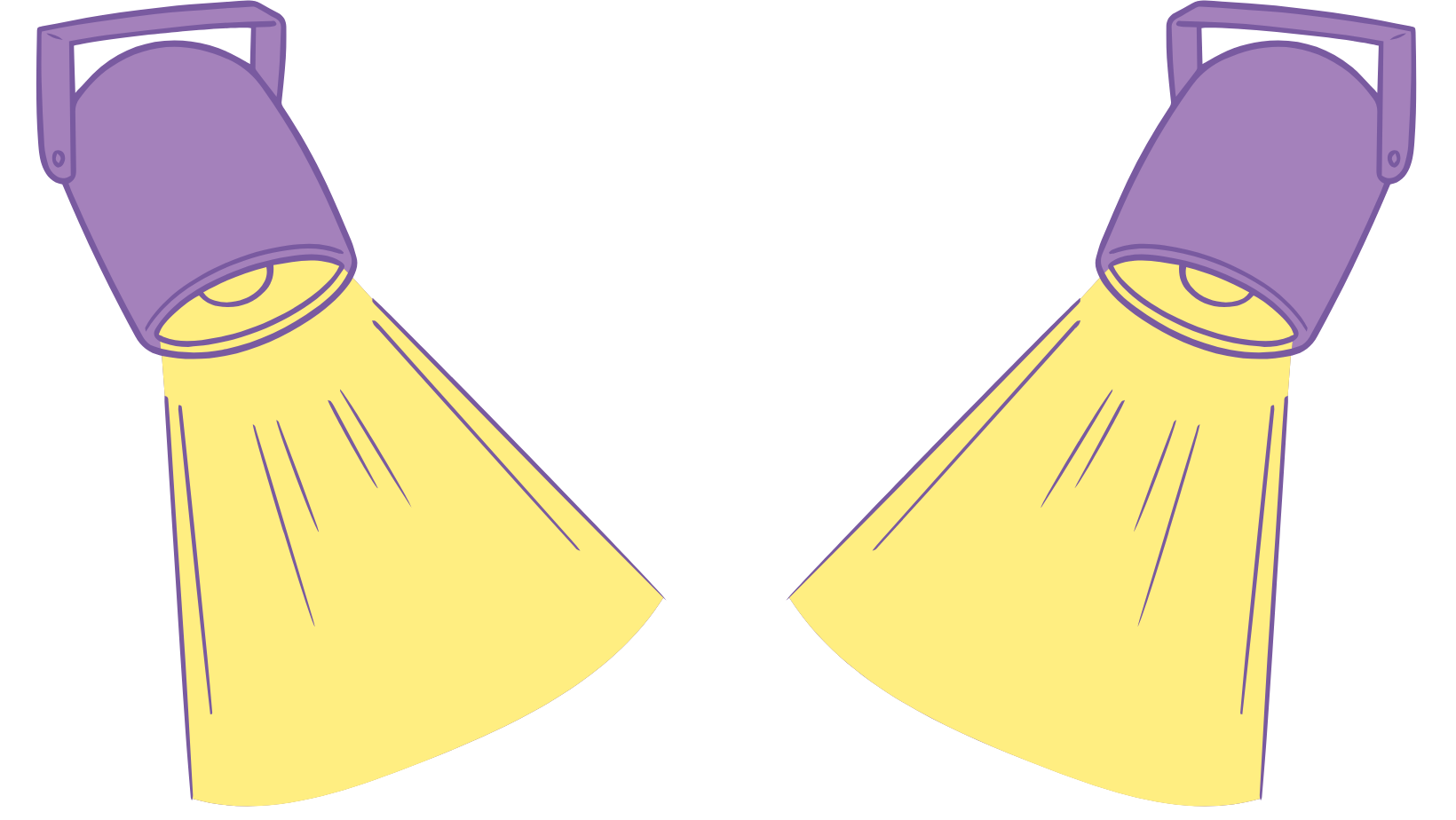 You may have heard that one of these a day keeps the doctor away... That's right, this month our spotlight ingredient is apples! Now cultivated worldwide, apples originate from Central Asia where its wild ancestor can still be found today.
Did you that most apples are grown from grafts rather than from seeds to help preserve beloved varieties?
There are now more than 7,500 varieties of apples grown used for eating, cooking, or cider production. In addition to being delicious, apples are a good source of Vitamin A and are a great snack.
About Chef Jerry Pellegrino
Chef Jerry has been involved all over the Baltimore food scene in the last 20 odd years. He opened his first restaurant, Corks in 1997 before he moved on to Strickland Hollow Farm & Distillery where he shifted focus to fermenting hard ciders, apple brandy and grappa. Chef Jerry co-owns a local cooking school, Schola, where they run classes 7 days a week on a variety of cooking techniques and cuisines.
The school offers a way for people not only to hang out, drink wine, and have an experience but also a way to reconnect with the craft of cooking. They teach basic skills like how to chop an onion, but also make each experience fun and social. Each class ends with a newly formed social group that rejoices in the meal they've made together.
Jerry has also been a long time supporter and partner of TWK, participating as a volunteer chef for our Days of Taste Program. It was one of the many reasons we were so excited to have him join us this April.
You can learn more about Schola and check out upcoming classes here.