#GivetheGiftofSalad this May
TasteWise Kids is on a mission to make food education fun for kids and we need your help! During the month of May we have an array of educational activities, recipes and events to celebrate National Salad Month.
We're fundraising to send salad kits home with every Days of Taste student by asking for donations from our supporters. These kits include ingredients to feed a family of four along with recipes for how to use them and information on why eating fresh veggies is so good for you! $20 covers the cost of one salad kit, but of course we appreciate donations of any amount!
Donating isn't the only way to support TWK's mission this month! You can get involved by sharing our posts on Facebook (@TasteWiseKids) or Instagram (@tastewise_kids).
We're also lucky to partner with many local restaurants throughout National Salad Month. Some have exclusive TWK Salads on their menus, while others are hosting virtual recipe walkthroughs and educational read-alouds! Check out our list of partners and how they're involved in our fundraising efforts below.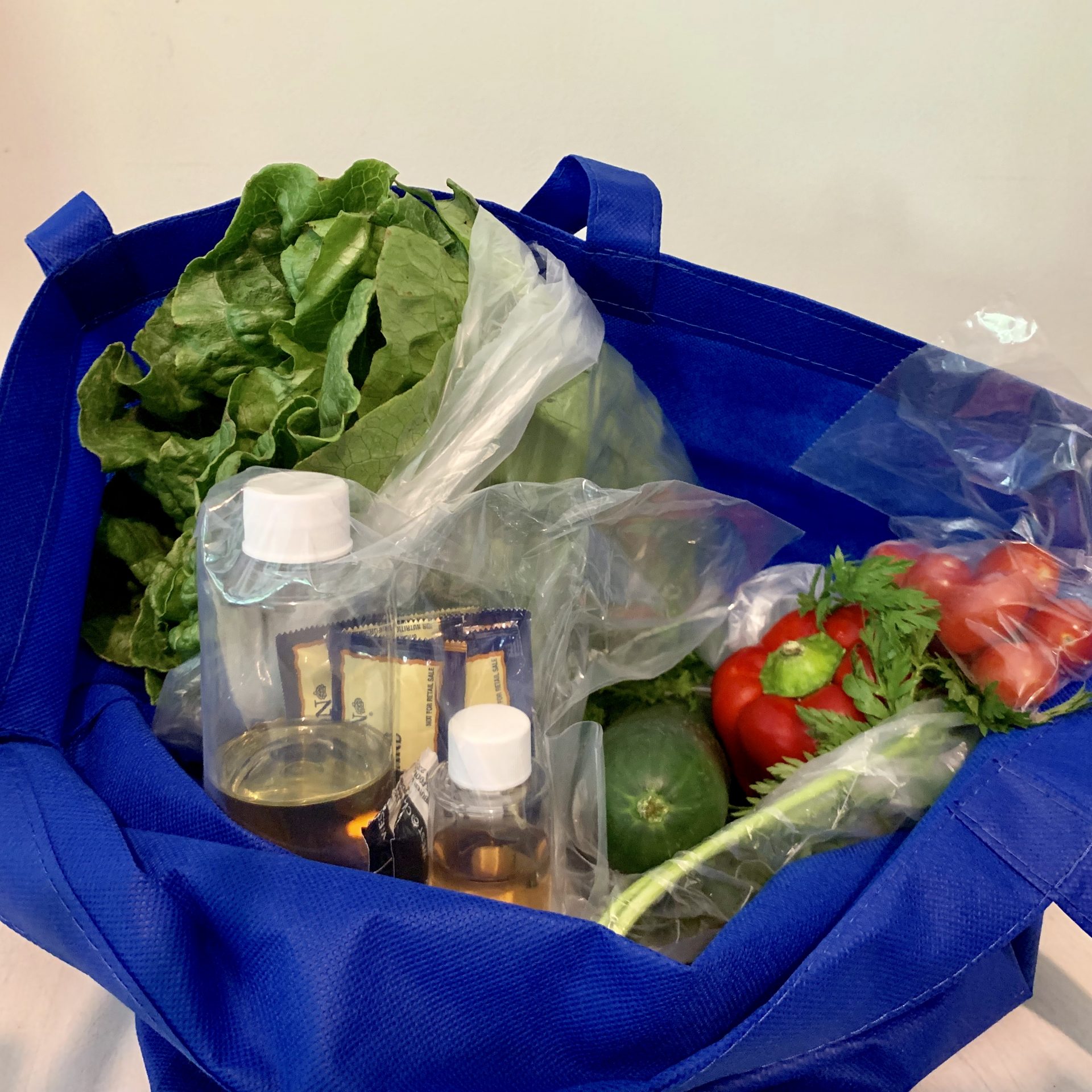 Food Partners and Events
We're so excited to be fundraising during National Salad Month again this year! Check out all the amazing food partners who are offering events this month! Share this page with your friends so they can find our list of events to #spreadthesaladlove!
We are always building our TWK recipe box and are so excited to be getting a special National Salad Month contribution from Chef Greg Mason of White Oak Tavern. Try making his TWK salad recipe or order it from White Oak Tavern and a portion of proceeds will go to us!
When:
Ongoing
Where:
Find the recipe in our Recipe Box or purchase at White Oak Tavern!
We can't celebrate National Salad Month without taking a peek at how our favorite greens are grown! First Fruits Farm is giving a virtual tour of their lettuce growing operation and we can't wait.
When:
Stay tuned!
Where:
Wait there's more!
We have new activities and partners joining us throughout the month.
We'll keep updating this page with new information, but if you want our events delivered straight to you, sign up for our newsletter! We'll send one each week of May to let you know what salad fun is going on!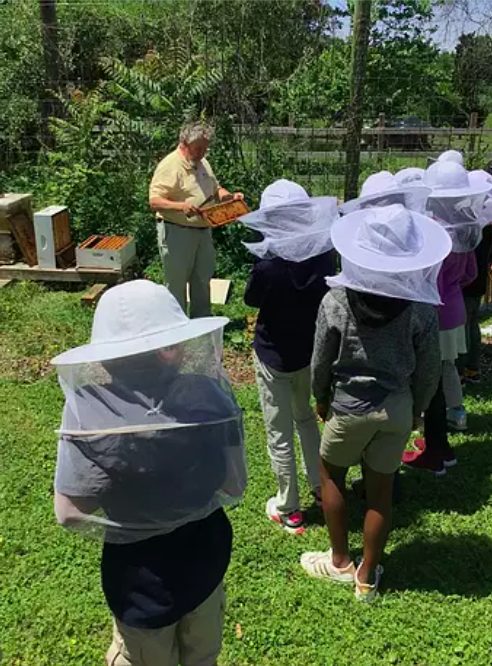 Baltimore City Schools students, we have a salad challenge for you!
To make May even better, it's also School Garden Month! 
To celebrate both holidays, Baltimore City Schools and Great Kids Farms have created a salad and garden themed contest for green teams.
The challenge?
Submit a recipe for a salad using the greens from your school garden. 
The winning team gets an exclusive virtual kitchen tour from Chef Zack Mills of True Chesapeake!
When:
Recipes should be submitted by May 24th.
How:
Student groups can enter by having their teacher post their recipe (with photos) on social media and tag Friends of Great Kids Farm (@Friends of Great Kids Farm on Facebook, or @friendsgkf on Instagram), or by emailing their submission to farms @bcps.k12.md.us.
Recipes will be judged by the Great Kids Farm team based on creativity, seasonality and taste!
Help Us Take Over Social Media!
We're declaring a TasteWise Kids holiday on May 24th to bring our salad month celebrations to the pinnacle! To spread the word and help us reach our fundraising goal, we'd love it if you could share a salad post on Instagram or Facebook. You could share...
One of our posts
A picture of a salad you made
A picture of restaurant partner you visited or got take-out from
A picture of your garden or a trip to a farm
Tag us on Facebook (@TasteWiseKids) or Instagram (@tastewise_kids) with the #TWKSaladDay and #givethegiftofsalad