New TWKatHome Content: Check out Ask an Expert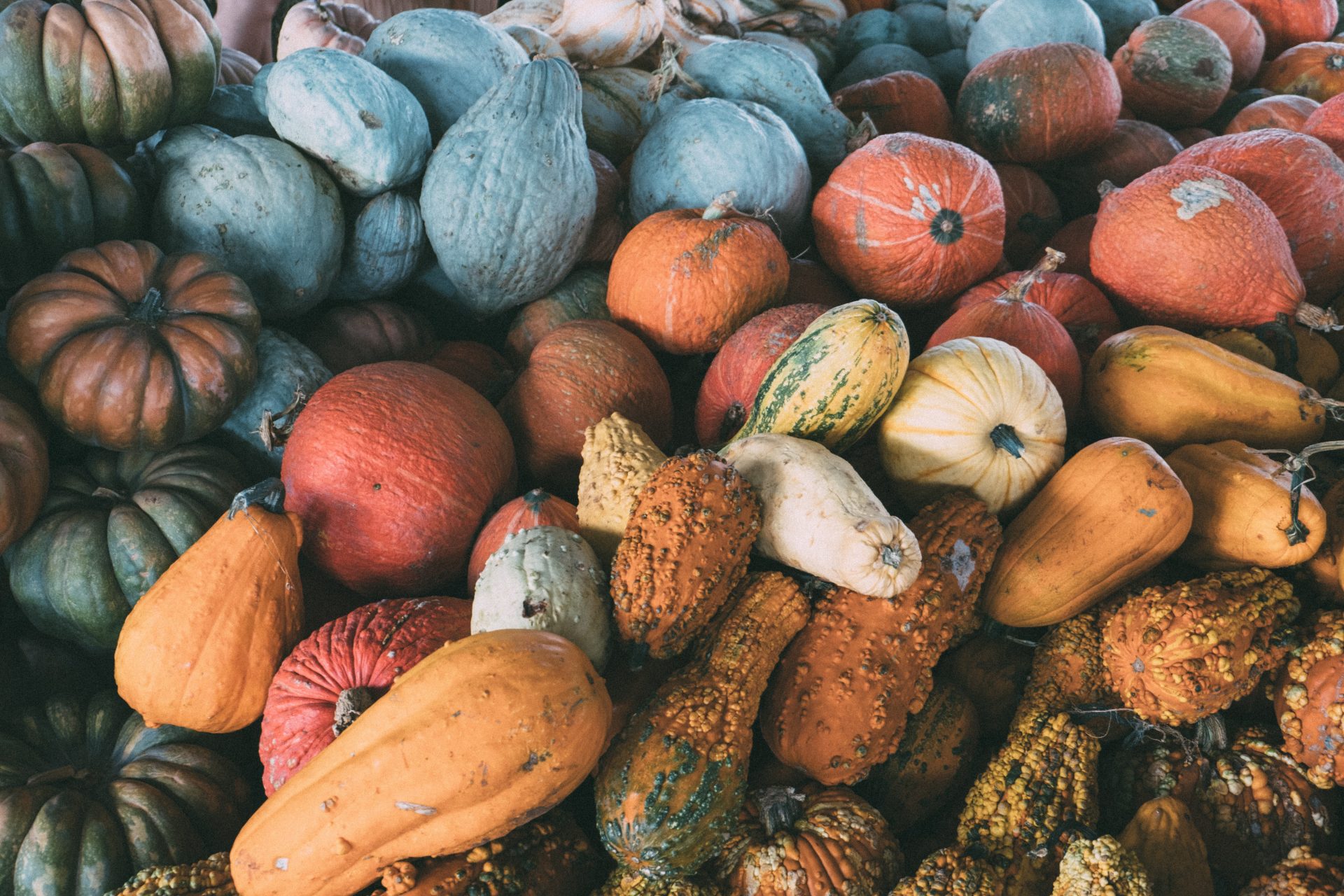 Introducing TWK's Ask an Expert series!
Our new #TWKAskanExpert series is where we pose questions to our network of food experts and then share their responses with you. Submit questions using the link at the bottom of the page to get your expert opinion!
We're kicking off the first issue of TWK's Ask an Expert series by turning to our own TWK staff. First, they'll tell you a little bit about their experience here and then they weigh in on all the great fruits and veggies that this colorful season has to offer. Here's a sample:
Stenealle, Engagement Coordinator
What is one seasonal ingredient you love right now and how do you use it?
"My favorite is Acorn Squash with a little butter and cinnamon or roasted butternut squash with salt, pepper, and rosemary (coat the squash with a little olive oil to get the seasoning to stick and also to not stick to the pan)."
To read this week's full Ask an Expert issue and see what else the TWK staff has to say, go here.
Find new Expert tips and tricks every other week. Have a question you want an expert opinion on? Submit your questions to Stenealle, TWK Engagement Coordinator, at sragin@tastewisekids.org