Podcast Feature with Maryland AgWorks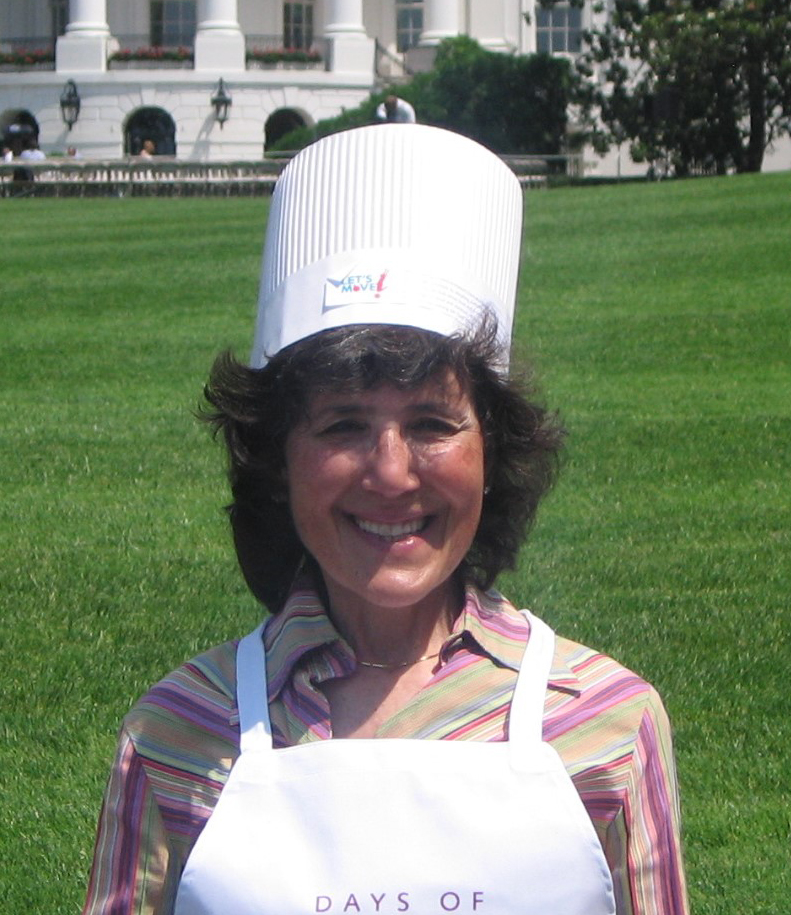 We talked with Maryland AgWorks
In December, Board Member and longtime Days of Taste Director, Riva Kahn was interviewed by Peggy Eppig on Maryland Agricultural Education Foundation's podcast, Maryland AgWorks. This podcast series features people who live, work and teach in the world of agriculture and we're so excited that a TWK representative was included!
On the episode, Riva tells us about the history of the Days of Taste, how she made an unexpected career change to join the program, and how there are so many ways to grow into and from a food industry career.
Check out this excerpt from the podcast:
Peggy: So you're suggesting that students be open minded?
Riva: Realize that whatever you do, you're gonna learn from it and you're gonna apply it in some way later. And also realize, especially in today's world, that you are not blocked in… I started in science and I loved it, but I was able to change to something very different.
To listen to the full episode use the link below:
About Maryland AgWorks
This podcast series is designed for students and others interested in building a career in agriculture and natural resources. It features a range of industry experts from therapeutic horseback riding instructors to mushroom farmers! Just like creating your own salad dressing to meet your unique tastes, building a career in food and farming requires lots of exploration and taste tests.
For more ways to discover professional paths in the food industry, check out our Careers activity series from this summer. Every lesson includes an interview with a local industry professional and an activity to help you dive in to the many different sides of the food industry!