Thanksgiving Brownies to make with Kids!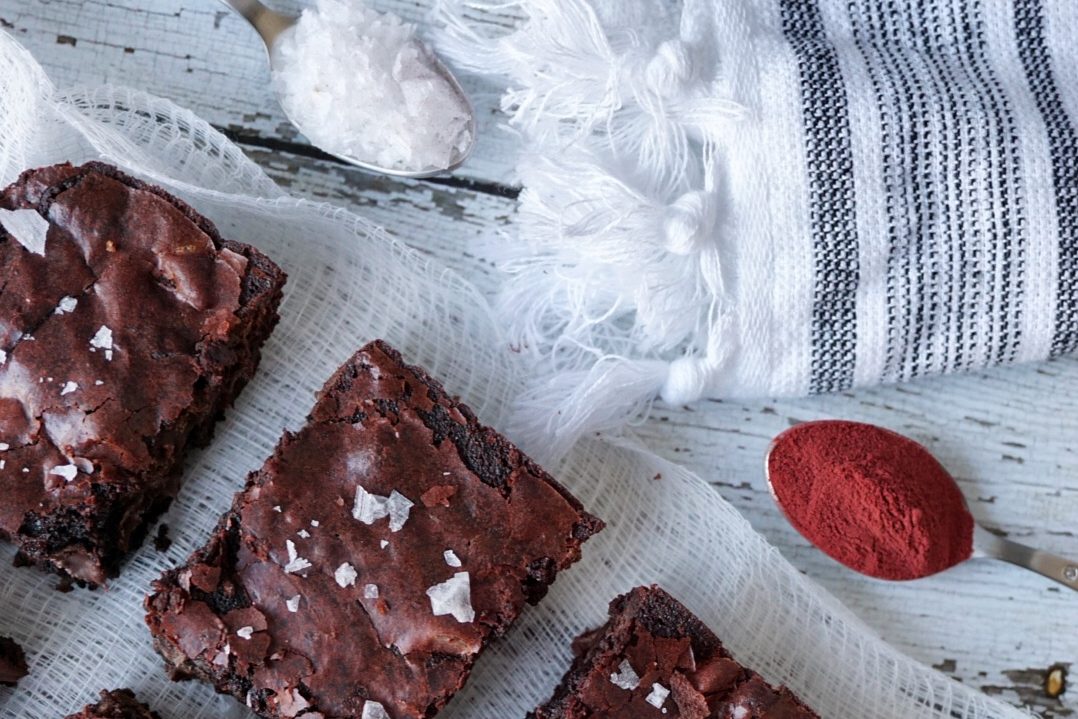 Happy Monday and Thanksgiving week!
Are you still looking for recipes to round out your table? We are lucky that Jordan Zelesnick of @jzeats helped us create a kid friendly and sneakily healthy brownie recipe, that little hands can also help make!
This recipe takes advantage of beetroot powder, which can be found at health food stores or here. Though optional in this recipe, it adds a fun color and health benefit.
Notes from Jordan:
These brownies are full of chocolate and made with lots of love. The icing is dyed with beetroot powder which can act as a natural food dye, but also has lots of health benefits! Your kids will get a dose of veggies without even noticing!
While we know beetroot powder is not everyone's cup of tea, it can be left out of the recipe without changing the flavor or consistency. It can also be substituted for pea protein powder, pumpkin seed protein powder, or matcha powder.
Enjoy, and happy thanksgiving from TasteWise Kids and Jordan!