#TWKatHome Ask an Expert
Thankful for What Brought Us Here
Our #TWKAskanExpert series is where we pose questions to our network of food experts and then share their responses with you! Submit questions using the link at the bottom of the page to get your expert opinion!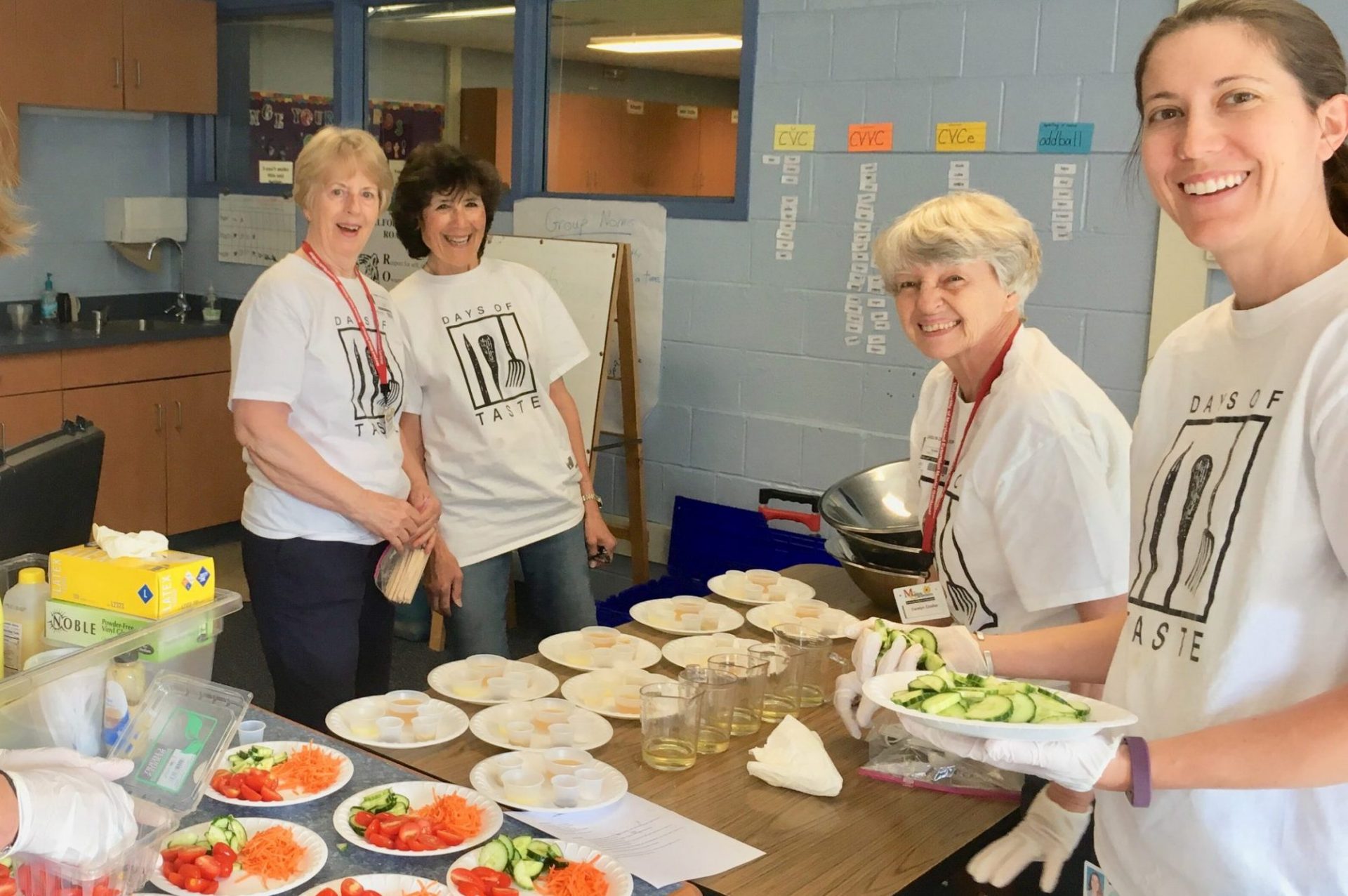 Saying Thanks to Our Expert Network
We have such an amazing network of supporters here at TWK, from our volunteers, to our donors to our chefs and farmers throughout the local food industry. Not only has this network made our signature programs like the Days of Taste and Farm to Chef possible, they have also helped us pivot our programming during this crazy year.
Below is a list of schools and the chefs, farmers and lead volunteers who took part in our first ever virtual Days of Taste this fall. To you, and everyone else who loves and supports TWK we say a huge THANK YOU!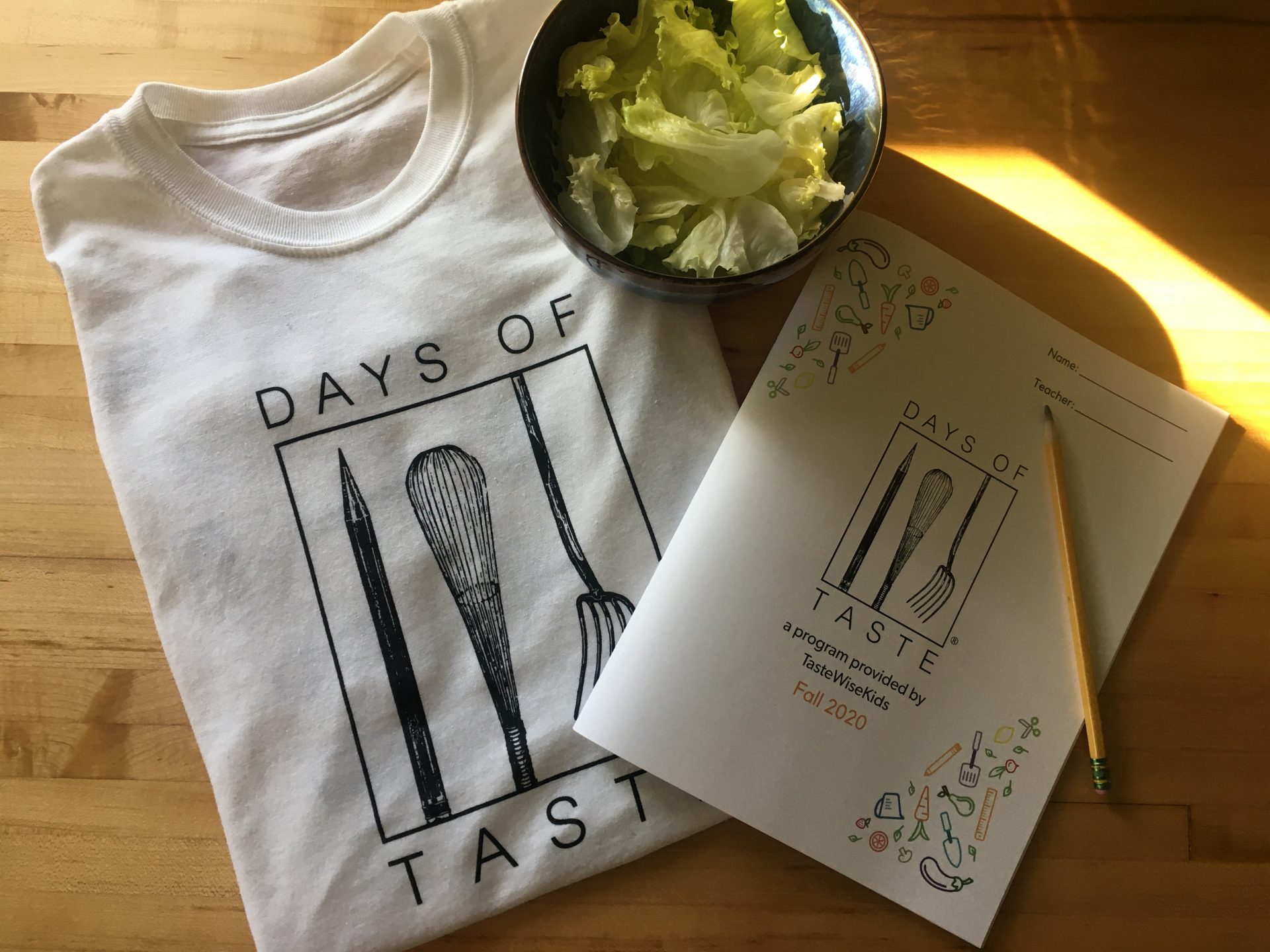 Owings Mills
Chefs:
Doug Wetzel (Gertrude's at the BMA)
Chris Amendola (Foraged)
Jenny Gaintner (The Grill at Harryman House)
Saon Brice (Copper Kitchen)
Farms/Farmers:
One Straw Farm, Joan Norman
Buppert's Farm, Carrie Buppert
Lead volunteers:
Kathy Hartley
Barb Schmeckpeper
Linda Schatzow
Rikki Solomon
Bryant Woods
Chefs:
Jerry Edwards (Chefs Expressions at The Manor)
Doug Wetzel, (Gertrude's)
Sean Gomez (Mission BBQ)
Farms/Farmers:
Buppert's Farm, Carrie Buppert
TLV Tree Farm, Jen Brown
One Straw Farm, Joan Norman
Lead volunteers:
Kathy Hartley
Marie McGing
Tuley Wright
Govans
Chef:
Dave & Tonya Thomas (H3irloom)
Farm/Farmer:
Great Kids Farm, Laura Genello
Volunteer:
Guilford
Chefs:
John Shields (Gertrude's at the BMA)
Dan Wecker (Elkridge Furnace Inn)
Susan Muldoon (The Vandiver Inn)
Greg Mason (White Oak Tavern)
Farms/Farmers:
Myrtle Woods Farm, Cathy Hudson
Three Oaks Farm, Pam Purce
Porch View Farm, Keith Ohlinger
Mary's Land Farm, Catherine Gomez
Lead volunteers:
Barb Schmekpeper
Rikki Solomon
Erica Jones
Commodore John Rodgers
Chef:
Saon Brice (Copper Kitchen)
Farm/Farmer:
Great Kids Farm/Laura Menyuk
What About Our Questions?
Wondering where our usual Ask an Expert content is? Not to worry, Chef David Sherman jumped on our questions for this week and told us all about his journey into the food industry and the holiday traditions he looks forward to each year.
See below his answers and as a bonus, we're including a cocktail recipe that is absolutely perfect for the wintery weather.
Let's Talk to...
David Sherman, Chef/Owner at Ground and Griddled
What brought you into the food industry/made you fall in love with it?
Washing Dishes. At my boarding school I took a job washing dishes and it was love at first plate. The camaraderie, team work and instant gratification hooked me from the jump.
What food screams holiday to you and why?
My mom's Derby Pie is it. My family has been having warm Derby Pie with fresh whipped cream since I could remember. This year for virtual Thanksgiving we all made Derby Pies to share on our Zoomsgiving. What's a derby pie you ask? I was born in Kentucky and Derby pie is like a giant warm chocolate chip cookie in a pie crust with walnuts and vanilla and its delicious!
What are your favorite holiday traditions?
Thanksgiving is my favorite because its food and football all day. But my wife loves Christmas so I definitely get in that Christmas spirit vibe too. Elf on the shelf is good fun as well. Some other family traditions include the Yankee Swap, spending family time and of course, the Derby Pie.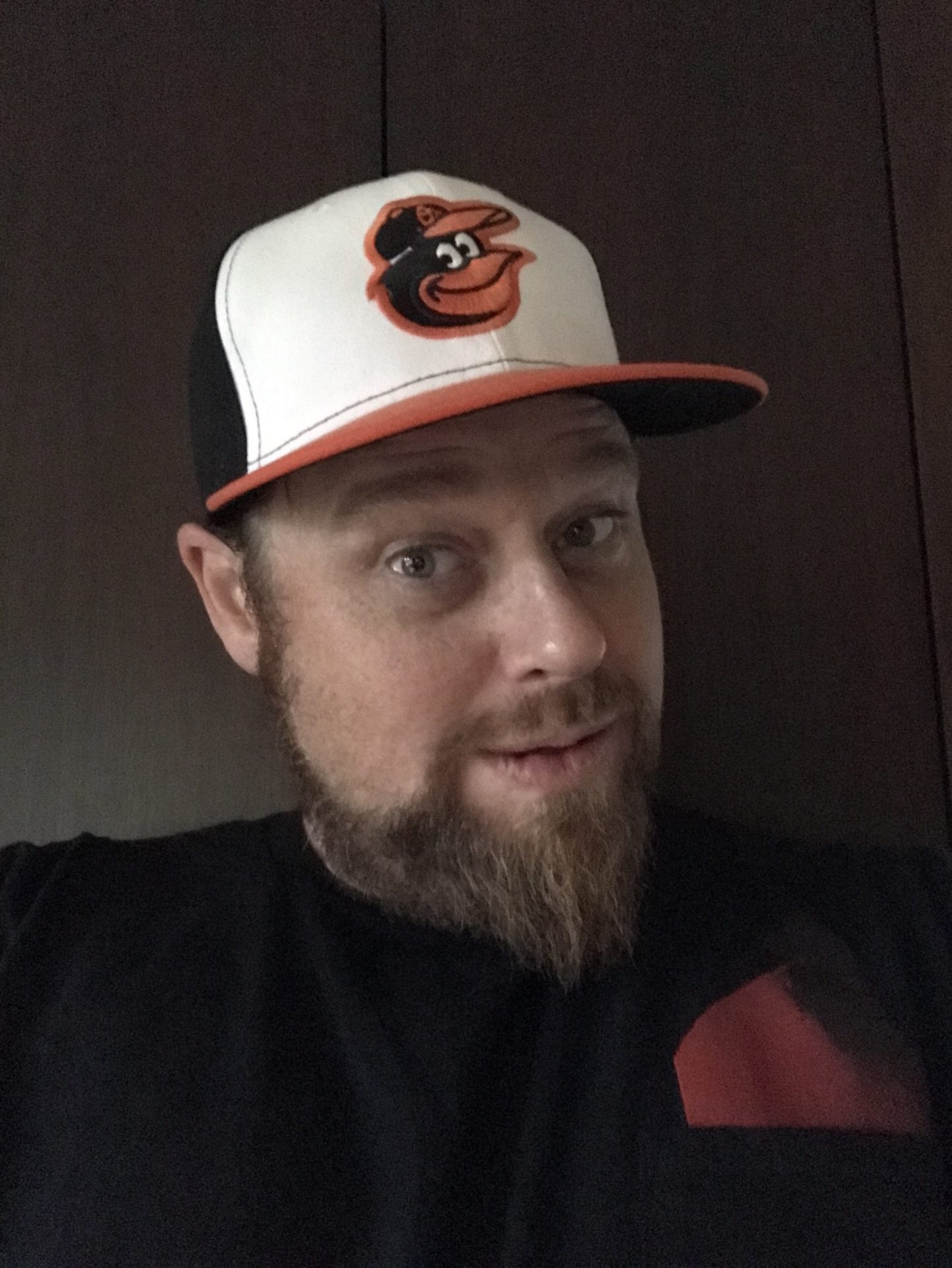 A Little Something to Keep You Warm...
Warm, mulled wine is perfect for this time of year. Follow the simple recipe below for a delicious mug of this winter classic. Want to make it kid friendly? Simple replace the wine with apple cider!
Easy Mulled Wine
Ingredients:
1 bottle of bold red wine (like a Malbec or Cabernet)
1 Orange
6-8 whole cloves
3 cinnamon sticks
3 star anise
4 tablespoons of honey
Optional: 1 cup of apple cider
Directions:
In a medium saucepan, add wine, spices and apple cider.
Zest the orange into your mixture and then slice the fruit. Place half the slices in the wine and save the others as garnish.
Simmer on low heat for 15 minutes being careful not let the wine boil (that will boil off the alcohol).
Ladle or strain your wine into mugs and top with remaining orange slices!