#TWKatHome Family Fridays
Get Beyond Yuck!
Wendy Jeffries, Executive Director, TasteWise Kids
Our #TWKFamilyFridays series is where we hope to provide you with resources to both learn a little more about the world of food and its sources, and connect with one another in the process.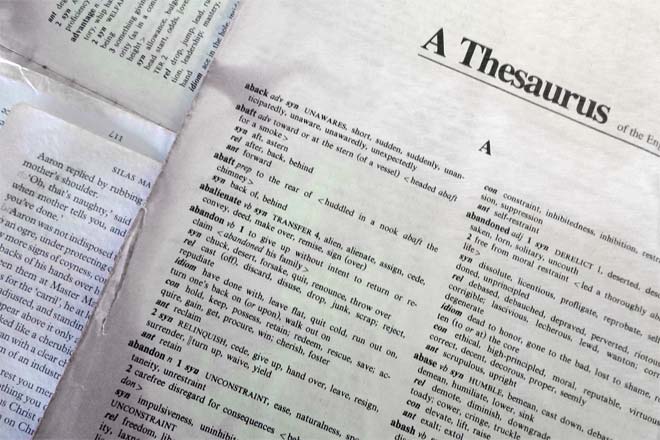 How many of us have heard the word "yucky" or the phrase "I don't like it"  from our kids about a new dish or new food? Often kids, regardless of age, have a hard time articulating why they don't like something or what it is about a dish that makes it yummy or good because they don't have the vocabulary to be more specific. Even adults can struggle with finding the "right" word to describe a new food. 
We created this "tasty" list of descriptive words to help kids (and adults) be more specific about what you are tasting. 
Make your next conversation around the table more fun by using a few of these words to describe what's on your plate or in your bowl. 
What are your favorite words to describe flavor? Share your family's food vocab with us on Facebook (@TasteWiseKids) or Instagram (@tastewise_kids)! You can email us too at info@tastewisekids.org.
Upcoming Event!
Speaking of talking about what you like and don't like, we have a family friendly (virtual) event coming up where you can put your descriptive words to the test. You can now purchase tickets to our Farm to Chef Maryland 2020 as well as vote for your favorite Chefs to compete. Voting ends Sept. 12 so get your vote in! We will be sharing a free family activity pack to each family member before the event with tips and activities to do before and during the event itself. 
Here is who is in the running:
TEAM 1: Durian Neal, Good Neighbor & Doug Wetzel, Gertrude's
TEAM 2: Zack Mills, True Chesapeake Oyster Co & Helena del Pesco, Larder
TEAM 3: Jerry Edwards, Chef Expressions at Manor Tavern & Anthony Franklin, Cosima
TEAM 4: David Zamudio, Alma Cocina Latina & Cat Smith, Just Call Me Chef
TEAM 5: Ben Lefenfeld, La Cuchara & Keith Holsey, State Fare
TEAM 6: Collin Morstein, Scratch Made & Dana Sicko, Gundalow Gourmet
TEAM 7: Jon Kohler, Pairings Bistro & Soan Brice, Copper Kitchen