#TWKatHome Family Fridays
Using Snack Time to Engage Off-Screen
Our #TWKFamilyFridays series is where we hope to provide you with resources to both learn a little more about the world of food and its sources, and connect with one another in the process. This week we're offering three tips on how to make the most of snack time as the school year begins.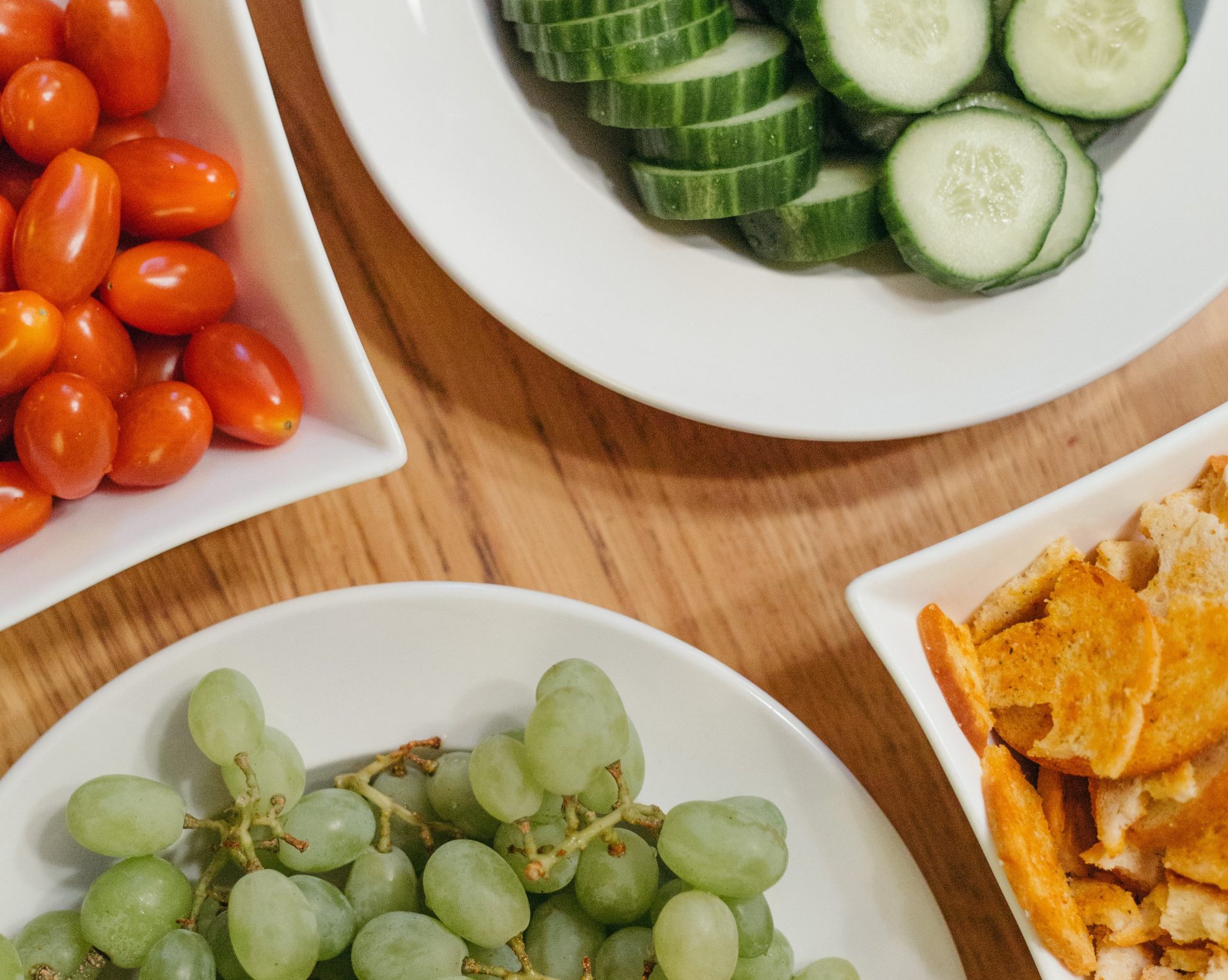 Kids can have the metabolism of an Olympic athlete and we're all familiar with the meltdowns that a drop-in blood sugar can cause in our little ones. Sometimes it can feel as if the day is marked by the frequency with which kids need food—breakfast, midmorning snack, lunch, afternoon snack, dinner. But snack time provides more than just the energy needed to sustain your kids throughout the day, it also provides valuable opportunities for exploration, hands on engagement and the development of responsibility and healthy habits.
Here are just a few ideas on how to take advantage of snack time as you adapt to back-to-school in an online format.
Try New Foods
It can be intimidating to serve new foods at dinnertime—if someone doesn't like it, it can lead to empty stomachs and feeling like your effort was squandered. Snack time can be a low-consequence opportunity to introduce new foods to the mix. Not only are portions smaller than a full meal, kids often get more excited about snacks too. If they don't like it, not a big deal. Try hummus, nuts, edamame, these baked kale chips or other foods you'd like to add to your family's repertoire. They can record these new foods and how they liked them on our Kitchen Skills and Knowledge Sheet.
Have Them Help With Prep
With kids set to spend more time in front of a screen, having a moment to step away and engage with the world is important. Involve your kids in making their snacks to give them some hands-on time and let their brain refresh. You don't have to make caterpillars out of cucumber slices or faces on pancakes to get your kids engaged! For younger kids helping prep might mean pouring themselves a drink or helping to stir granola into yogurt. For older kids, have them cut veggies with a butter knife or put pieces of fruit on a kebab.
Let Them Take Responsibility
Allowing kids to take the lead on their snacks can make them feel trusted and responsible and can help develop healthy eating habits. Try preparing seven different snacks ahead of time for the week and leaving them in a bowl on the counter. Some might be healthy like granola bars or baggies of crispy chickpeas, others might be a treat like yogurt covered pretzels or fruit roll-ups. Each day, kids can choose one snack from the bowl, learning how to regulate their cravings and address their hunger. You can also try giving them controlled choices where during snack time you allow them to pick between two options like carrots or grapes.