#TWKatHome Activities
February: Honoring History and Heart Health
Welcome to TWKatHome, our fun, free online content that helps kids and families explore food and build positive, healthy eating habits. Each month, we will provide activities and ideas for ways to engage children as they learn about food and where it comes from.
If you want to receive this monthly content directly to your email, please fill out this quick form.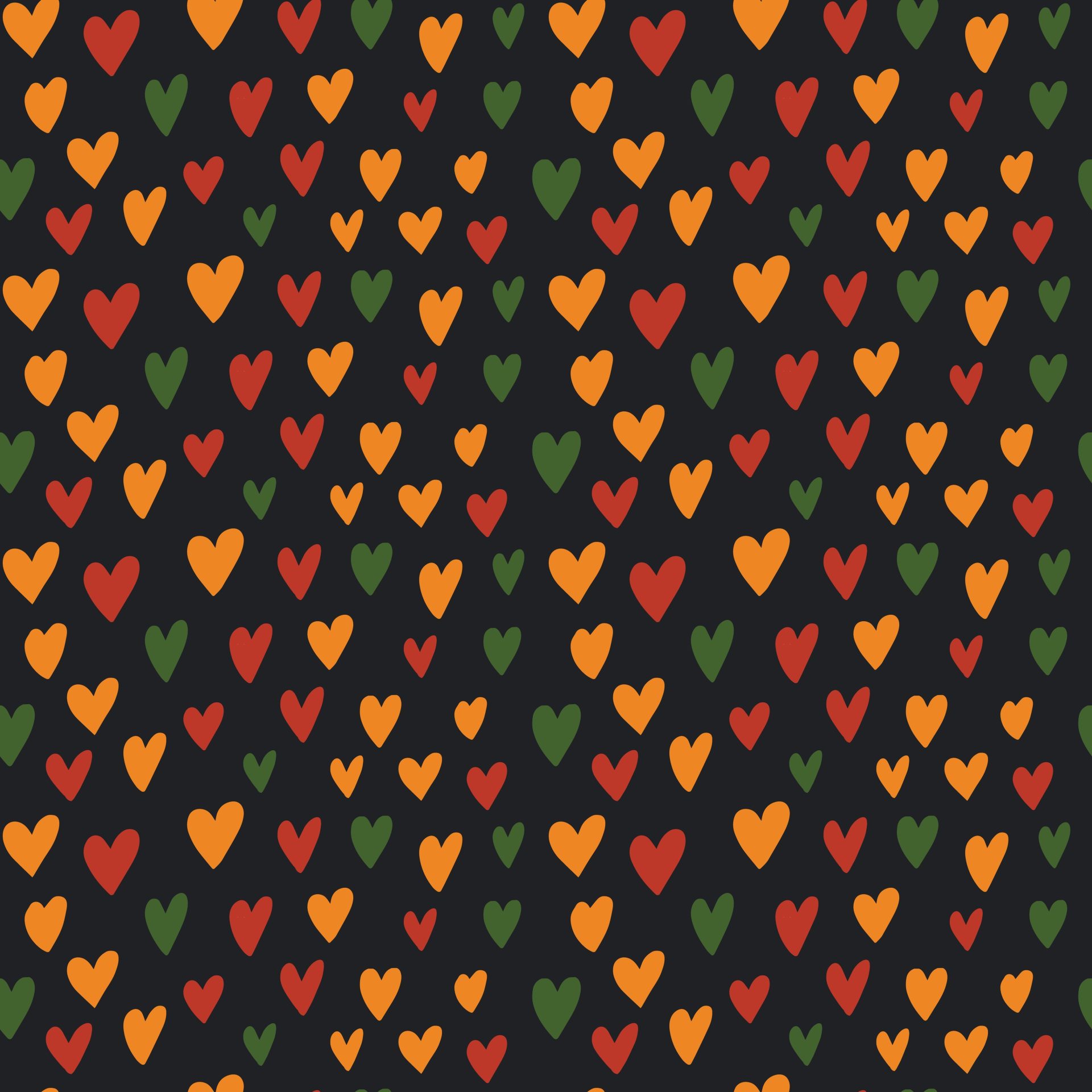 Taste Wise Kids at Home and in the Classroom!
Welcome to our Taste Wise Kids Monthly Content.  We welcome educators at home and in the classroom to learn about the importance of heart health and to honor Black History month through food.  You will find downloadable activities to print, links to explore virtually, and ideas to start a conversation.  We hope you enjoy the activities we have put together.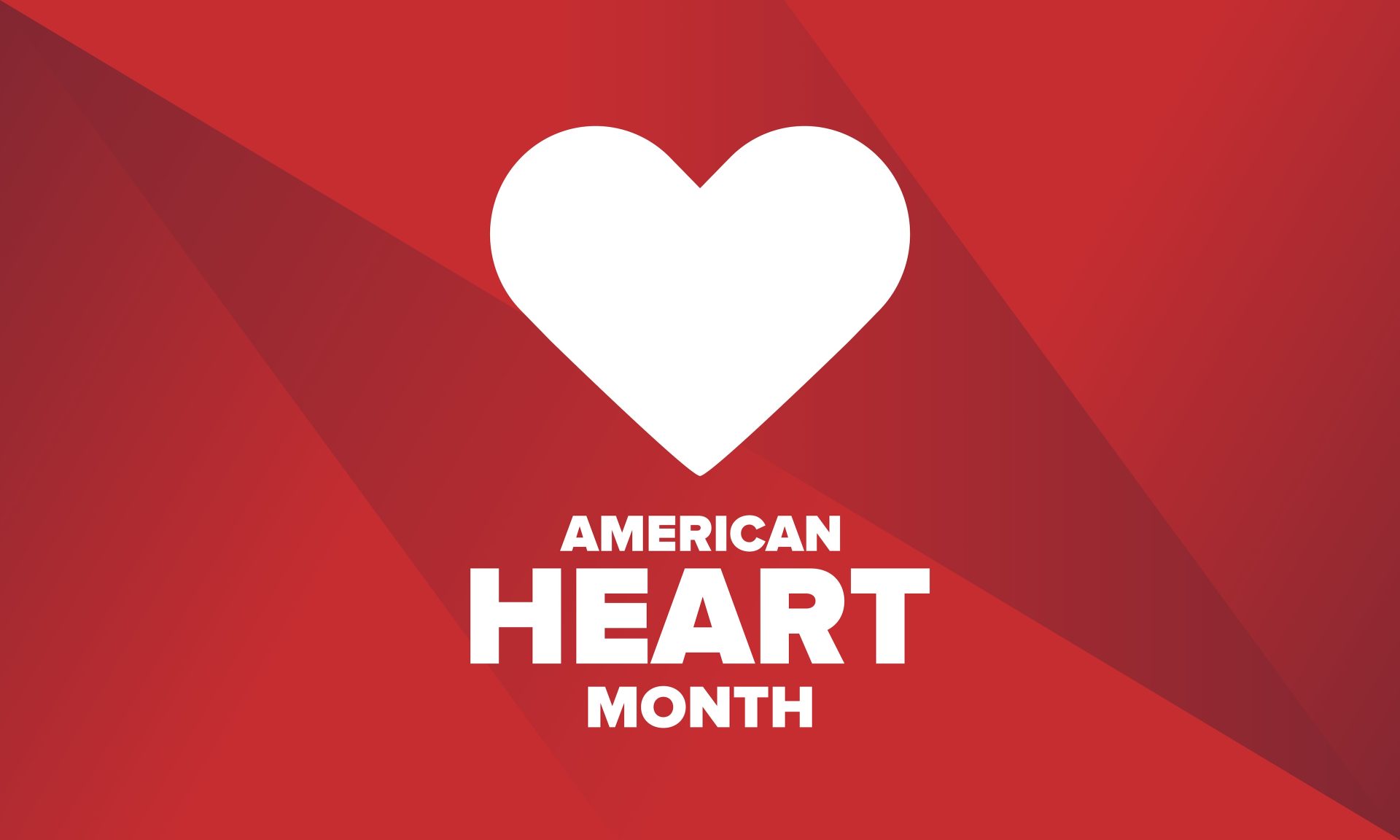 National Heart Month
February is a month of love and heart decorations are everywhere.  Did you know that February is also Heart Health Month?  It is important to make choices every day to live a heart healthy life. 
Icebreaker Activity-  Start a discussion about what they children think it means to have a healthy heart and why it is important.  Explain that heart disease affects many people and that many stages of heart disease can be prevented by making different life style choices.
Give each child a piece of paper and ask them to draw a heart on the paper as big as they can.  Together, fill the heart with ways that they can help keep their hearts strong and healthy.  Encourage them to display this somewhere at home.
Ask the children to stand up and use charades to share the ideas they have written.  For example, physical activity is important to keep your heart healthy.  Have children show exercise moves that would represent physical activity.
Heart Healthy Choices:
physical activity
limit sugar
eat fruits and vegetables
floss your teeth
limit your stress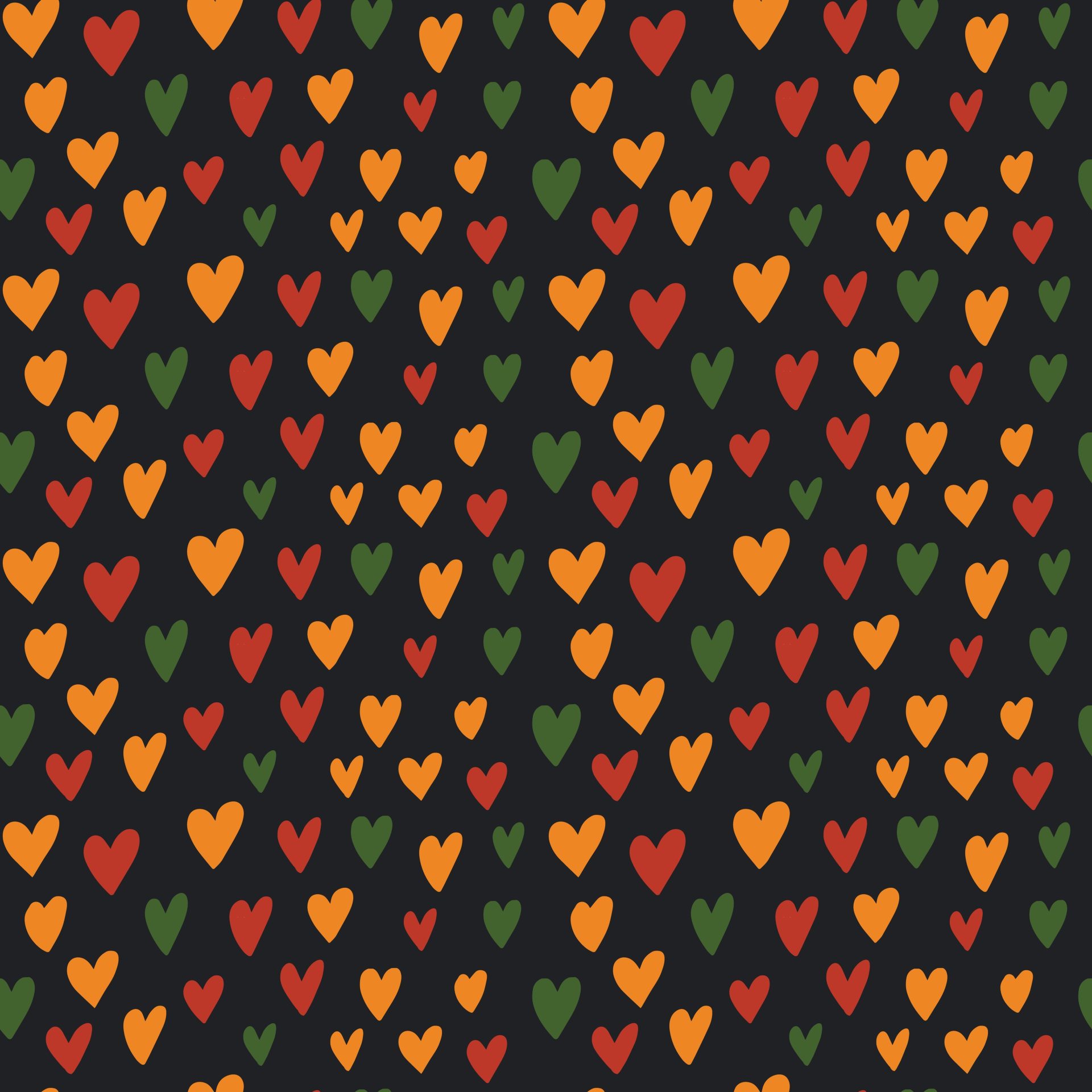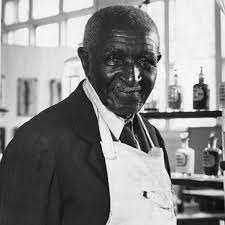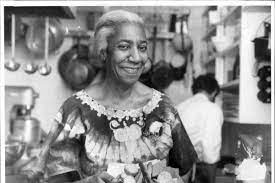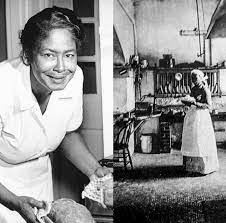 Black Excellence in Food
Black History Month is a month set aside to honor honor the contributions that African Americans have made to the United States.  There are so many people to spotlight that have made an impact in the culinary world. Below we are highlighting a few and encourage your children to discover more! 
George Washington Carver-   George Washington Carver was known for many things.  He was an agricultural scientist and inventor.  His contributions to the food industry also gave him the nickname the peanut man!  Read about his work with peanuts and how it changed how the crop industry used them. 
Edna Lewis- Edna Lewis was the first African American Woman from the South to write a cookbook.  She brought attention to Southern cooking and proudly shared her recipes.  Read about how her cookbook was historical and the positive impact it had on so many.
Zephr Wright- Zephyr Wright was President Lyndon Johnson's personal cook.  She shared her Southern cooking with anyone that came to the White House and played a role in civil rights history by sharing her experiences and ideas with President Johnson.   Read about how her famous fried chicken and peach cobbler played roles in history.
Soul Food Recipes
Food tells stories and carries history.  Soul Food is a cuisine that combines the culinary traditions of West Africa, Western Europe, and the Americas.
Listed below are some of the most popular soul food dishes. Challenge children to look at recipes and think of all of the places the ingredients come from.  Try a new recipe and share the story behind the food.
Collard Greens-

Southern Collard Greens became 

popular

 when African slaves were cooking on plantations.  They needed hearty dishes to feed their families and slow cooked greens in juices frequently.  Today, there are a family favorite in many homes.

Corn Bread

- Corn bread is a quick bread made from corn meal.  It has been a staple of Southern cooking because corn is a crop grown in the South.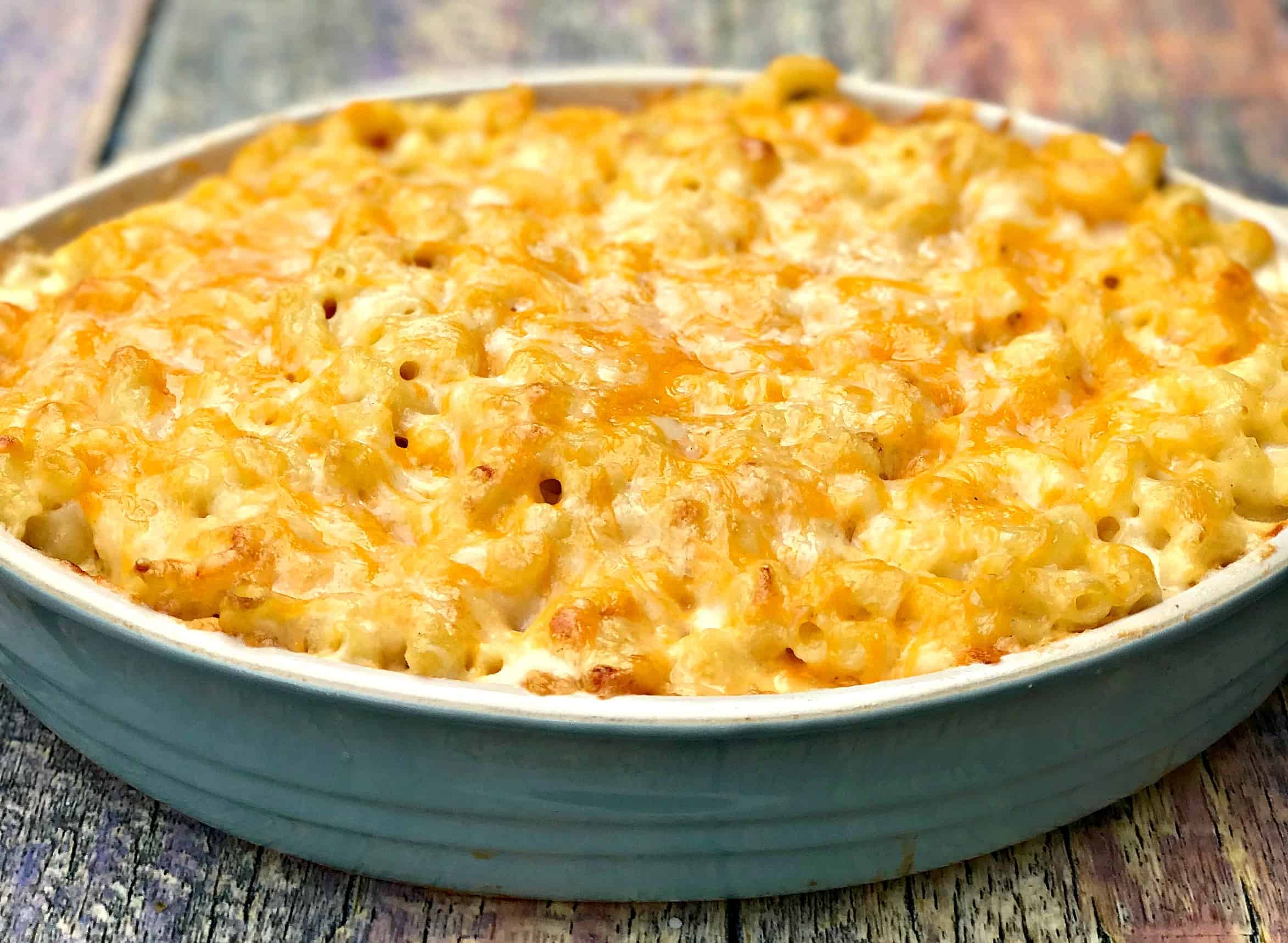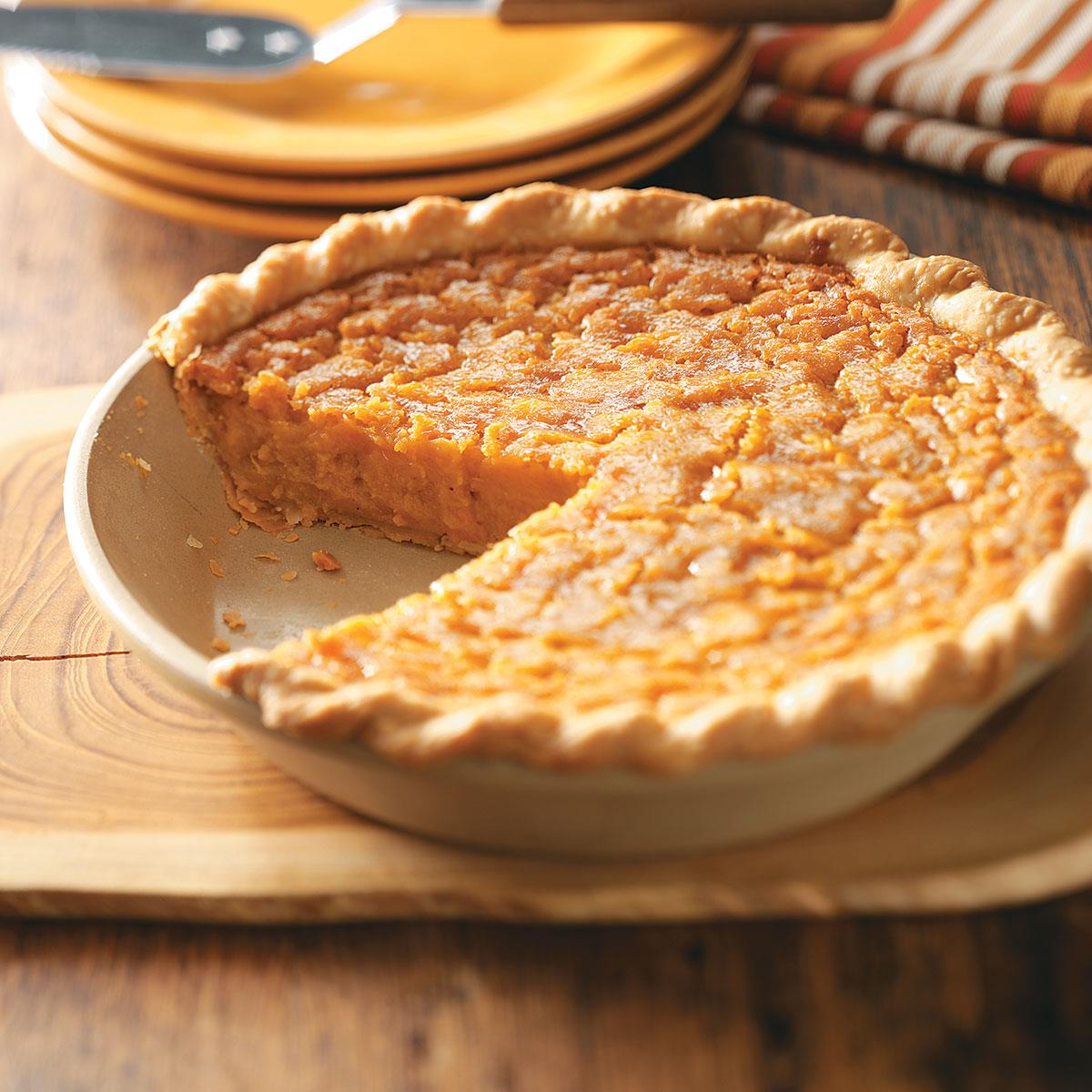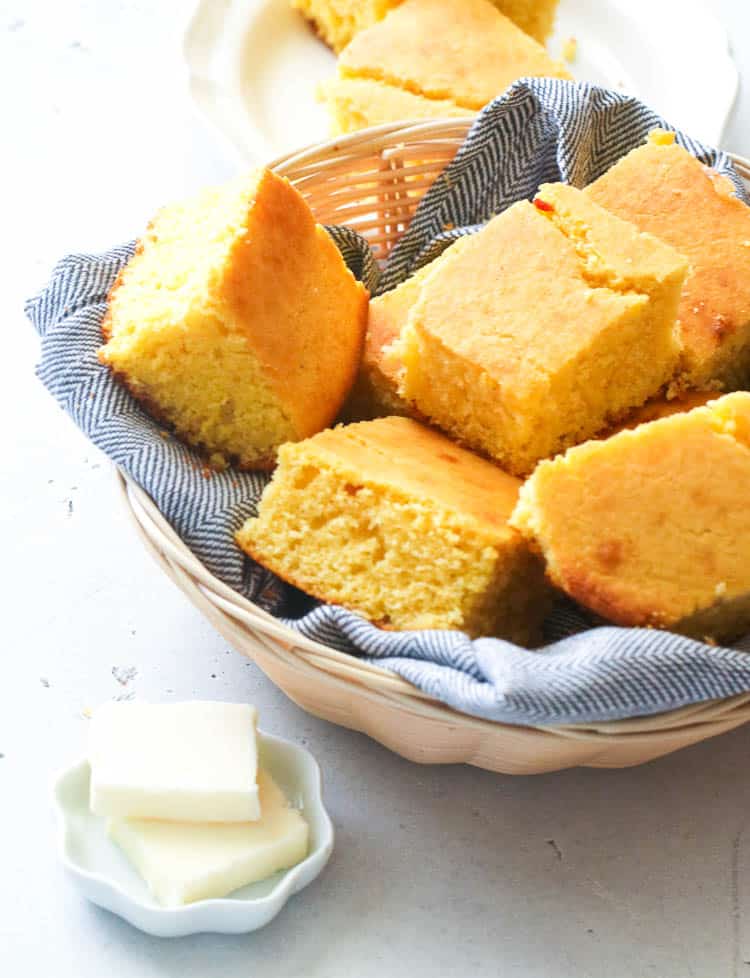 Writing Prompts:
What are ten things you love about yourself?
National Strawberry Day is February 27th.  If you could create a day to celebrate your favorite fruit or vegetable, what would you choose and why?
Write a letter to a younger child about the importance of taking care of their hearts.  Explain why the heart is so important.
How can you celebrate culture through food?
Choose a Black chef to research and write 5 questions you would ask them if given the opportunity.
The most inspirational thing I have learned about Black History month is....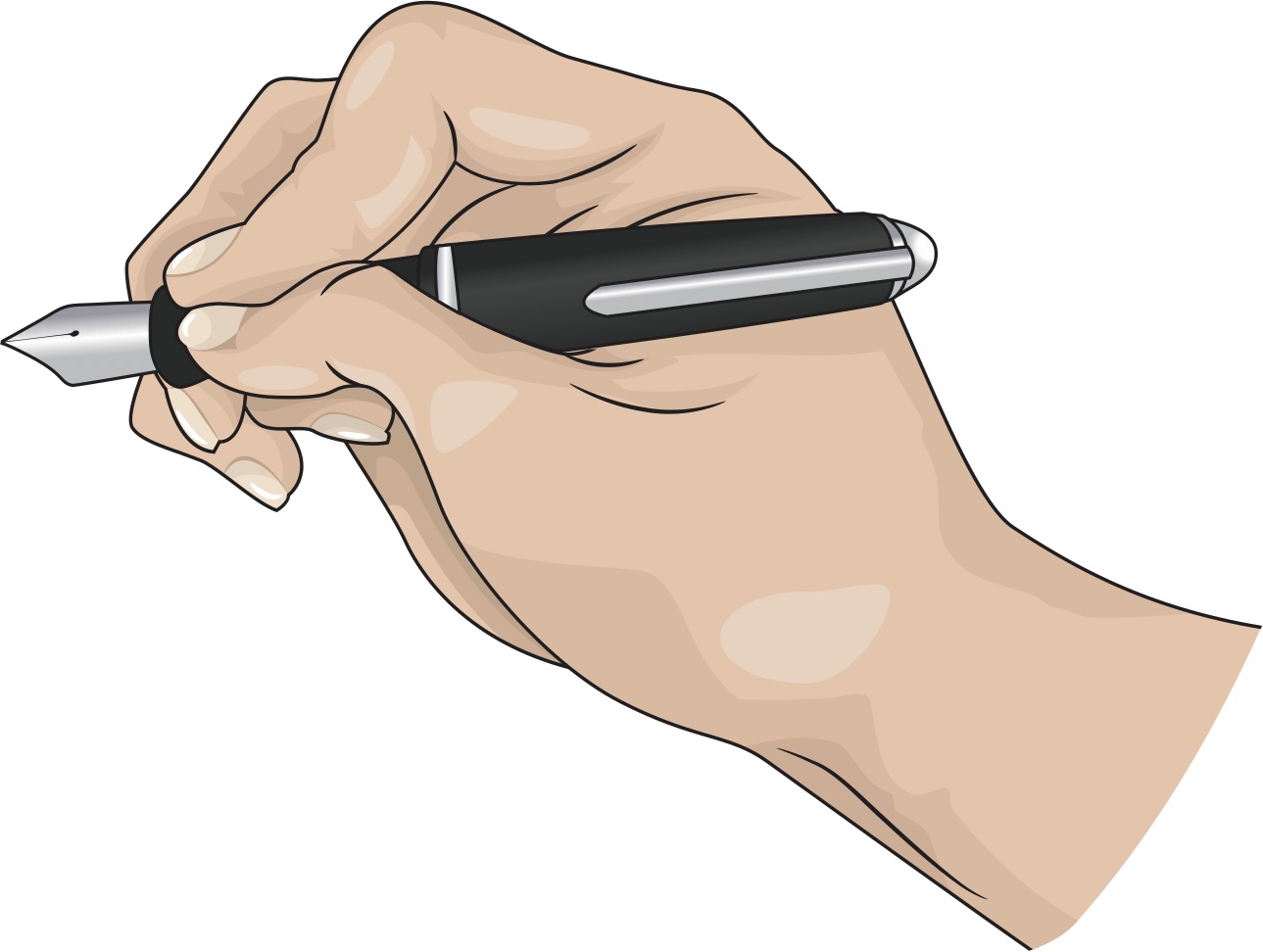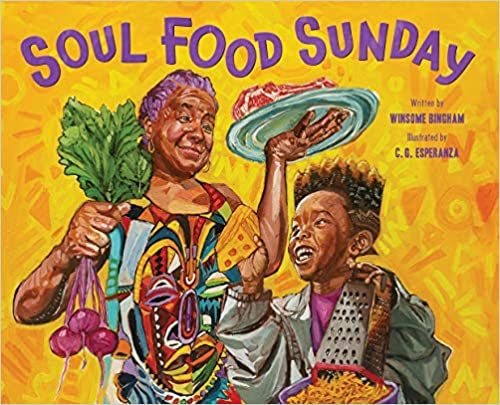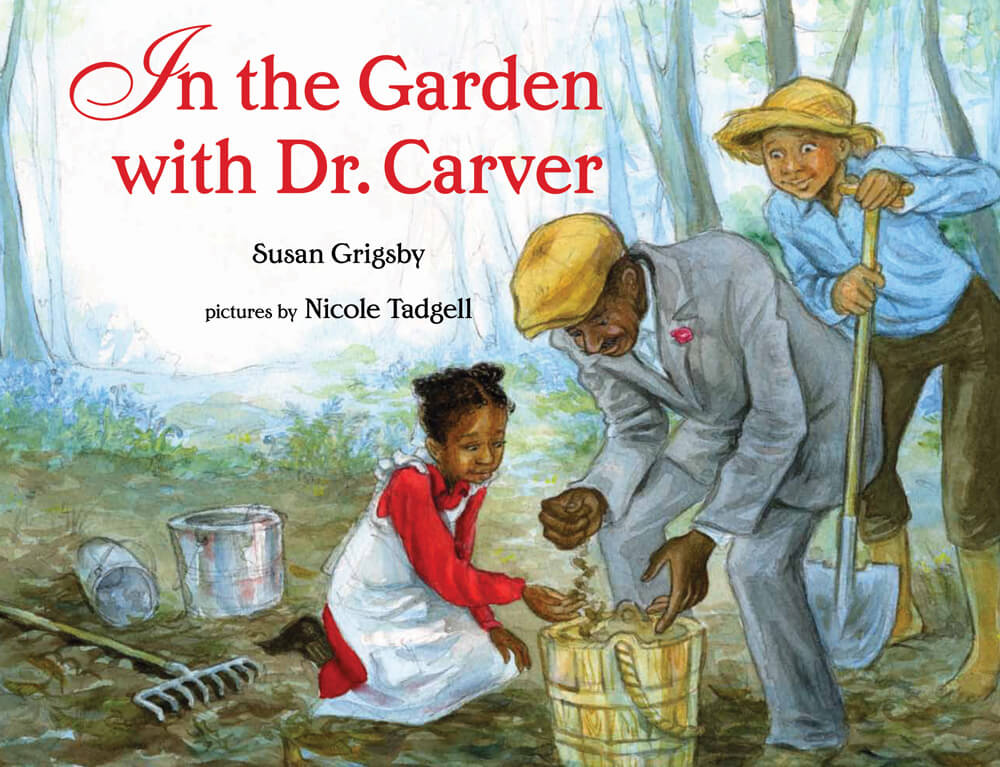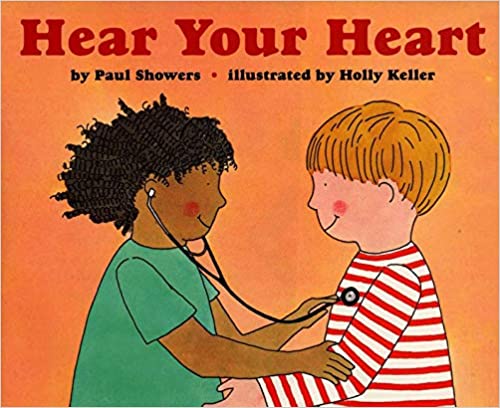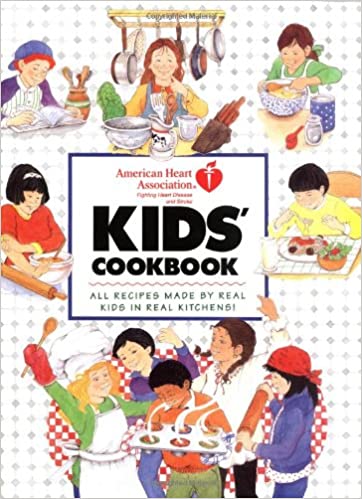 Here are a few book suggestions for young learners.
Soul Food Sunday by Winsome Bingham is a beautiful story about family traditions and the role that food plays.  Check out our chef story time page for our story time featuring this new book!
In the Garden with Dr. Carver by Susan Grisgby tells the story George Washington Carver in pictures.  Learn about his farming inventions and all the uses he discovered peanuts have.
Teach children about all of the amazing jobs their hearts have.  Read the story Hear Your Heart together and then listen to your heart.
The American Heart Association created a Kids Cookbook that features heart healthy recipes.  Try a new recipe as a family or class and then discuss what observations you have from the recipes featured in the cookbook.
STEM in the Kitchen
Did you know Science, Math, and Technology can be taught in the kitchen!   Check out the experiements below to continue learning about living a heart healthy life.
Sugar Rush- Learn how sugar absorbs into your blood stream.  Think about why it is important to avoid too much sugar.
Learn how to check your pulse. Grab a spoon and something to mix.  Spin your spoon fast and then slow.  Do you notice any changes in your pulse?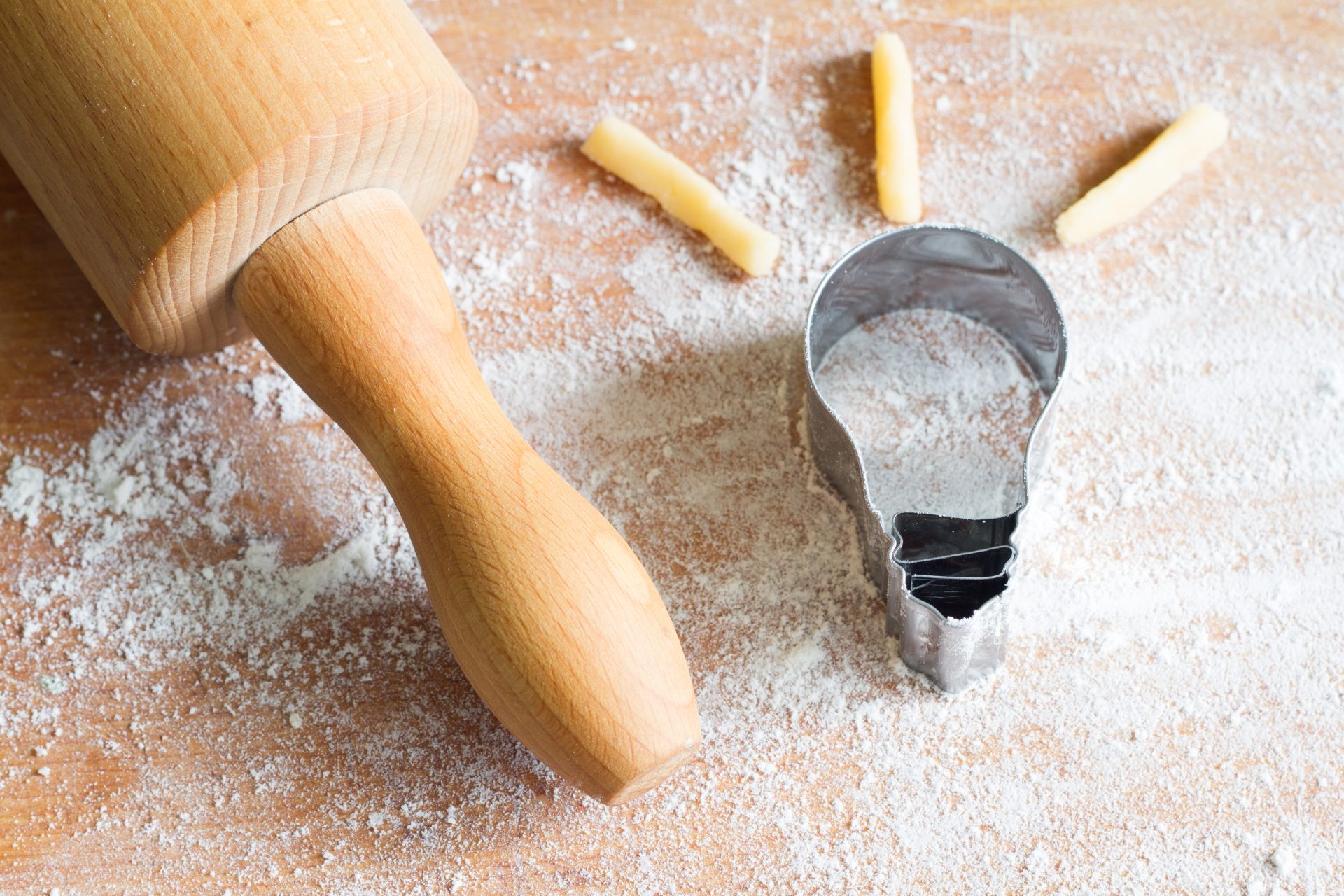 Learn and Discover at Home!
Use our Heart Healthy Food Choice Board to experiment and cook with ingredients to help your heart be strong! Print it and you can display it and check things off as you go. Download it and discover ways to engage your taste buds and your mind by clicking on each picture or word. Once downloaded, each image is linked to a recipe or story and each word is linked to an activity or craft. Click here to download your copy!
Share your adventures with us!
Share what you learned or created from any of our activities on our social media! We'd also love to hear your ideas for what other content you'd like to see from TWKatHome. Share with us on Facebook (@TasteWiseKids) or Instagram (@tastewise_kids) and use the hashtags #TWKatHome and #myTWKsalad, or email info@tastewisekids.org.