White Oak Tavern Salad Recipe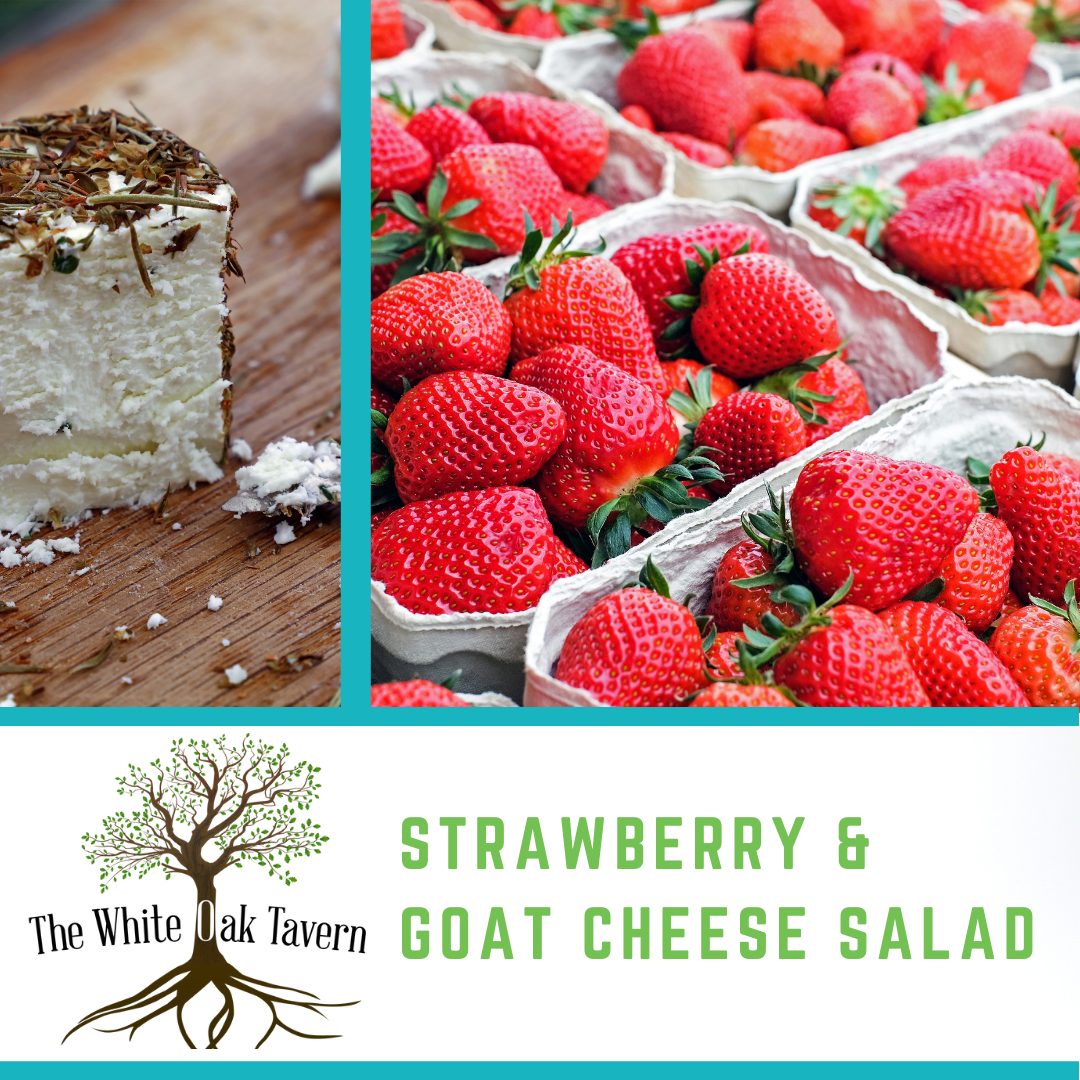 Our Special Tonight is…
Across Baltimore and beyond, chefs are doing something special during the month of May.
To celebrate National Salad Month and help support TasteWise Kids' efforts to bring salad kits to all of our Days of Taste students and their families, our chef partners are putting TWK salads on their menus! These delicious, exclusive menu items bring a portion of proceeds to our fundraising efforts.
Even better, some of these talented chefs are giving us their best salad recipes to share with you! Chef Greg Mason of White Oak Tavern shared his recipe for Strawberry and Goat Cheese Salad. This tasty combo is everything a summer salad should be, refreshing, bright, luscious! Make it at home with your family by following the recipe below, or order it at White Oak Tavern during May 2021 to help fundraise for TWK.
To learn more about our National Salad Month fundraising efforts and discover all the other great chef partners this month, check out our salad month page.