Chef Steve Chu Joins Story Time
Chef Steve Chu debuted in TasteWise Kids' first ever Chef Story Time event! A unique virtual opportunity for kids and their families to connect with a local chef, enjoy a read-aloud and learn a special recipe from the guest. Every event is free and recorded for those who cannot attend live.
Watch the Recording Now!
We loved having Chef Chu with us for our first go at Chef Story Time. This event was originally hosted in May of 2021 and was recorded for you to enjoy whenever you want a little story time with a special guest. In fact, we loved collaborating with Chef Chu so much that it inspired us to make these virtual story time events part of our programming mission for 2022.
We hope you enjoy and happy tasting!
You can learn more about Chef Steve Chu, find information on the story we read and where to buy or access the book, and even get a printable version of the recipe he shared with everyone below!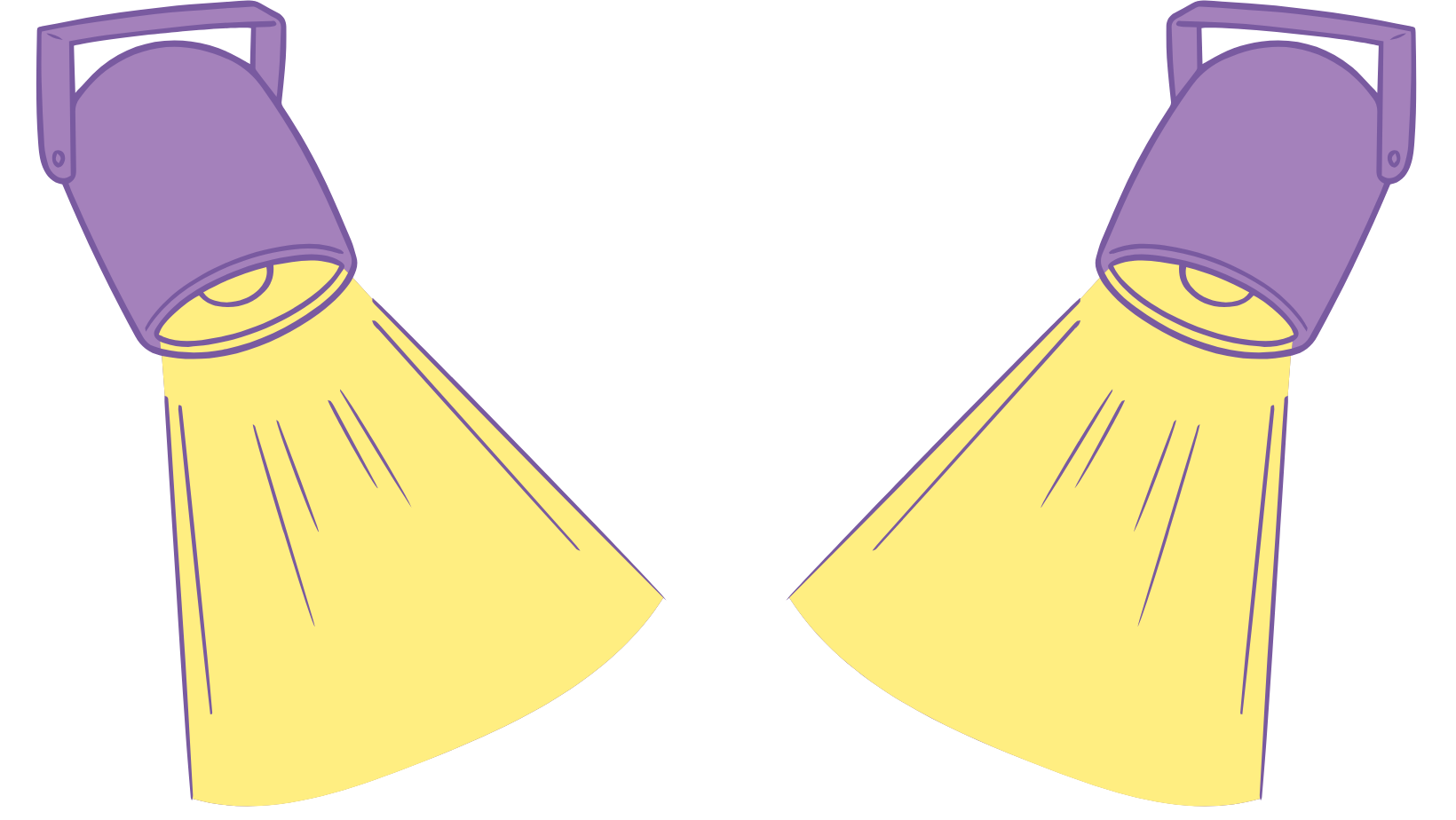 Just like in the story, this recipe from Chef Chu uses watercress as its star ingredient.
For anyone unfamiliar with watercress, it's a semi-aquatic (meaning it grows in water) leafy green that's part of the cabbage family--think broccoli, brussels, kale, etc.
Did you know it's one of the oldest known leaf vegetables to be consumed by humans?
It has a crisp and luscious texture with a spicy flavor similar to mustard or radishes. It can be eaten both raw or cooked depending on the dish. Aside from being a tasty addition to your salad green rotation, it also contains lots of great vitamins and minerals, particularly vitamin K.
About Chef Steve Chu
Chef Steve Chu is a Baltimore County native for whom creating delicious food has always been part of his life. Chef Chu's father was also a chef and though Steve Chu studied economics at the University of Maryland, he dreamed of one day opening his own restaurant.
After graduating, Steve Chu learned the complexities, joys and sometimes frustrations of cooking in various Baltimore restaurant kitchens. In 2014, he opened an asian-fusion food stand in a farmers' market with his two fellow business partners.
Before they knew it, their tasty operation moved to a brick and mortar location by 2016. They named the new restaurant Ekiben and have been serving Baltimore locals incredible asian inspired foods ever since.
If you're in the Baltimore area and want to be blown away by some crazy-good buns, bowls, and sides, their restaurant is currently open for online orders only. Check out their Instagram for some drool-worthy updates on their always developing menu of goodies.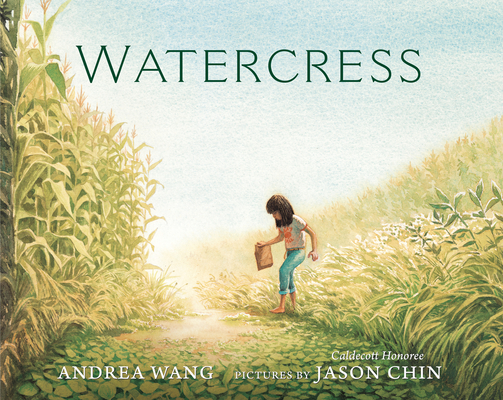 About the Book
Driving through Ohio in an old Pontiac, a young girl's parents stop suddenly when they spot watercress growing wild in a ditch by the side of the road. Grabbing an old paper bag and some rusty scissors, the whole family wades into the muck to collect as much of the muddy watercress as they can.
At first, she's embarrassed. Why can't her family get food from the grocery store? But when her mother shares a story of her family's time in China, the girl learns to appreciate the fresh food they foraged. Together, they make a new memory of watercress.
Andrea Wang tells a moving autobiographical story of a child of immigrants discovering and connecting with her heritage, illustrated by award winning author and artist Jason Chin, working in a style inspired by Chinese painting techniques.
Prompts for Discussion
Whether you're preparing to read this book with your family or class, planning to the cook the recipe, or just want to have a good discussion about food, we have some prompts to help you get started.
What's a memory you have of finding or making food with your family?
How would you feel in the main character's shoes?
What are some questions you might have for your parents about your heritage?
What ingredients are you curious about that might be a little unfamiliar or intimidating to try?
Make the Recipe
We always love when our guests share an awesome recipe to try at home--especially when they help introduce us to new ingredients and connect with different types of cuisine.
This watercress salad from Chef Chu is super simple and uses fewer than 10 ingredients. Make as a family, discuss the book and how each ingredient contributes to the overall flavor of the dish. You can adapt it to your tastes and if you get a chance to snap a pic, share it with us on Instagram!
Check Out These Additional Activities