Chef Dana Sicko Joins Story Time
June featured Chef Dana Sicko for a Pride and National Fruits & Vegetables themed Chef Story Time event! A unique virtual opportunity for kids and their families to connect with a local chef, enjoy a read-aloud and learn a special recipe from the guest. Every event is free and recorded for those who cannot attend live.
Watch the Recording Now!
We loved having Chef Dana with us for June's Chef Story Time. This event was originally hosted in June of 2022 and was recorded for you to enjoy whenever you want a little story time with a special guest. These story time events are part of our programming mission for 2022 so there's lots more where this came from!
We hope you enjoy and happy tasting!
You can learn more about Chef Dana Sicko, find information on the story we read and where to buy or access the book, and even get a printable version of the recipe she shared with everyone below!
We were also grateful to partner with Enoch Pratt Library and Whitehall Mill for this live event.

Sponsored Spotlight Ingredient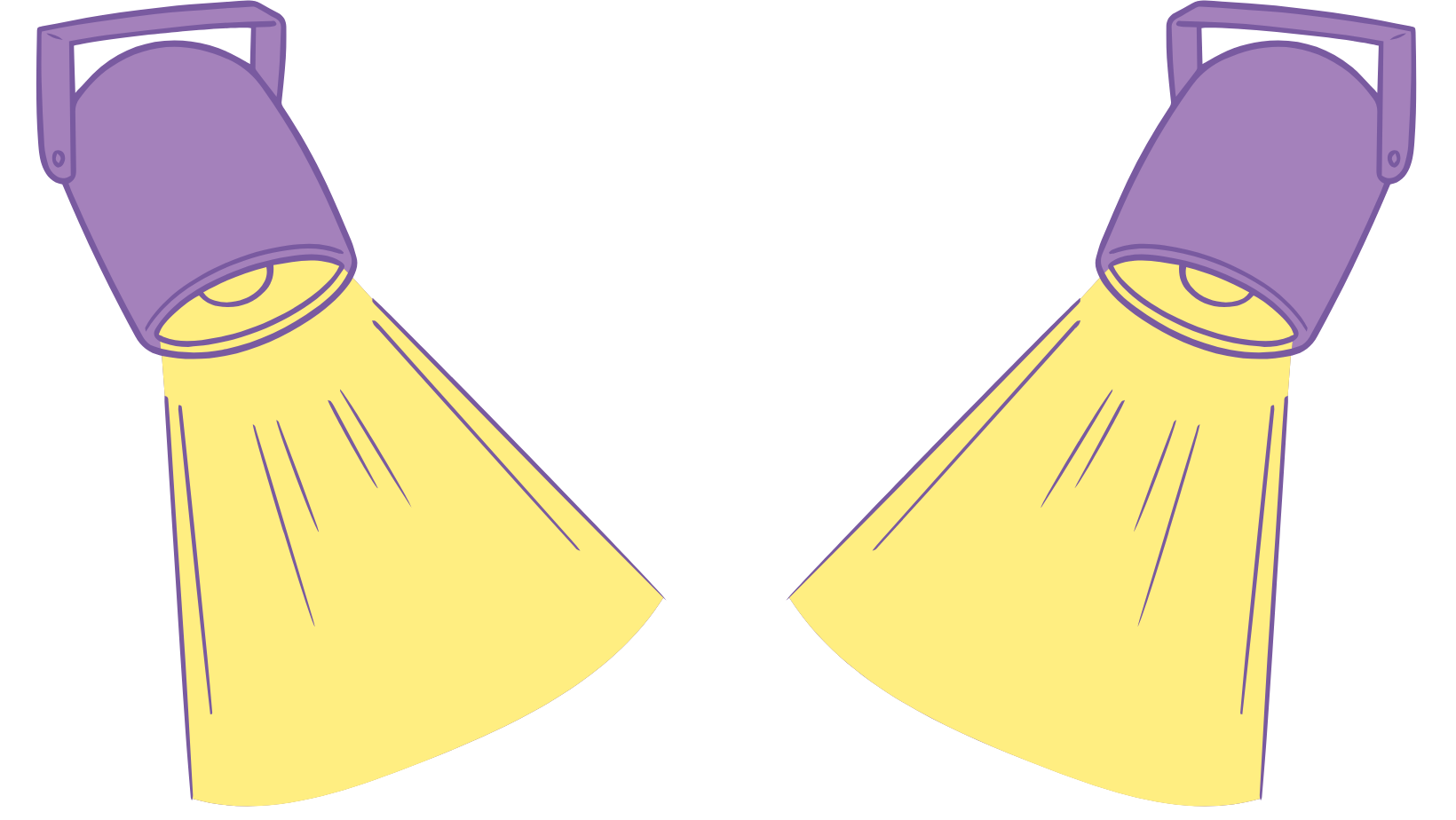 Grapes are super heroes of healthy snacks! Not only are they delicious, crunchy, and sweet, they also help boost your body in these ways:
Provide allergy relief
Improve bone health
Reduce migraines
Boost kidney health
Detox the lungs
And so much more! Choosing grapes as your snack means you're doing your taste buds and your body a favor.
About Chef Dana Sicko
Chef Dana Sicko is the owner of Gundalow Gourmet, a gourmet shop and catering company, located in Baltimore, MD.  Dana started her company in 2011 after studying Nutritional Sciences at the University of New Hampshire. Dana's goal at Gundalow Gourmet is to "simplify life in the most delicious way." She aims to use her cooking skills and nutrition knowledge to connect people with a healthy AND tasty way of eating.
By making a variety of prepared foods, she and her team help their customers spend more time doing the things they love with the people they love. They opened their first storefront location in Whitehall Mill in the fall of 2019.
Whether you're looking for comfort food sans all the grocery shopping and dishes, simple salads, or gorgeous cheese boards, you won't be disappointed by what Dana and her team have to offer. Seriously, check out their Instagram to start drooling instantly!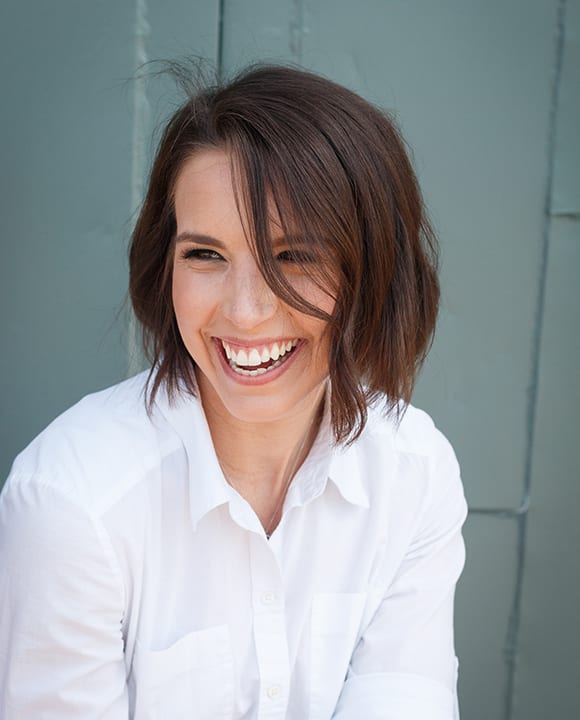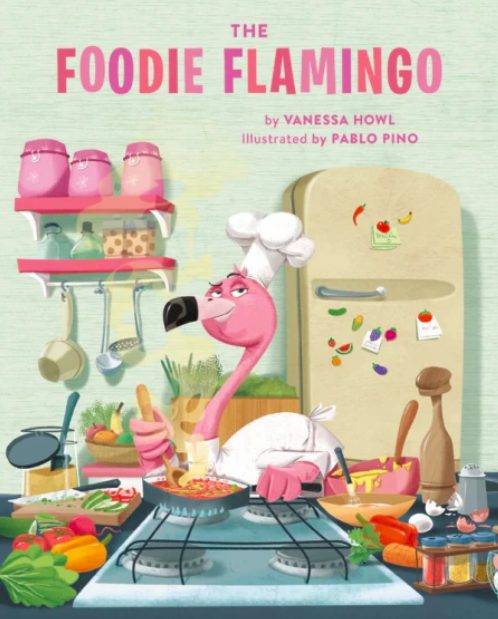 About the Book
Celebrate the love of food in this charming picture book that teaches kids not only to try new foods but to brush up on their colors, too!
Frankie the Flamingo loves food but she's tired of eating the same thing day after day: shrimp. So Frankie decides to expand her palate by trying exciting new foods—with some colorful consequences! But as Frankie's food world expands, her friends can't quite seem to understand what's gotten into her. Until they spy on Frankie cooking up something special and decide that they, too, might want to go on a food adventure of their own.
Learn all about becoming a foodie with Frankie in this delightful story about being brave and trying new foods. The book is not only about embarking on food adventures, but also how our friends and family can help expand our palettes and introduce us to new and wonderful things.
Prompts for Discussion
Whether you're preparing to read this book with your family or class, planning to the cook the recipe, or just want to have a good discussion about food, we have some prompts to help you get started.
What lesson can we learn from Frankie in this story?
Have you ever tried something new that you thought you wouldn't like but it turned out to be good?
What does it mean to be a 'foodie'? Can you be a healthy foodie?
Make the Recipe
We always love when our guests share an awesome recipe to try at home--especially when they help introduce us to new ingredients and connect with different types of cuisine.
This Frozen grape lemonade is so simple to make and is the perfect thing for cooling down on hot summer days or serving to large groups at bbq's and parties. Make sure to freeze your grapes ahead of time for a wonderful replacement to ice cubes that leave you with a treat at the bottom of your glass.
Check Out These Additional Activities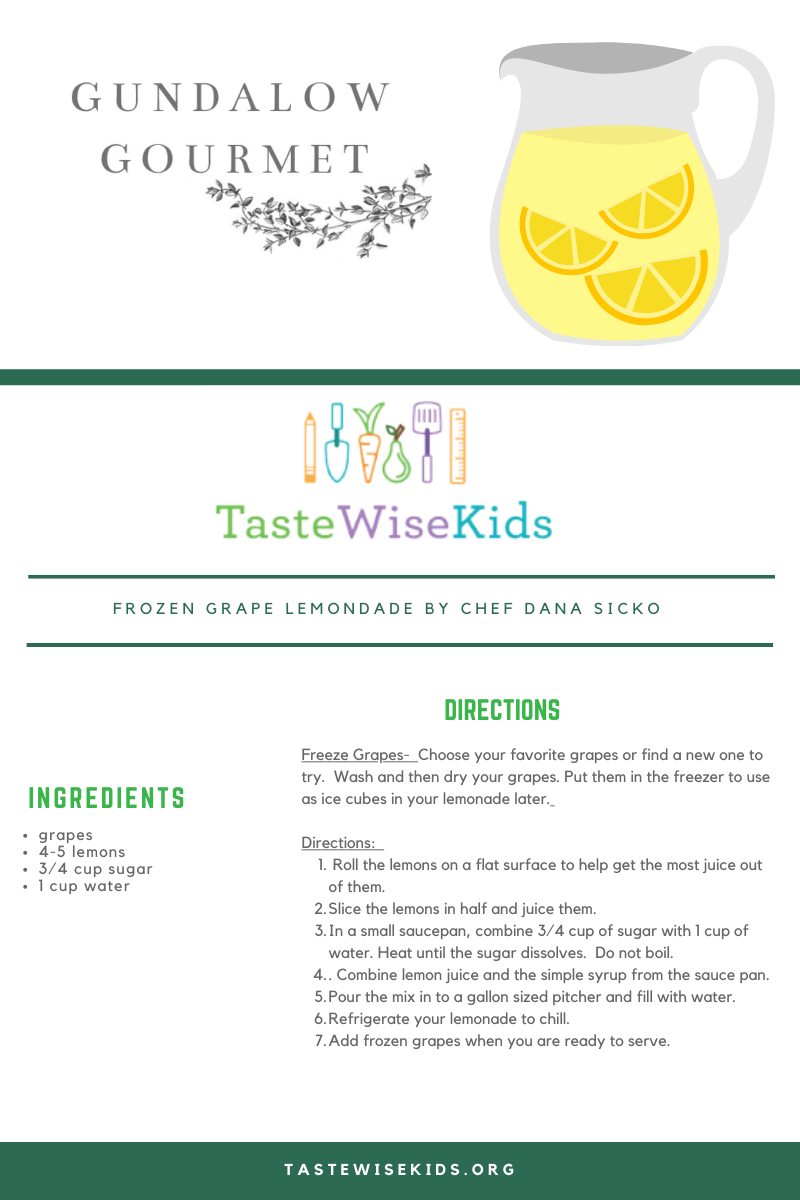 Ingredients
Grapes
4-5 Lemons
3/4 cup of sugar
1 cup of water
Directions
Before slicing, roll the lemons on a flat surface to help get the juice out of them.
Slice the lemons in half and juice them into a bowl.
In a small saucepan, combine the sugar and water and heat until the sugar is dissolved, being careful not to let the mixture boil.
Add the lemon juice to the saucepan and mix to combine.
Pour your lemonade into a gallon sized pitcher and fill to the top with cold water.
Refrigerate your lemonade until chilled.
Add frozen grapes just before serving.