Chew on This: Celebratory Cookies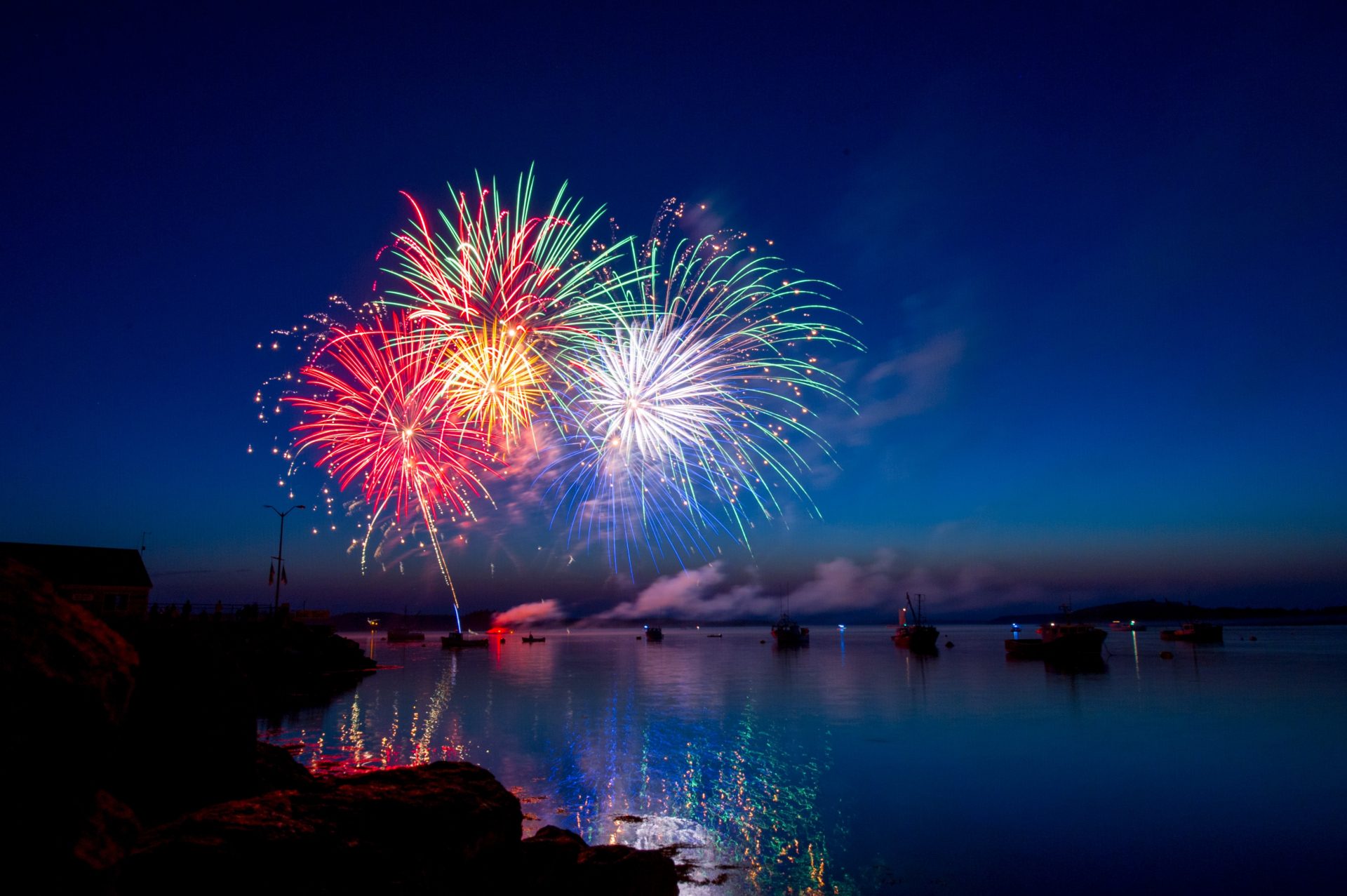 by Nancy Siegel, Professor of Art History and Culinary History, Towson University
Oh, what a year! 2020 was an extraordinary time in myriad ways: protecting ourselves, our families, our community, and redefining our holiday traditions and celebrations. We long for hugs and company and gathering around the table. And yet, there is much to be thankful for as we say goodbye to 2020 and ring in the new year.
I take comfort in making favorite historical recipes in Miss Beecher's Domestic Receipt-Book from 1858, and I am never disappointed. With simple instructions and satisfying results—even if a little modern guesswork is required from time to time, her New Year's Cookies seem like the perfect way to usher in brighter days. Butter, sugar, eggs—isn't this the basis for every favorite holiday treat? But nutmeg and caraway seeds—now, that's a delightful twist on the standard sugar cookie.
These anise-scented cookies would have been a flavorful complement to a glass of champagne or madeira as part of a New Year's celebration in 1858, or in 2021. I've made these cookies for friends and family, and this year—for myself!
Typical of early to mid 19th-century recipes, oven temperatures are absent, but 350 degrees works just fine here, and substitute baking soda for saleratus (it's the precursor to our familiar leavening agent). Please enjoy these cookies at home or as a gift to well-deserving friends. Or, dig out that recipe you've been meaning to try for ages. Either way, find sweetness in the New Year. I wish you peace, health, joy, and happiness.
New Year's Cookies:
(Catherine E. Beecher, Miss Beecher's Domestic Receipt-Book (NY, 1858))
One pound of butter.
One and three quarters pounds of sugar.
Two teaspoonfuls of saleratus (baking soda)
a pint of milk (buttermilk is better).
Mix the butter and sugar to a cream, and add the milk and saleratus. Then beat three eggs, and add, and grate in one nutmeg. Rub in a heaping tablespoon of caraway seed. Add flour enough to roll. Make it one quarter of an inch in thickness, and bake immediately in a quick oven.