TasteWise Kids – are you hungry for some learning? I hope so as we have lots to share with you. Thanks for joining our TasteWise Kids at Home (#TWKatHome) adventures.
If you want to receive this monthly content directly to your email, please fill out this quick form.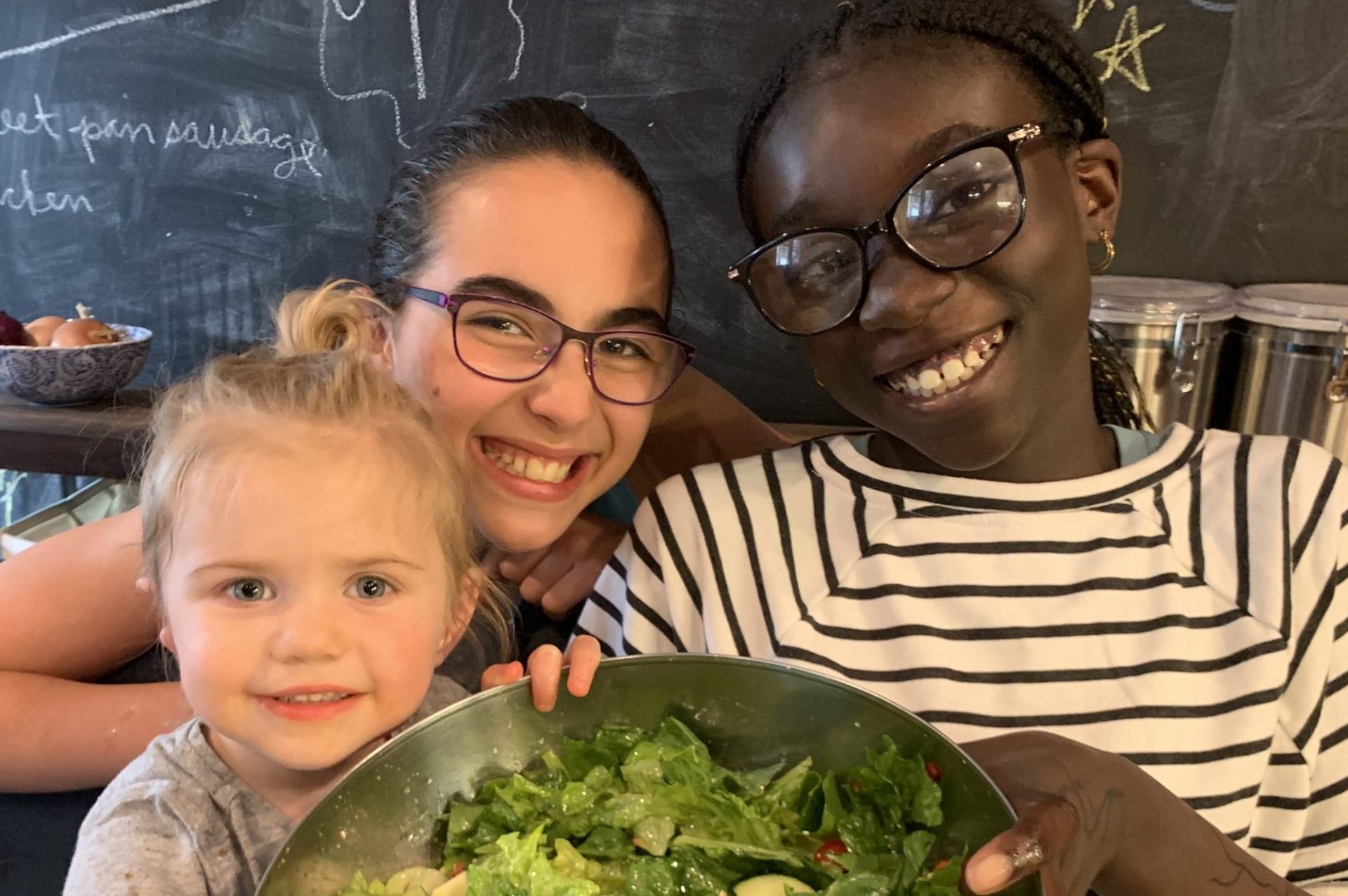 Our #TWKatHome content is designed to provide you with quality food educational resources and activities right at home. We want kids and families to have fun ways to learn about where food comes from and how to build healthy eating habits with minimal materials. We have based this content on our successful in-person programming that we do with schools and families each year.
Want to learn more about our in-school and out-of-school programming? Check out the Days of Taste section and our Community Program section of our website.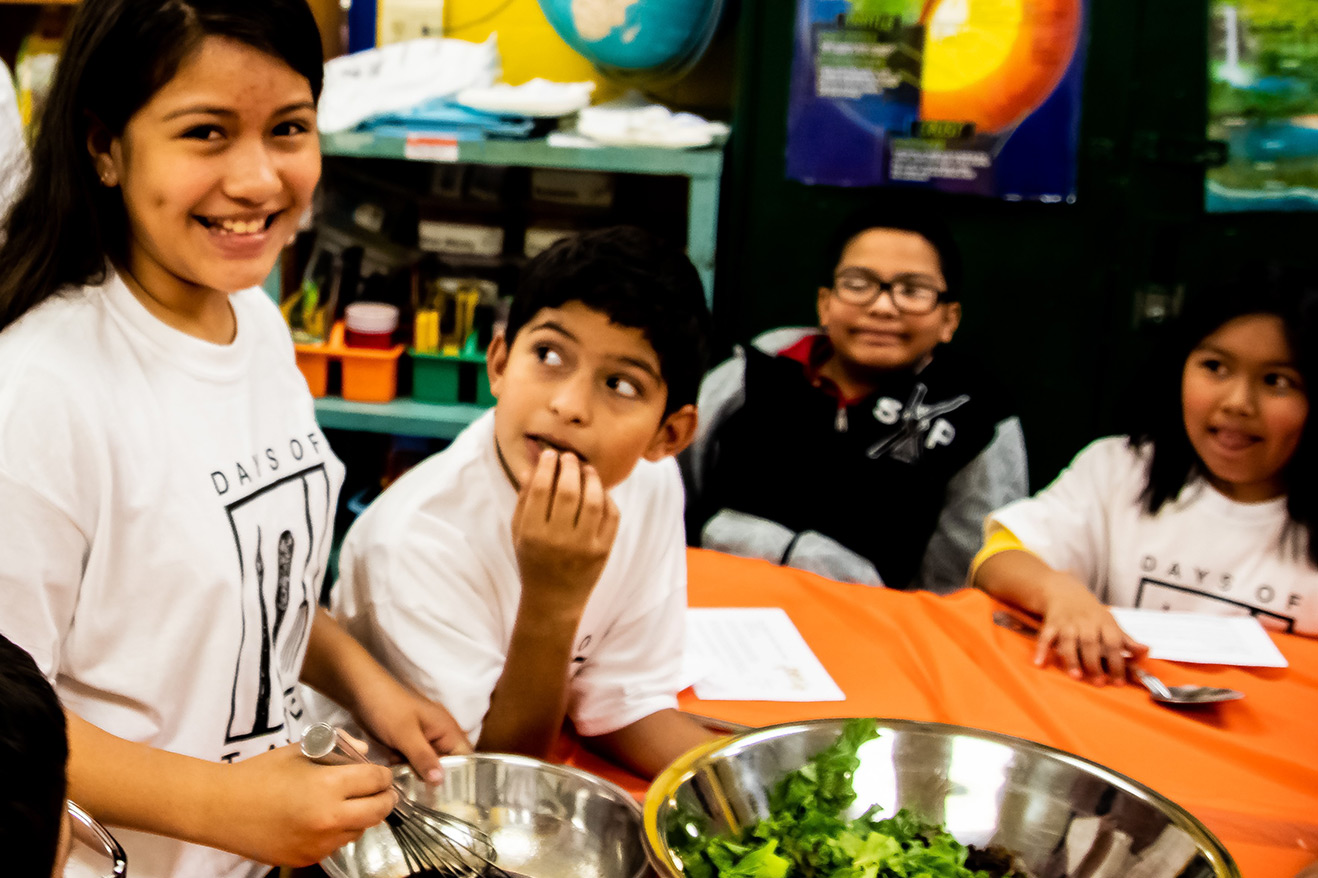 Our TasteWise Kids at Home activities provide you with easy to follow activities, learning extensions, and fun resources that engage kids and families in new ways to explore food. Check out our latest activities below or explore them all here.
We have many talented Chefs in the Baltimore area. But did you know they are great storytellers too?
We are partnering with local chefs to join TasteWise Kids for an interactive session where they read us a favorite book, show us how to create a special recipe, and answer your questions! If you can't make it live, that's ok, we will record and archive them here so you can enjoy them at home.
Check out our most recent events below or explore the calendar of upcoming Chef Story Times.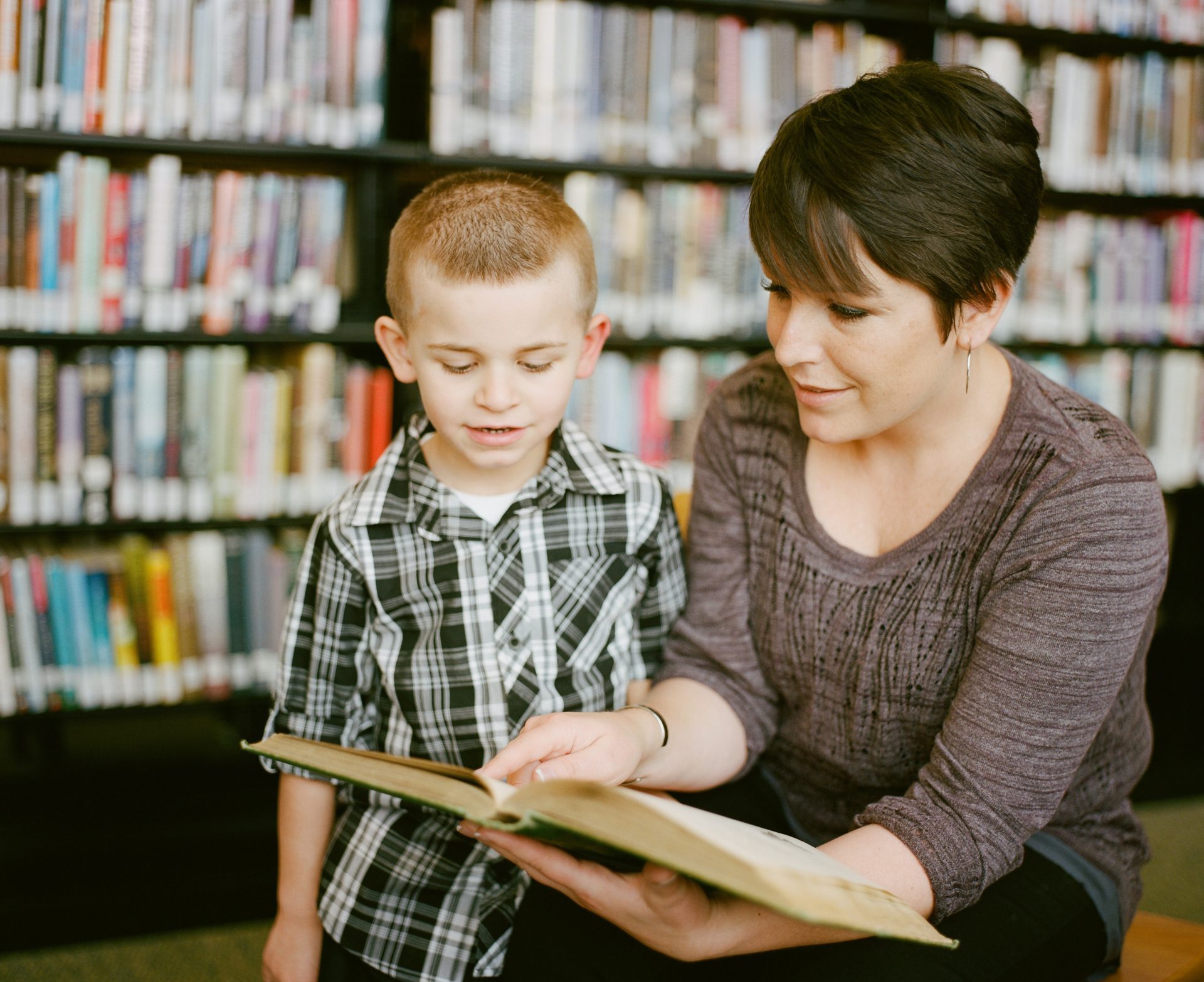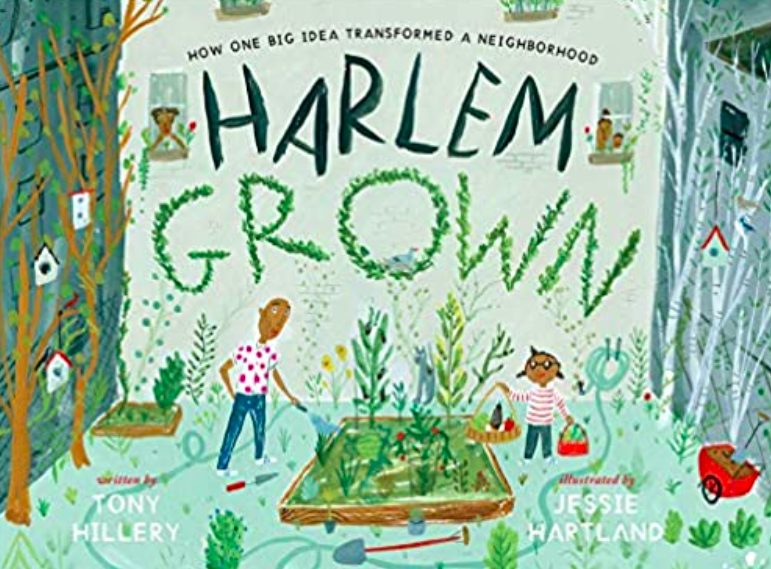 Resource Hub
All the #TWKatHome activity sheets, from coloring pages to bingo boards for you to download or print.
Family Friday Tips
Tips and tricks to keep your family healthy, happy and having fun while exploring food together.
Ask an Expert Interviews
Learn from our local food experts and ask us your questions.