#TWKatHome Activities
Design a community green space!
This week's theme: How you can play a role in helping your community 
To get started, think about what it means to be a community activist.  An activist is someone who feels so passionately about something that they will do whatever they can to bring awareness and bring change to help support their cause.  Have you ever felt strongly about something in your community that you wanted to change? How could you help your community's outdoor spaces?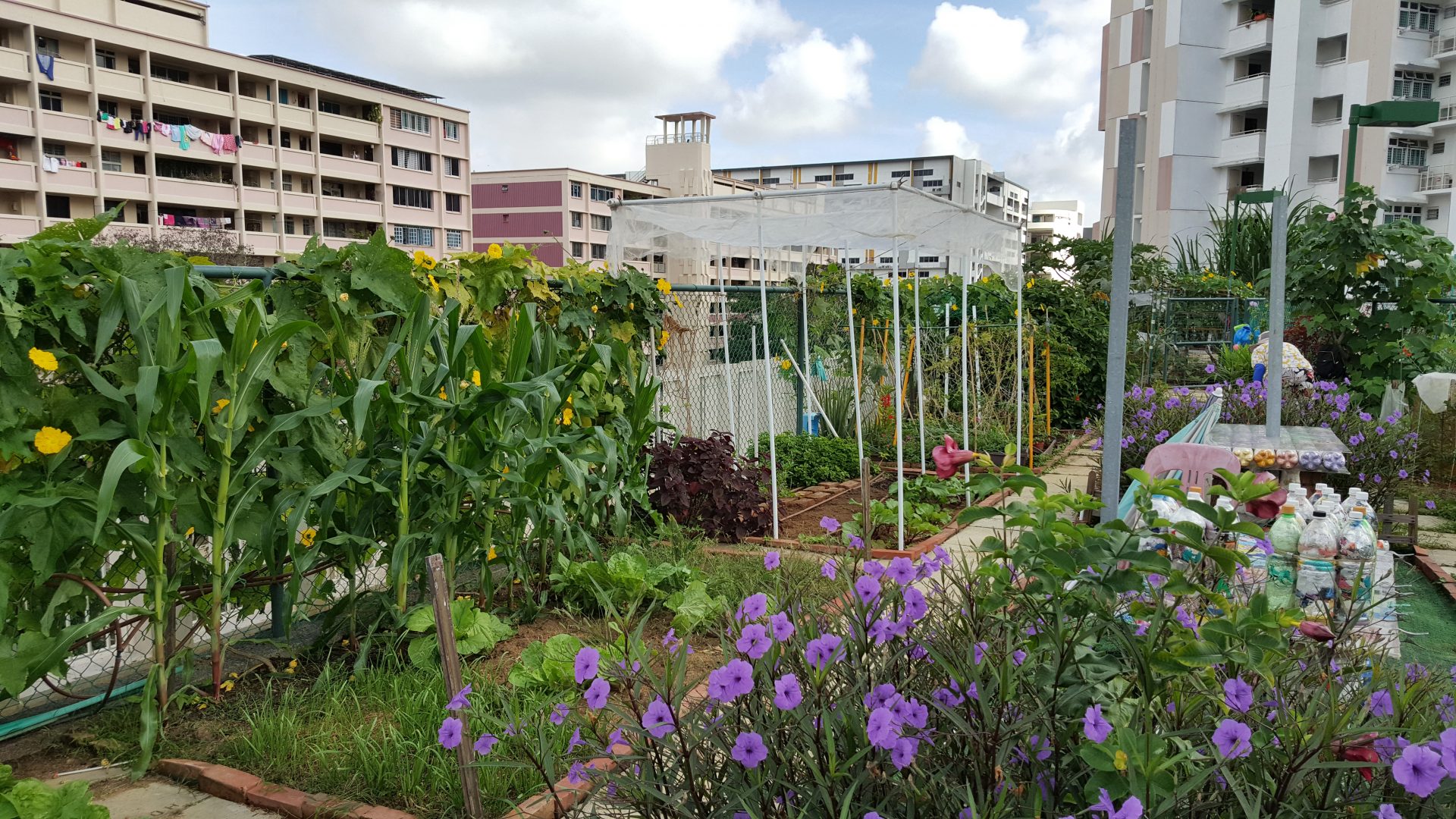 What is a Landscape Architect?
By definition, a landscape architect is a person that designs, plans, oversees, and creates outdoor natural environments.
A Landscape Architect Should:
Love the outdoors
Understand landscapes (Landscapes are the areas of land that one sees.)
Have the ability to design outdoor spaces
Use Math and Science in making decisions
Involve the community in plans
Be comfortable with technology to develop and build
Have knowledge of weather, light, and climate in areas of design.
Are you ready to be a Landscape Architect?
Materials for Activity
Get the printable version of Design a Community Green Space here or follow along with the directions below and a piece of paper.  Enjoy designing!
Piece of paper
Pencil
Crayons, makers or something else to color with
Connect with Us
Below, we are going to ask you to design your own green space and we can't wait to see what you come up with! Share a picture of your finished design on Facebook or Instagram, tag us and use the hashtag #TWKatHome. You never know, we might feature your work in our next blog post or on our Instagram or Facebook!
Storytime: The Tree Lady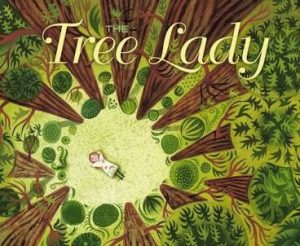 Places Landscape Architects Design:
Parks
Campuses
Streetscapes
Trails
Plazas
Projects that strengthen communities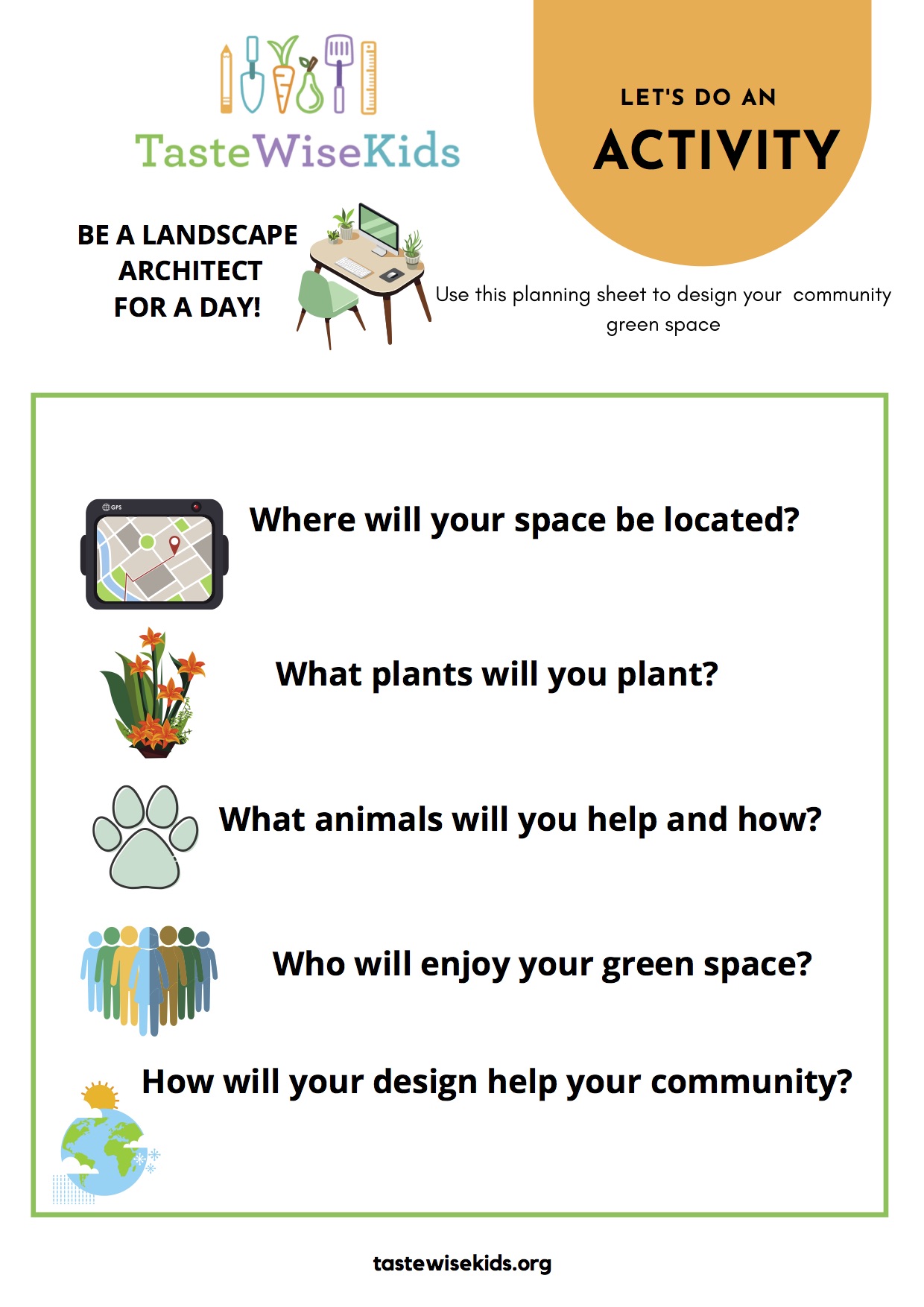 Instructions
Remember, you are trying to help the area you live in by improving a shared outside space.  Green spaces improve communities by providing places for people to enjoy nature, plant food to eat, excericse, and so much more! Kate Sessions, the tree lady, saw a need in her community and she showed dedication and creativity to help improve the landscape of her town.  With a little planning and dedication, you can do the same thing!
Step 1
Think about what location you want to use for your design.
Visit your dream location.
Will your design be big or small?
Step 2
Use the planning sheet to start brainstorming.
What are your planning?  Are you designing a garden or a park?
Who will use your green space?
What animals may live there? How can you add elements to help build their habitats?
What plants will you plant?
How will your green space help your community?
Step 3
Draw your design! Landscape Architects create very detailed designs that include paths, greenery, buildings, etc.  Your drawing should be a picture of what you imagine in your mind.
Key Points:
Blueprints: Architects create blueprints of designs that are very detailed.  Landscape architects include landforms, elevations, and building in their blueprints.
Climate: It is important to be aware of the environment when you plan what you are planting.
Step 4
Write a proposal for your community!  Write a paragraph explaining why you think your green space design would benefit your community.  How much would your green space cost?
Step 5
Don't forget to share your design! Share a picture of your planned community green spaces on Facebook (@TasteWiseKids) or Instagram (@tastewise_kids), tag us and  use the hashtag #TWKatHome. You never know, we might feature your work in our next blog post or on our Instagram or Facebook!
Explore your state!
Below are some great outdoor spaces that you may want to explore and enjoy.  As you walk around these beautiful spaces, think about the team that planned the design and how the outdoor space has a positve impact on the community.
Keep Learning
Here are some fun resources to check out to get involved in your community!
Herb gardens are a fun and easy way to start a green space in your backyard or neighborhood. Check out six easy to grow herbs here.
Sign up to plant a tree with Blue Water Baltimore.
Write a letter to your local representatives with your suggestions for improving green spaces in your community.
Visit a local farm to explore and investigate their landscapes and designs.
Try a seasonal recipe with your family to appreciate the vegetables and fruits that your region offers from local farms.