#TWKatHome Family Fridays
Introducing Ask an Expert to TasteWise Kids
Wendy Jeffries, Executive Director, TasteWise Kids
Our #TWKFamilyFridays series is where we hope to provide you with resources to both learn a little more about the world of food and its sources, and connect with one another in the process.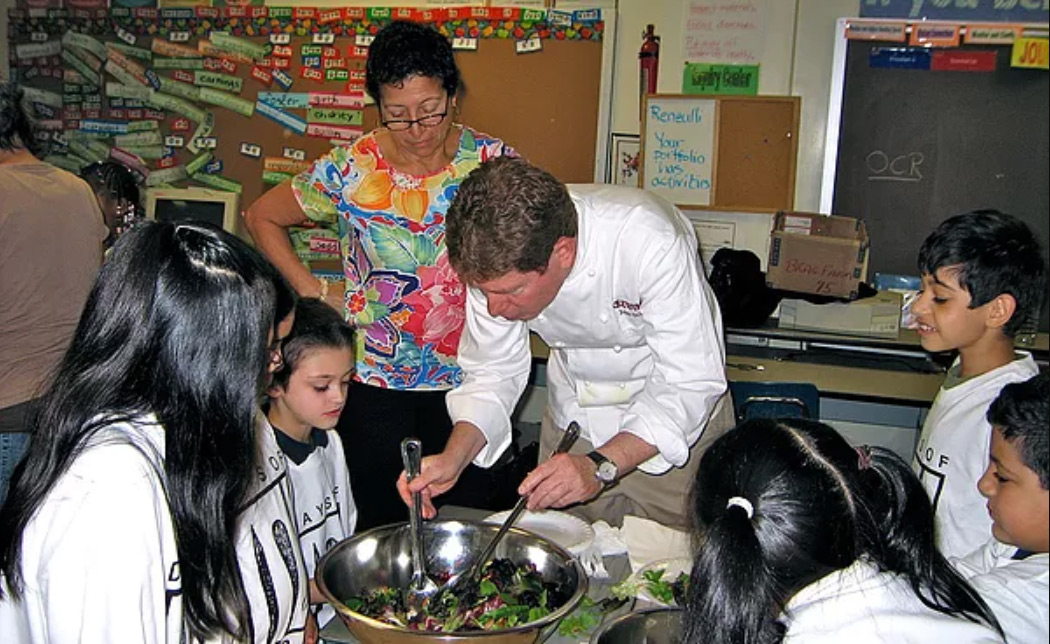 For this week's Family Tip, I'm excited to share that we are creating a whole new set of tips for our community, especially families. Our new content, Ask an Expert, is designed for people of ALL ages and to learn directly from the amazing experts in our local food community. 
What is Ask an Expert?
We love connecting with people in the food industry and finding out what knowledge they have to share with our larger community. So we have created Ask an Expert as a place where we can share their knowledge, tips, and recipes with you. 
Where can I find Ask an Expert?
Ask an Expert will be published on alternating Tuesdays (on the weeks we don't have new TWKatHome activities). You can find it on our website and if you get emails, you will receive an email too (if you don't get our emails yet, sign up using the info box at the bottom of this page).
Can I ask a question?
Yes, if you have a question that needs an expert answer, you can email us the question and we will see if an expert in our TasteWise Kids Community can share their expertise with you, and all of us, right in this section.
To kick off this section, this week we shared tips and ideas directly from our staff. Please share your questions, suggestions, and ideas for this new Ask an Expert section by emailing us.