Food for thought: volunteering with Days of Taste!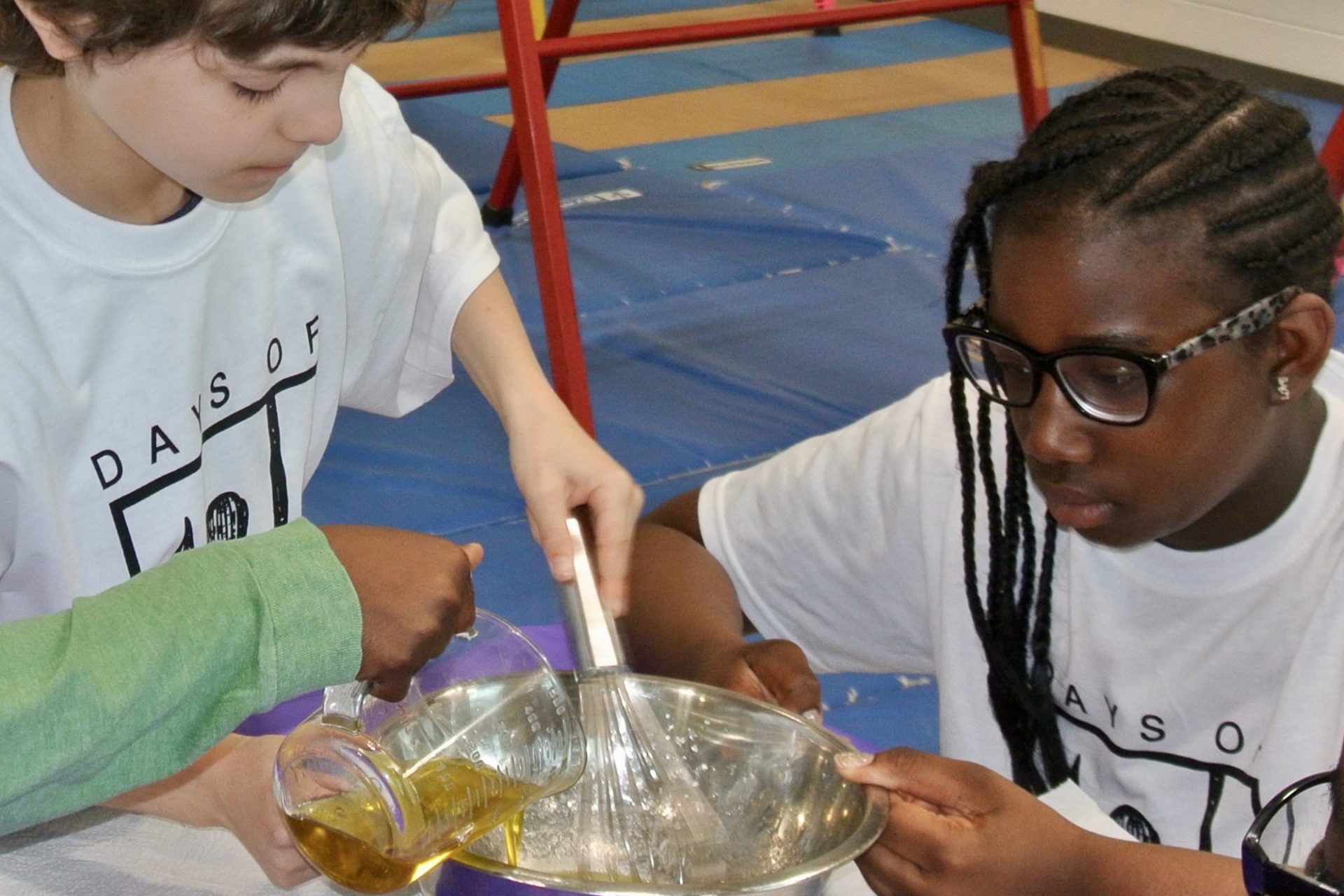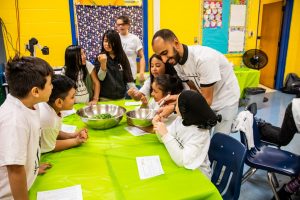 How do we teach kids that fresh, local, nutritious food and good taste aren't mutually exclusive? With the help of volunteers, our Days of Taste program teaches 4th graders about the elements of taste, the journey of food from farm to table, and balancing flavors to preference. Our volunteers are integral to helping run our Days of Taste program, they work alongside our volunteer chefs and farms to encourage students to think about food in new ways and engage with them in hands-on activities. Students are inspired to enjoy healthy eating, and volunteers share in that process-impacting thousands of families across the Baltimore metropolitan area.
"I think seeing kids who participate in the Days of Taste program make the connection between what they've seen, touched and tasted at the farm and what they are preparing in the classroom is so exciting…the look on their faces when they 'get it', is truly priceless." -Sherifa Clarke, Harford County Days of Taste Regional Director
If you are curious about volunteering, please join us at any of the following locations for a volunteer breakfast to kick off the fall semester. Please RSVP by email: info@tastewisekids.org.
Volunteer Breakfasts
Harford County – Wednesday, September 11, 9-10:30 am, Pairings Bistro
Howard County – Monday, September 16, 8:30-10 am, Eggspectation (Ellicott City)
Baltimore Area – Wednesday, September 18, 9-10:30 am, Ground & Griddled at R. House