Gertrude's Days of Taste Salad with Lemon Honey Vinaigrette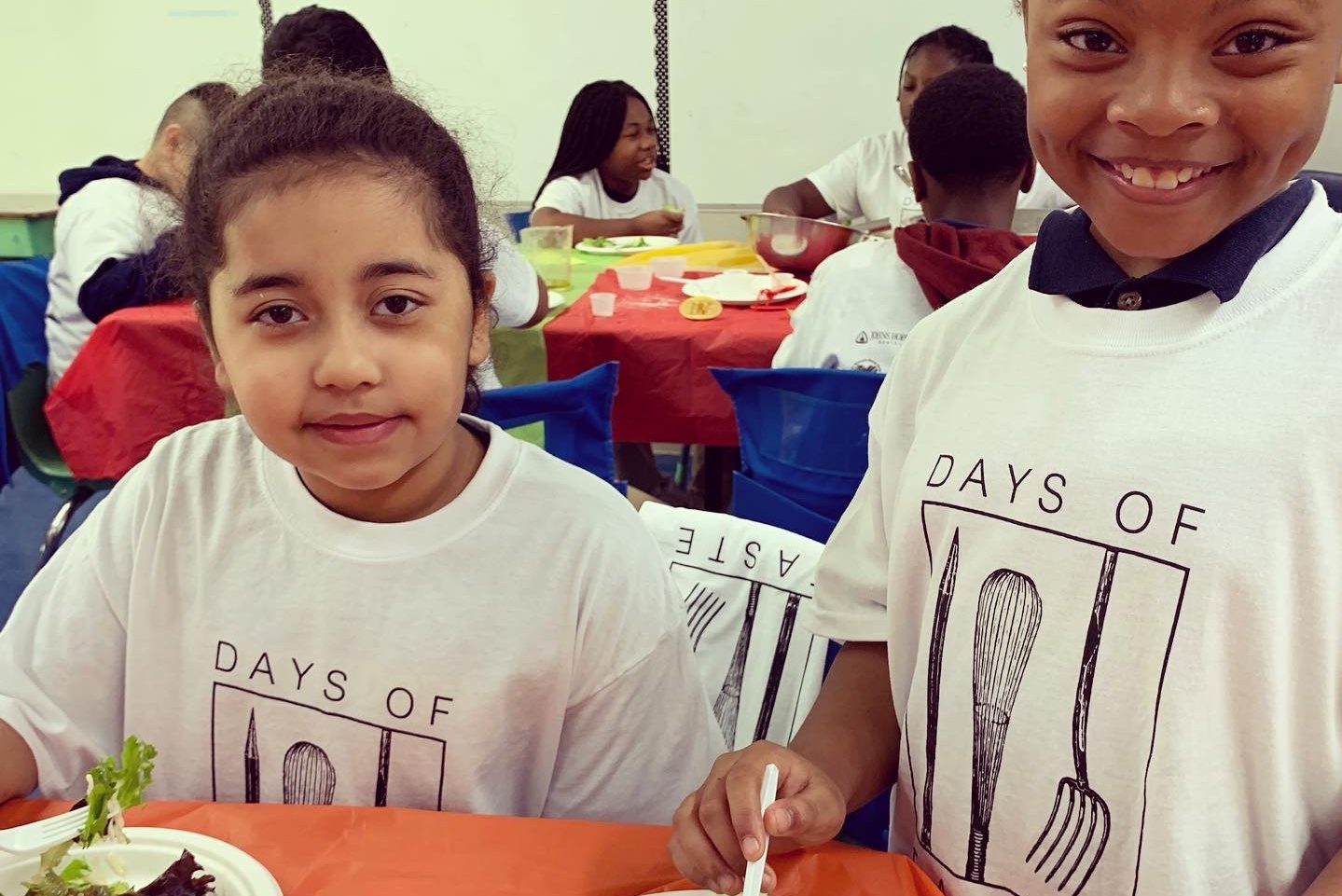 Ok, we've shared some pretty indulgent recipes this week – baked brie and cranberry bread anyone? But that's all good – we're all about balance and food education from a food enthusiast perspective.
But, we wanted to close out our week of sharing by giving you something near and dear to our hearts – the Days of Taste salad shared with students for many years from one of our longest running partners, Gertrude's Chesapeake Kitchen.
We hope this deliciously simple salad that little hands can help make finds its' way to your holiday table this season!
Get the pdf here – Gertrude's Days of Taste Salad