TasteWise Kids – are you hungry for some learning? I hope so as we have lots to share with you. Thanks for joining our TasteWise Kids at Home (#TWKatHome) adventures.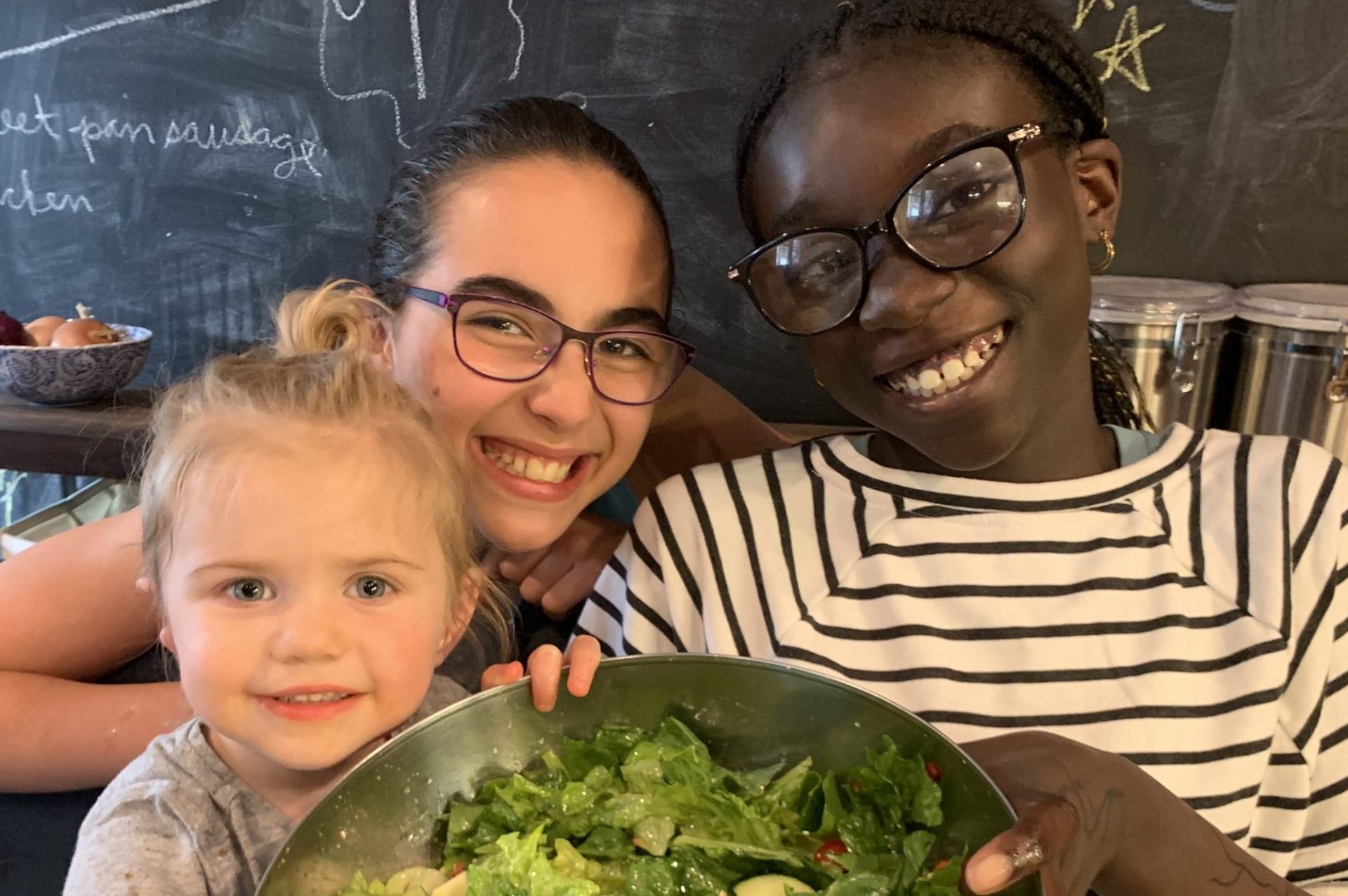 #TWKatHome Activities
Everything you need to create a TasteWise Kids experience at home.
#TWKFamilyFridays
Tips and tricks to keep your family healthy, happy and having fun.
More Resources
All the #TWKatHome resources you need to round out your family's learning experience.
Our #TWKatHome content is designed to provide you with quality food educational resources and activities right at home. We want kids and families to have fun ways to learn about where food comes from and how to build healthy eating habits with minimal materials. We have based this content on our successful in-person programming that we do with schools and families each year.
Want to learn more about our in-school programming? Check out the Days of Taste section of our website or this short video: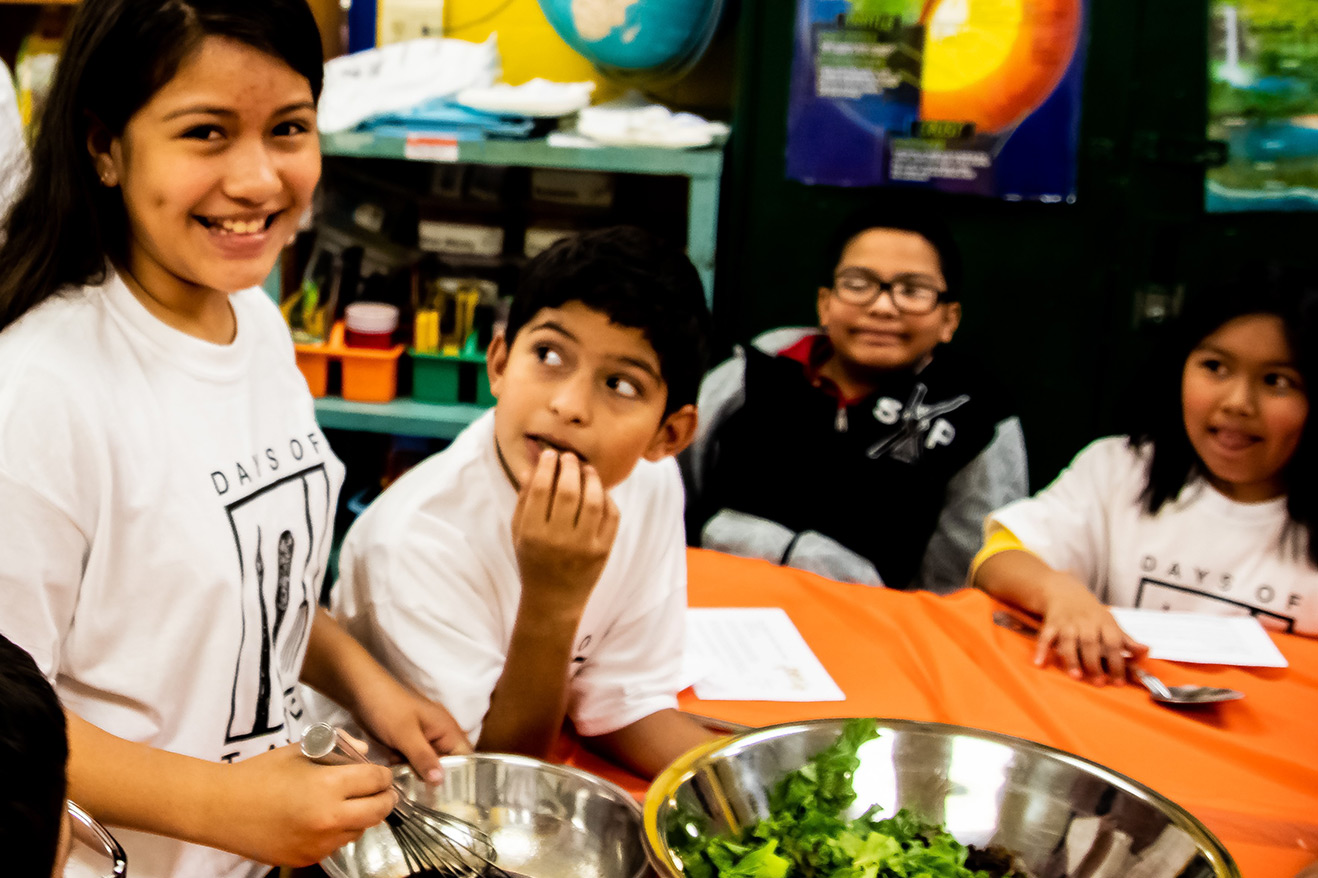 Our TasteWise Kids at Home activities provide you with easy to follow activities, learning extensions, and fun resources that engage kids and families in new ways to explore food.
Days of Taste
Exploring Salad
Careers in Food
Our #TWKFamilyFridays series provides you with simple tips that help families learn more about the world of food, connect with one another, and have some fun during the process.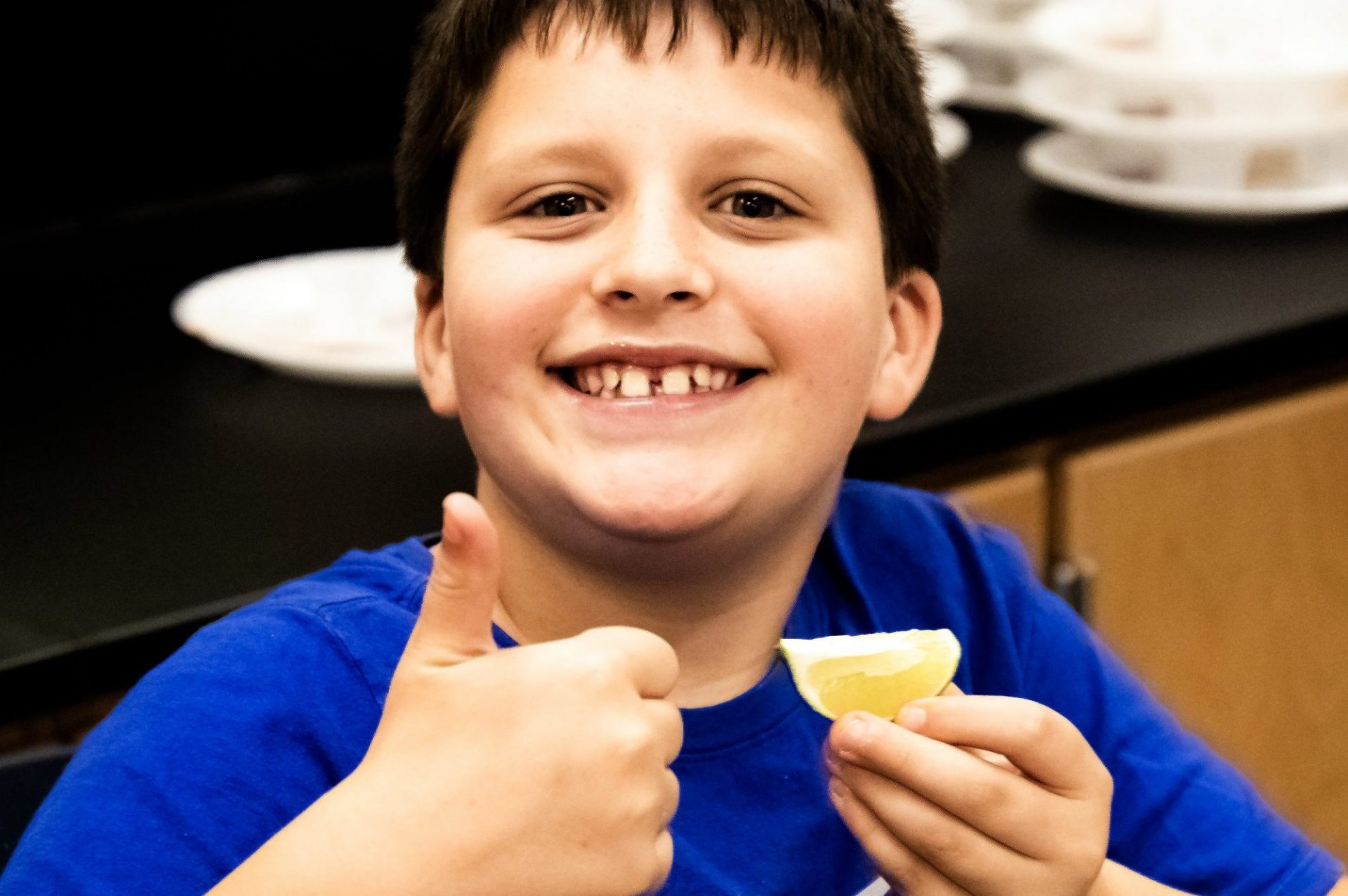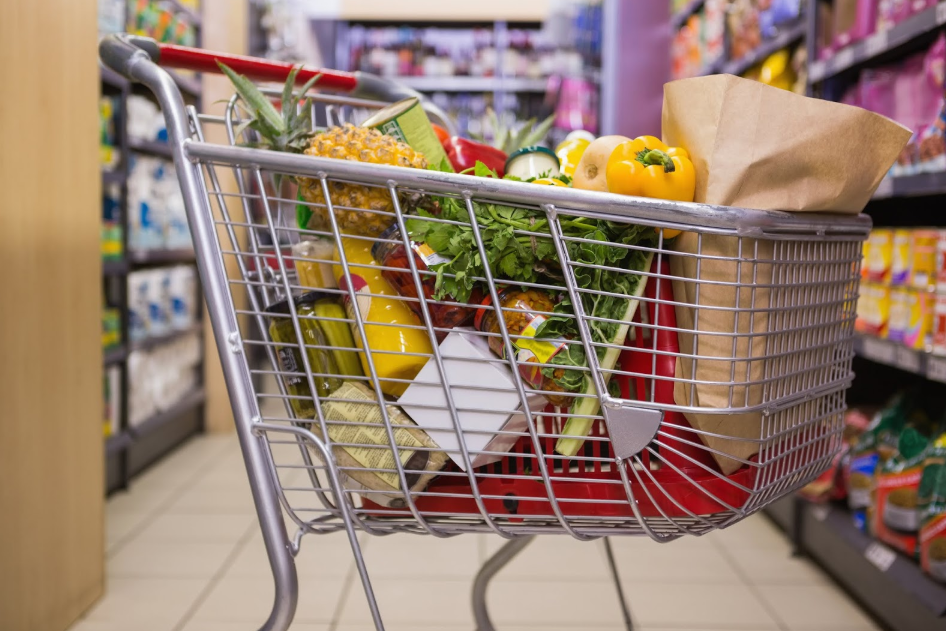 Our TasteWise Kids at Home resource hub is coming soon!
Here, you'll find printable downloads for all our #TWKatHome activities, informative videos featuring food experts and lots of extended learning links compiled by the TasteWise Kids team.